choose your stage. do your dance. stake your claim.
Elevated Lifestyle
A One-of-a-Kind Oasis Where Solo is the New Safe
Contributing Author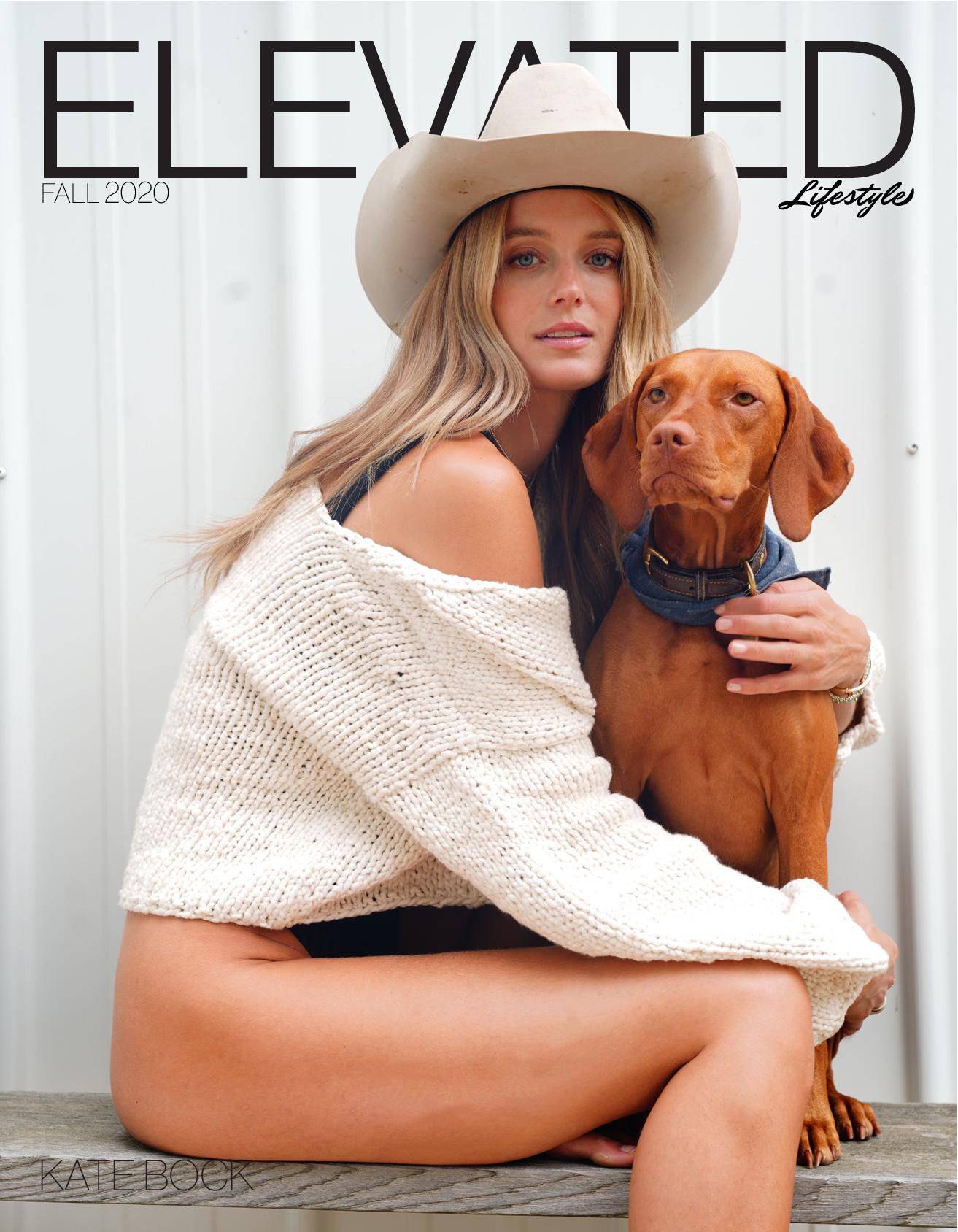 Solo is the new safe, and space has never been a more valued commodity. With borders closed globally, a newfound collective fear of commercial flights and a mandate to isolate ourselves from the masses, planning your next Caribbean getaway has rarely proved more daunting. Enter Oil Nut Bay: a luxury development in the British Virgin Islands that is ideally suited to this "new normal" and to the heightened needs of the luxury traveler.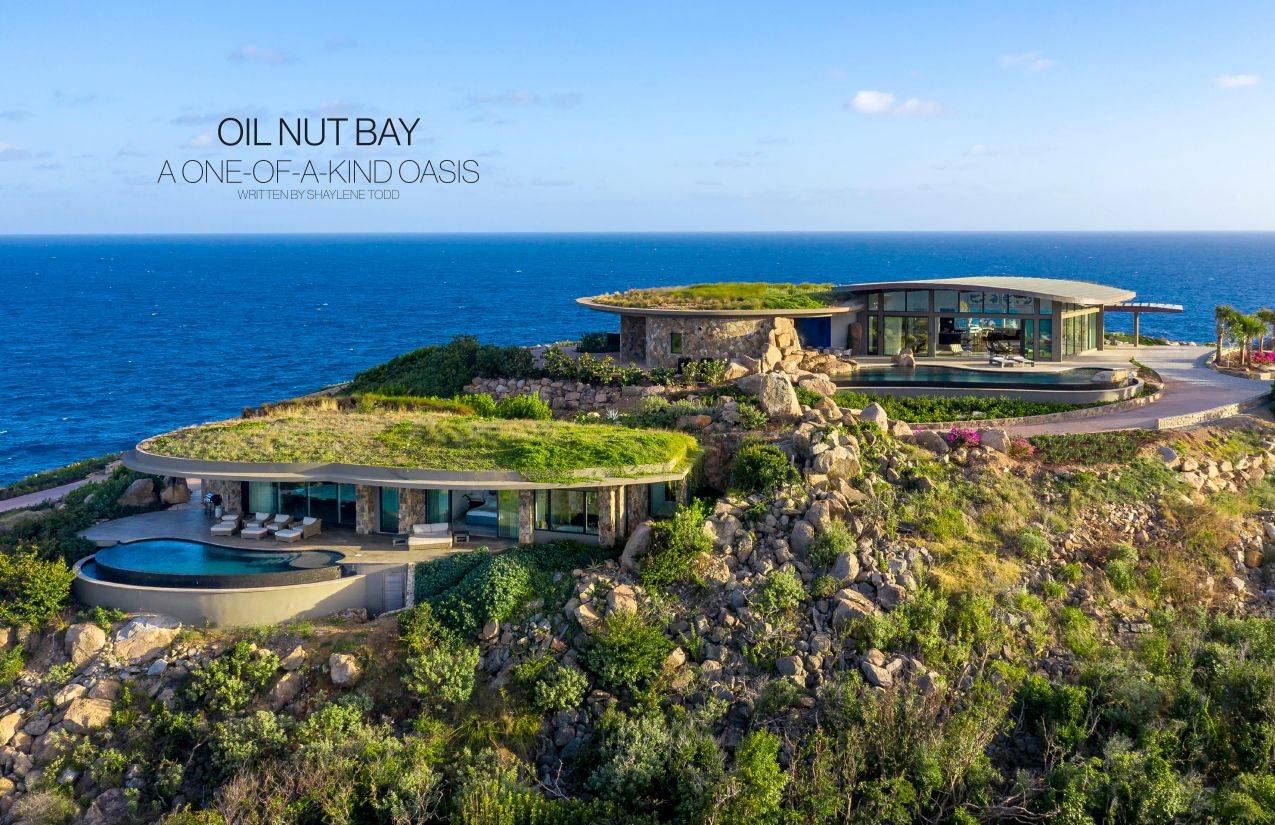 Cover Feature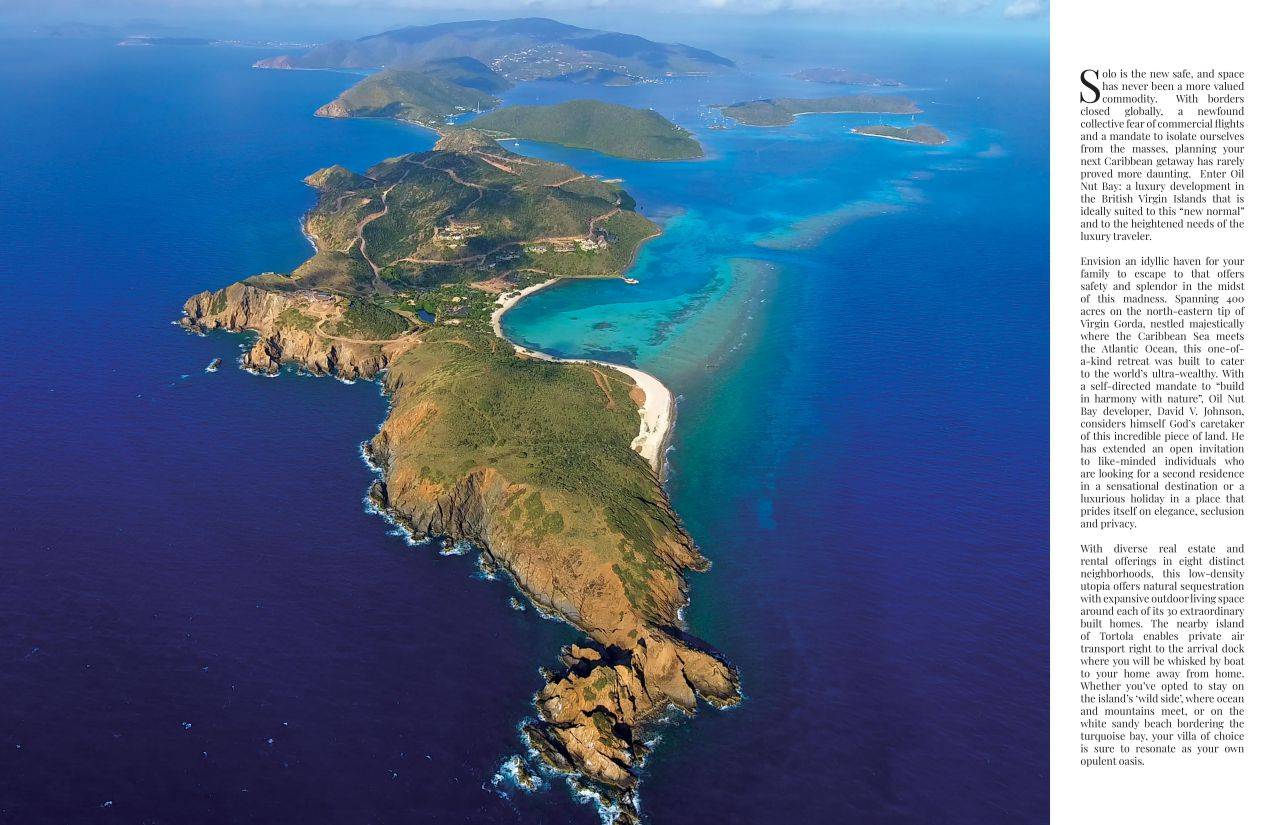 Page One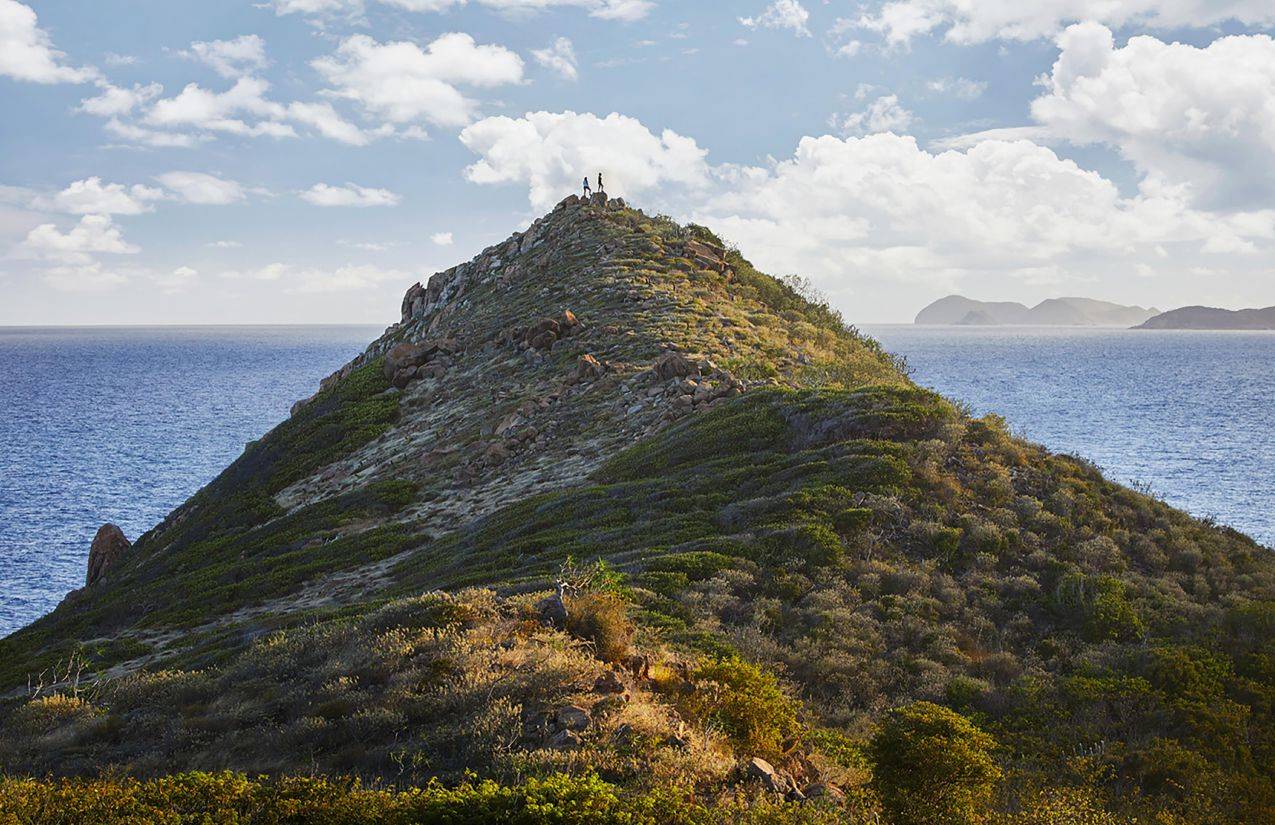 Page Two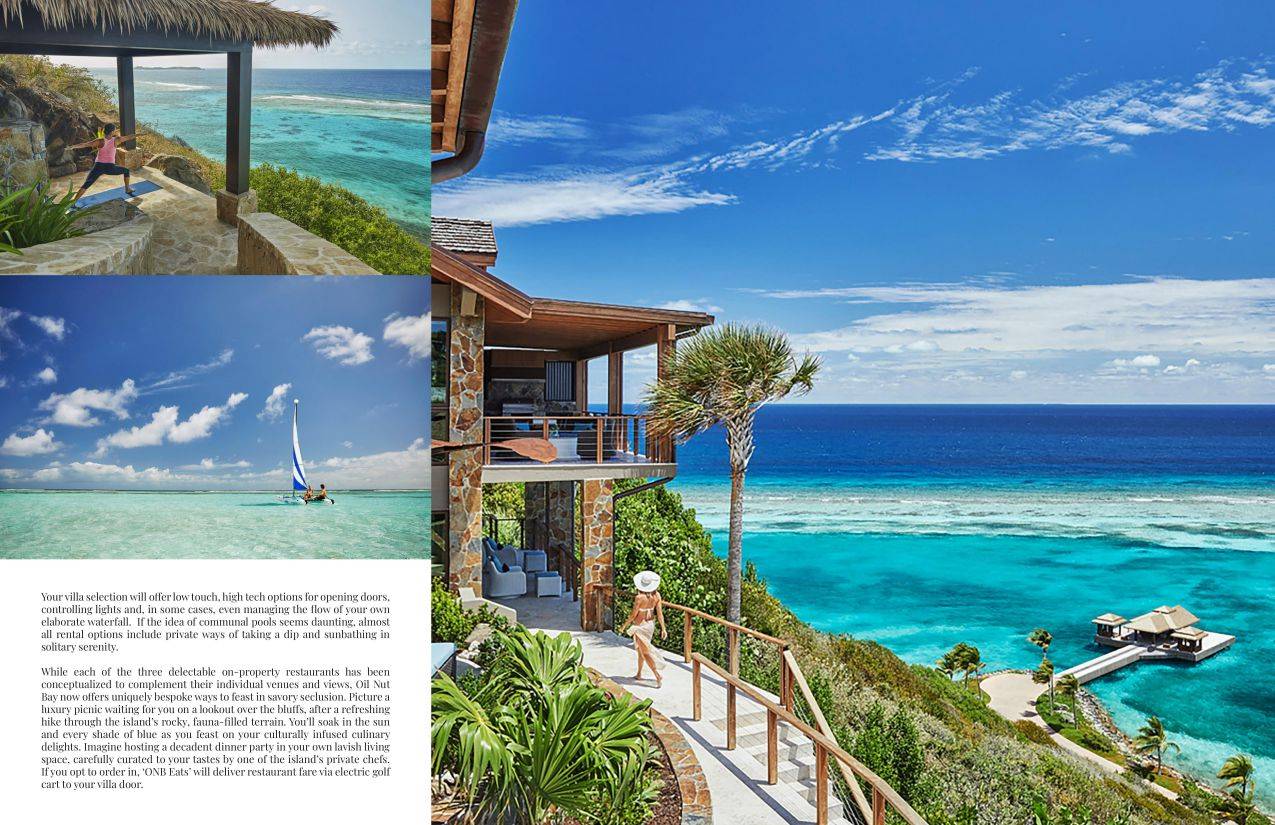 Page Three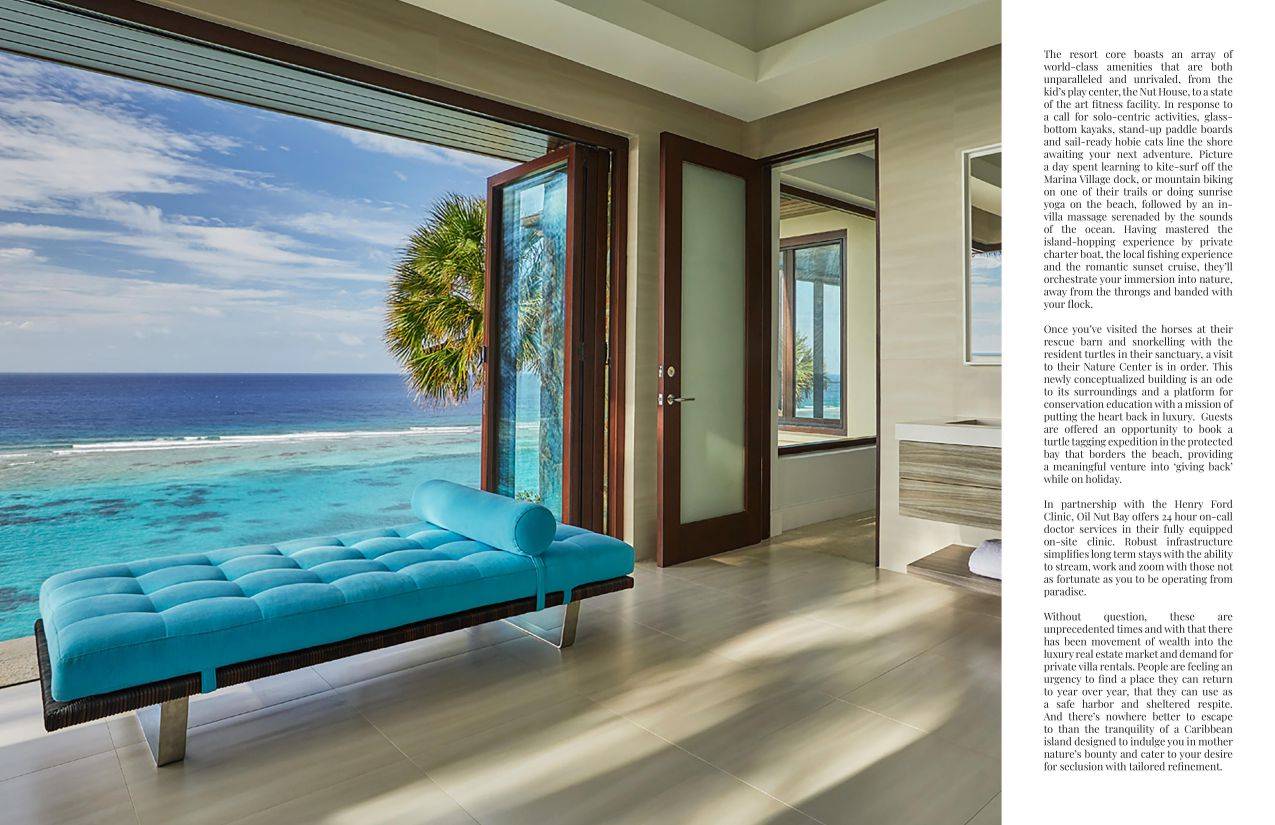 Page Four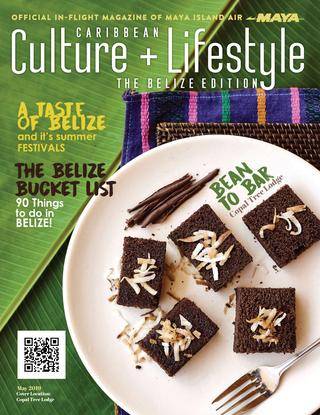 Caribbean Culture + Lifestyle – Belize Edition
A Taste of Belize and It's Summer Festivals
Contributing Author, CC+L
…
"The summer sun is blazing while the breeze off the sea provides a refreshing reprieve. You found your family's spot under the shade of a cocoplum tree. The smell of bbq is in the air and the light sound of steel drums beating is drowned out by live Reggae somewhere close by. Kids running barefoot, adults lounging in their lawn chairs and the vendors with their crafts- mayan baskets, wood carvings and colorful paintings- are for sale all around. There's laughter and dancing and a mingling of cultures with locals and tourists celebrating nature's bounty together. It's an honor to have been invited and partake in the local fanfare of a Belizean festival."

Life in Placencia Feels Like Vacation Every Day
By Shaylene Todd
"I fell in love with a place, not a person," is what I often tell people when they ask me about my life in Placencia. Named by the Spaniards, who used to occupy it, and meaning "pleasant point," Placencia is a 16 mile long peninsula in the south of Belize, and it is my personal paradise.
People often think that living in the Caribbean means living on vacation and, while I do go to work every day, I can see why they may think that. I often take catamaran rides to islands, kayak in the lagoon, and hike jungle trails that lead to waterfalls. It's one of the many perks to living life in a vacation destination, but my life also has the more normal day-to-day in it as well.
The Placencia Breeze
Contributing Writer
What People Don't Tell you About Victoria Peak
…
"I freely admit that I was nervous before the climb, but also, that I was naive in the things I chose to focus on. My overall lack of cardiovascular fitness was paramount in my mind, then those ticks that everyone told me about. I knew I didn't want to fall behind everyone and embarrass myself, but in truth, I was not nervous about the right things and I was not nearly nervous enough."