How to Breakfast in Placencia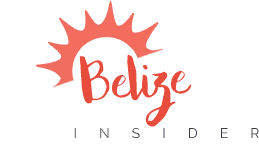 They say, "Breakfast is the most important meal of the day" and there's no exception when living or vacationing abroad. While it's true, things tend to go at a slower pace in the beach town of Placencia, Belize, no matter what time you get your start or what you're about to do with your day, there's many ways to have a delicious beginning.
Just a coffee…
Above Grounds Coffee House is located close to the point in what can only be described as a tree house. There is, in fact, a local group of expats who join together in clubhouse fashion and share the daily village news out the back. The coffee is free-trade Guatemalan, picked up across the border by the owner, Keith, himself. Be sure to give his dog, Java, a pet as you order your iced latte.
On the Move…
A breakfast burrito can be acquired at any of the roadside burrito stands throughout the village. Loaded with scrambled egg, queso fresco and homemade salsa for $3BZD each, these are the perfect bit of sustenance to grab before you head out on a boat or jungle tour as they come wrapped and easy to eat on the go.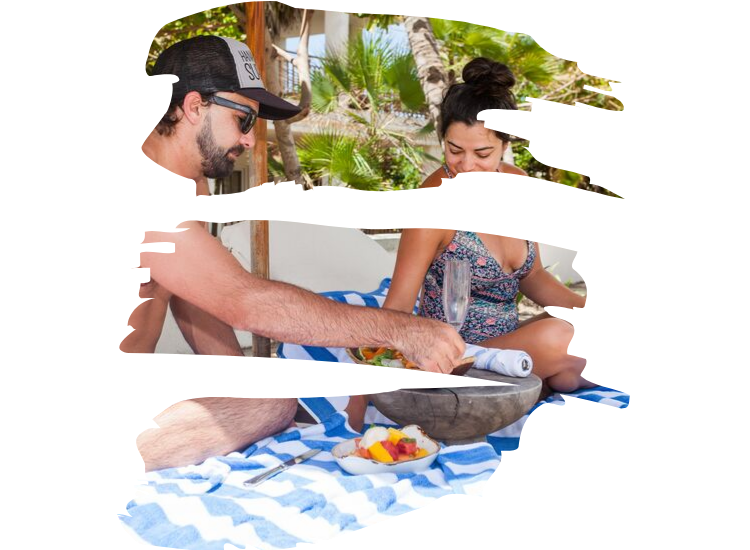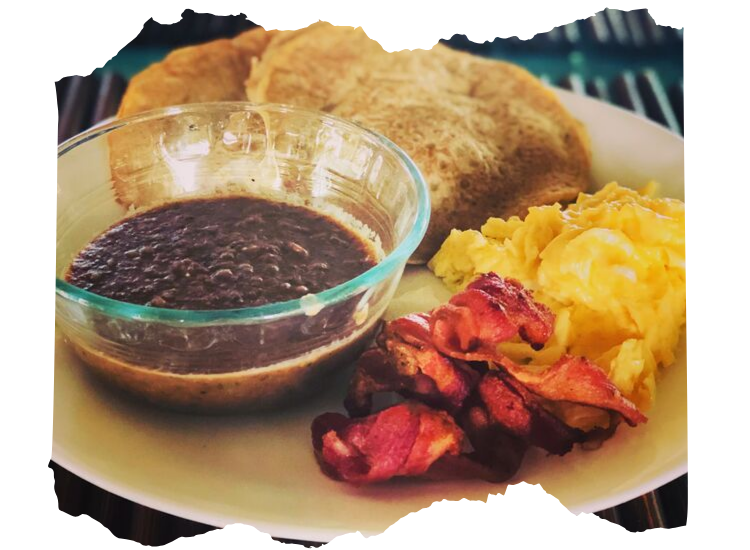 As you walk through the village deliberating where to go and what to eat, you may just be lucky enough to see an elderly local lady pass you by with a plastic tub balanced on her head. If so, stop her! $2BZD will get you a warm, hand made, sugar and cinnamon donut that will pair perfectly with a seaweed shake from Brewed Awakenings.
My personal favorite grab n' go breakfast is meat pies. Exactly as they sound, they are miniature pastry tarts filled with delicious meat sauce. Served homemade and piping hot at tables on the roadside, grabbing 4 for $1BZD each is the right amount for me. Not sold on Sundays and only available until they're not, waiting until they're cool before chowing down is key but hard to do when you know how good they are!
A Local Affair…
A classic Belizean breakfast of stew chicken is a must do at one of the local Creole restaurants. Wendy's Creole Grub is on the road near the point, The Shak is right by the main municipal pier and both Cozy Corner and DTach are on the beach and provide beautiful views with breakfast served on island time.  May I recommend Marie Sharp's hot sauce for your stew chicken with fry jacks and guava jelly on the side. It doesn't get more Belizean than this!
Let's Brunch…
Maya Bistro is probably my favorite restaurant for every meal, but absolutely for a leisurely brunch. Located right on the beach on the North end of the peninsula, this place is worth the golf cart ride! I have been known, on more than one lazy sunny Sunday to sit there enjoying the view until their happy hour begins at 3:30. A mimosa or cappuccino (or both!) alongside their cinnamon roll french toast, eggs benedict or mushroom bacon bruschetta will have you plotting when you can return and try all the other tasty menu options they have.
May I recommend Marie Sharp's hot sauce for your stew chicken with fry jacks and guava jelly on the side. It doesn't get more Belizean than this!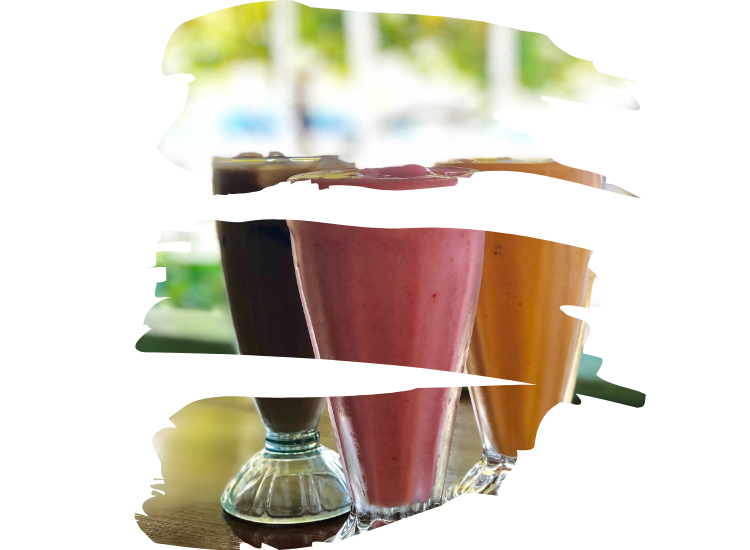 One of the unsung heroes of the Placencia dining scene is the Breezeway at Mariposa Beach Suites just south of the airstrip. If you have a bike, be sure to load your basket with your beach towels and bathing suits. Enjoy a classic American breakfast (with a Belizean twist of course) and then stay and enjoy their pool and beach as it's open to the public.
Overall, whether you're looking to spend as little as a dollar and have five minutes or an entire day to enjoy, there's a delicious breakfast awaiting you for everyday of your stay in Placencia, Belize!