proceed as if success is inevitable.
Oil Nut Bay – Digital and Print Marketing
Mobile Responsive Website Integrated with SalesForce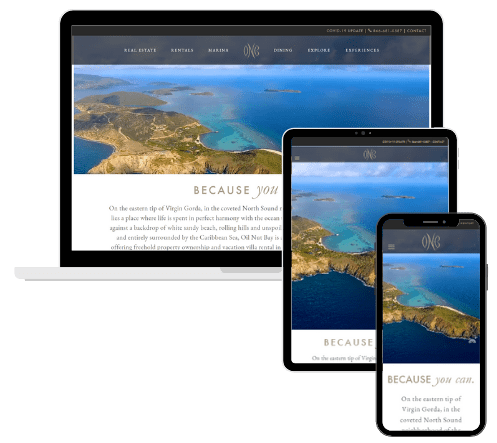 Innovative Calls to Action

Cover Feature


Page Two

Page Three
Video Testimonial Production
Campaign Strategy and Print Ad Design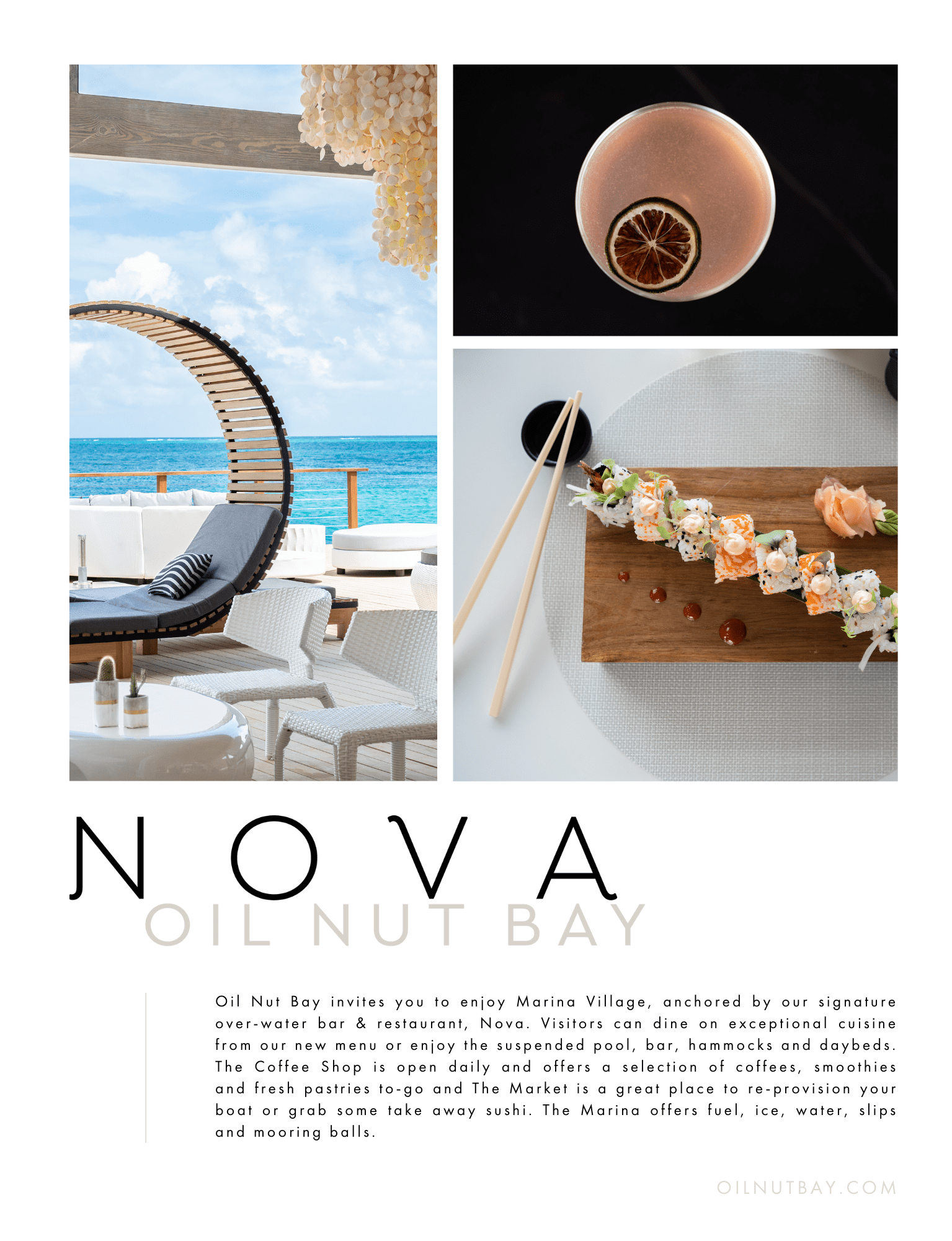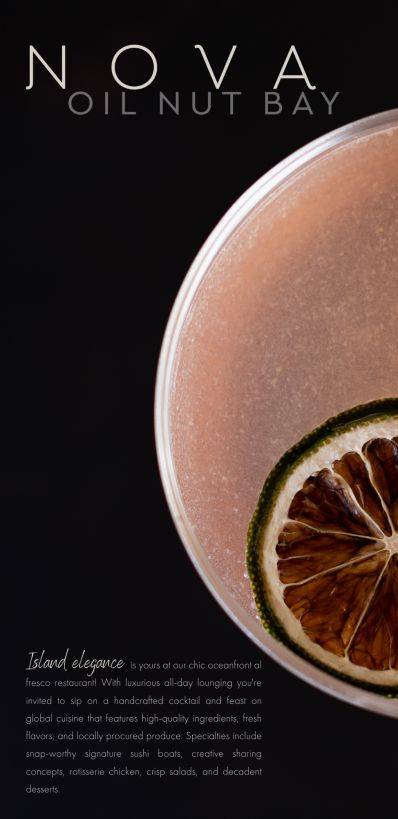 Cover Feature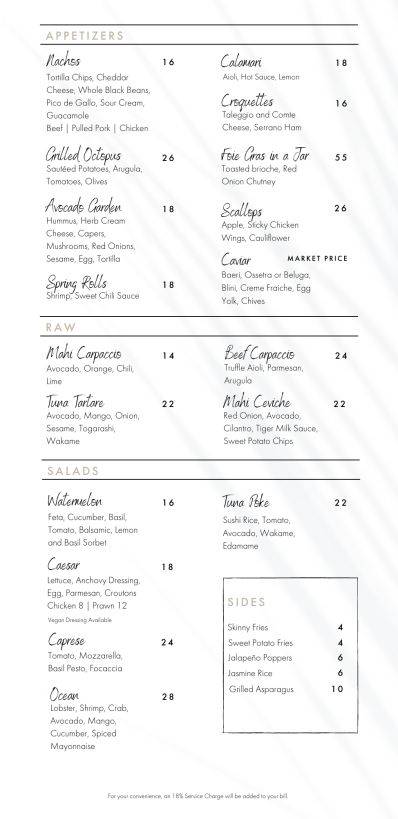 Page One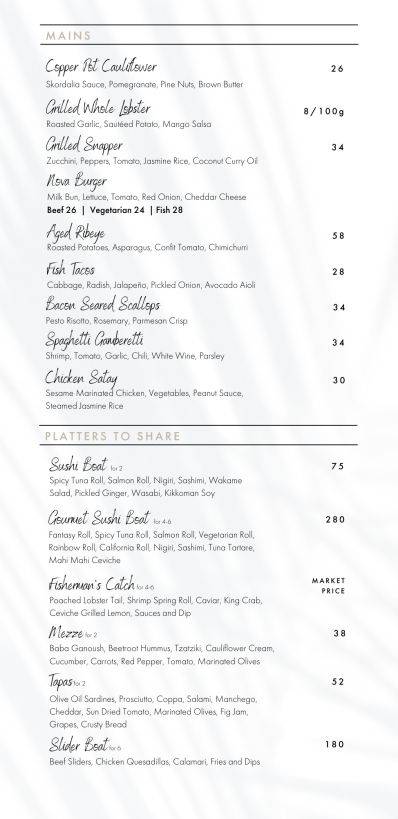 Page Two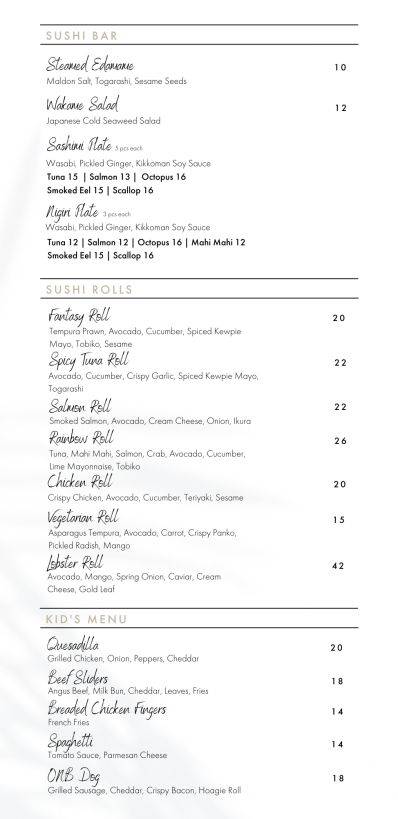 Page Three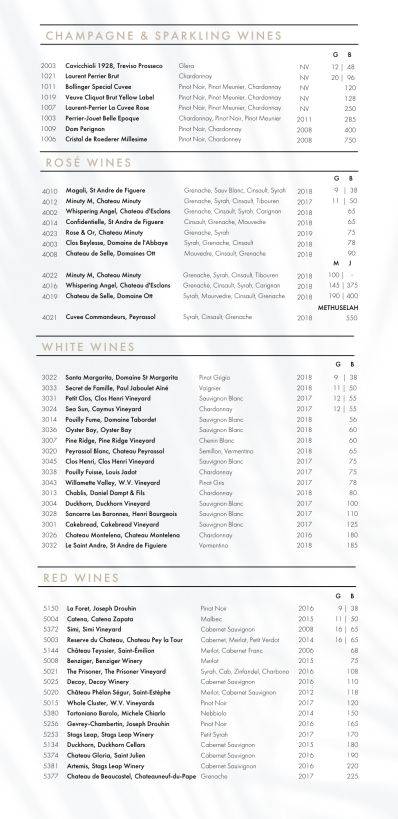 Page Three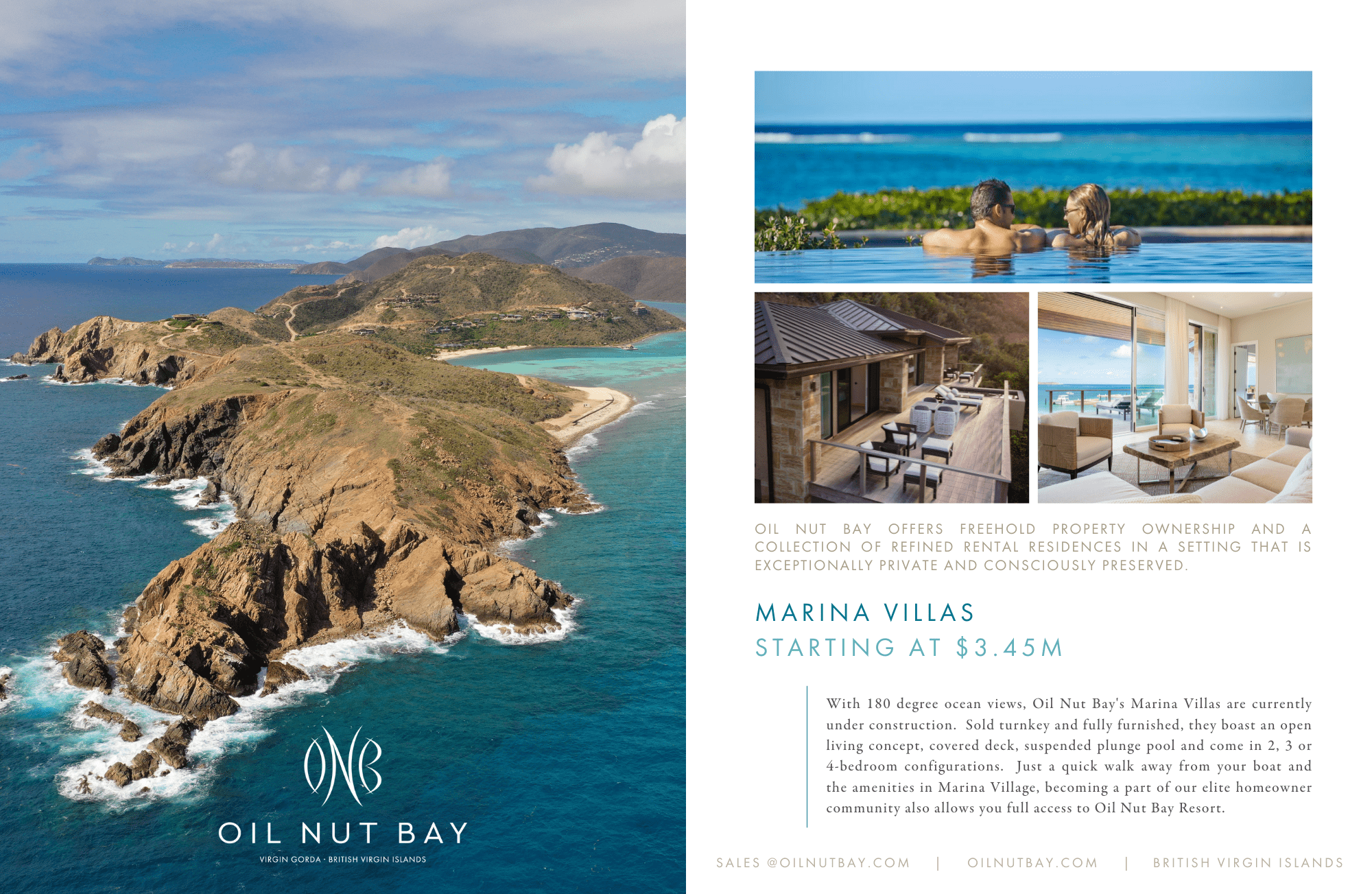 We Belize In A Cure
The Morgan Adams Foundation | Live Auction – Destination Belize Campaign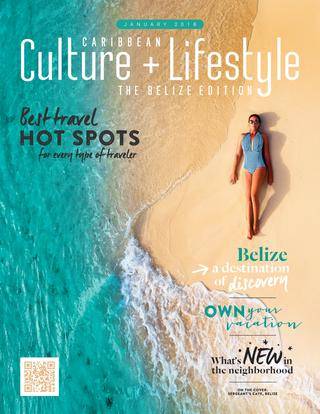 #WeBelizeInACure
Wouldn't it be incredible if floating in the Caribbean could help cure cancer? The Morgan Adams Foundation believed it was possible! A not-for-profit, Colorado based organization, with a mission to raise funds for pediatric cancer research, hosted their 17th annual Concours d'Elegance in August this year. Their success was, in part, due to their brilliant idea to curate the travel section of their Live Auction. They launched a marketing campaign featuring a place their 1,700 elite guests were already looking to go- Belize!
Thank you SO INCREDIBLY MUCH (times about 1 zillion!) for ALL your help with the Belize packages for our event last weekend – I can't even begin to tell you how amazing they all were and how superbly well received. !!! All of them sold so well and all of our guests are very excited!
We are so overwhelmingly grateful to you being so willing to help us pull these fantastic trips together – and for bringing very nearly $50,000 into our Foundation for our mission to help kids with cancer.
With Gratitude,