You know all those things you wanted to do? You should go do them.
If you've ever imagined living in Paradise, investing overseas or making passive income from a second home, please have a look at the various places I represent in the Caribbean.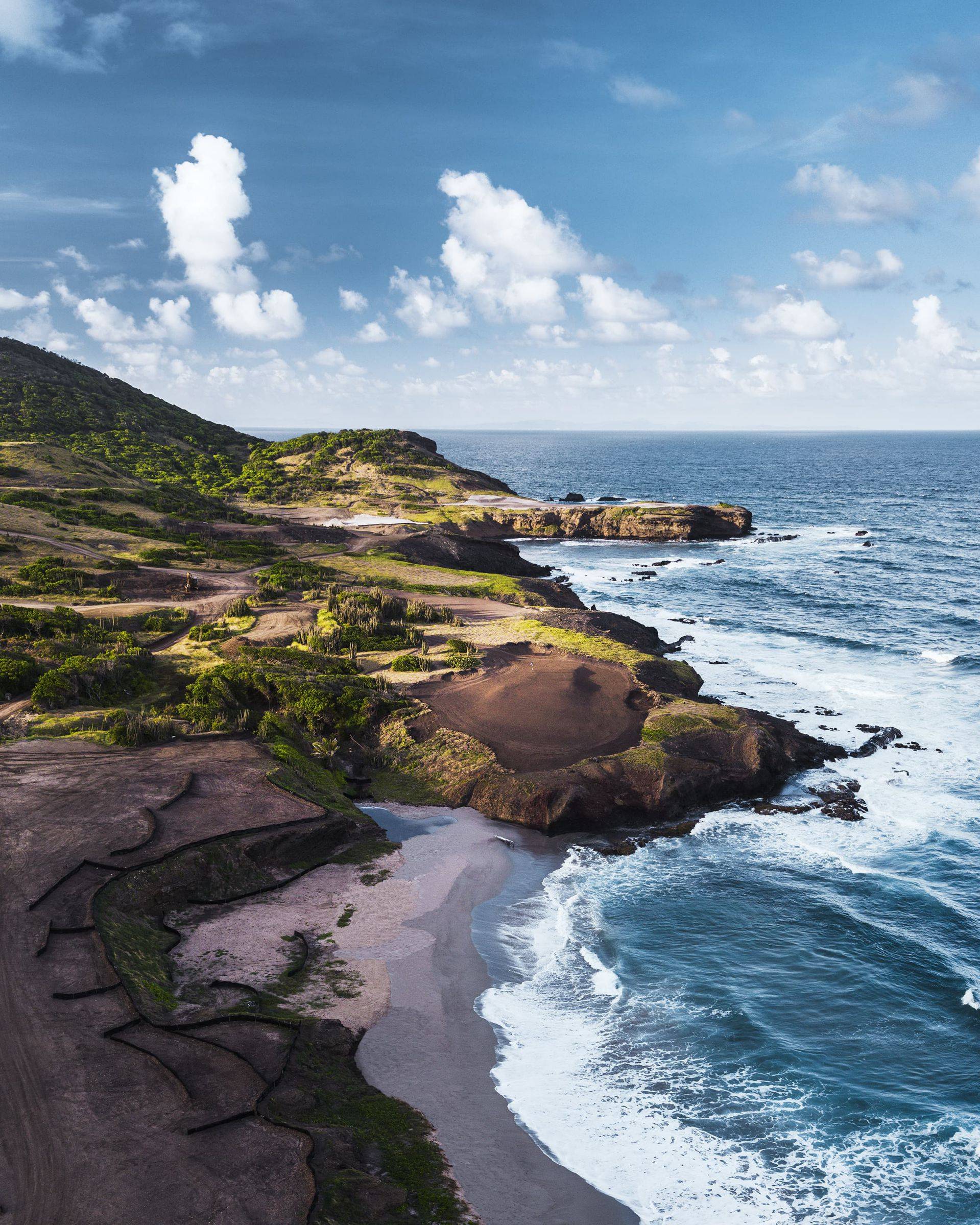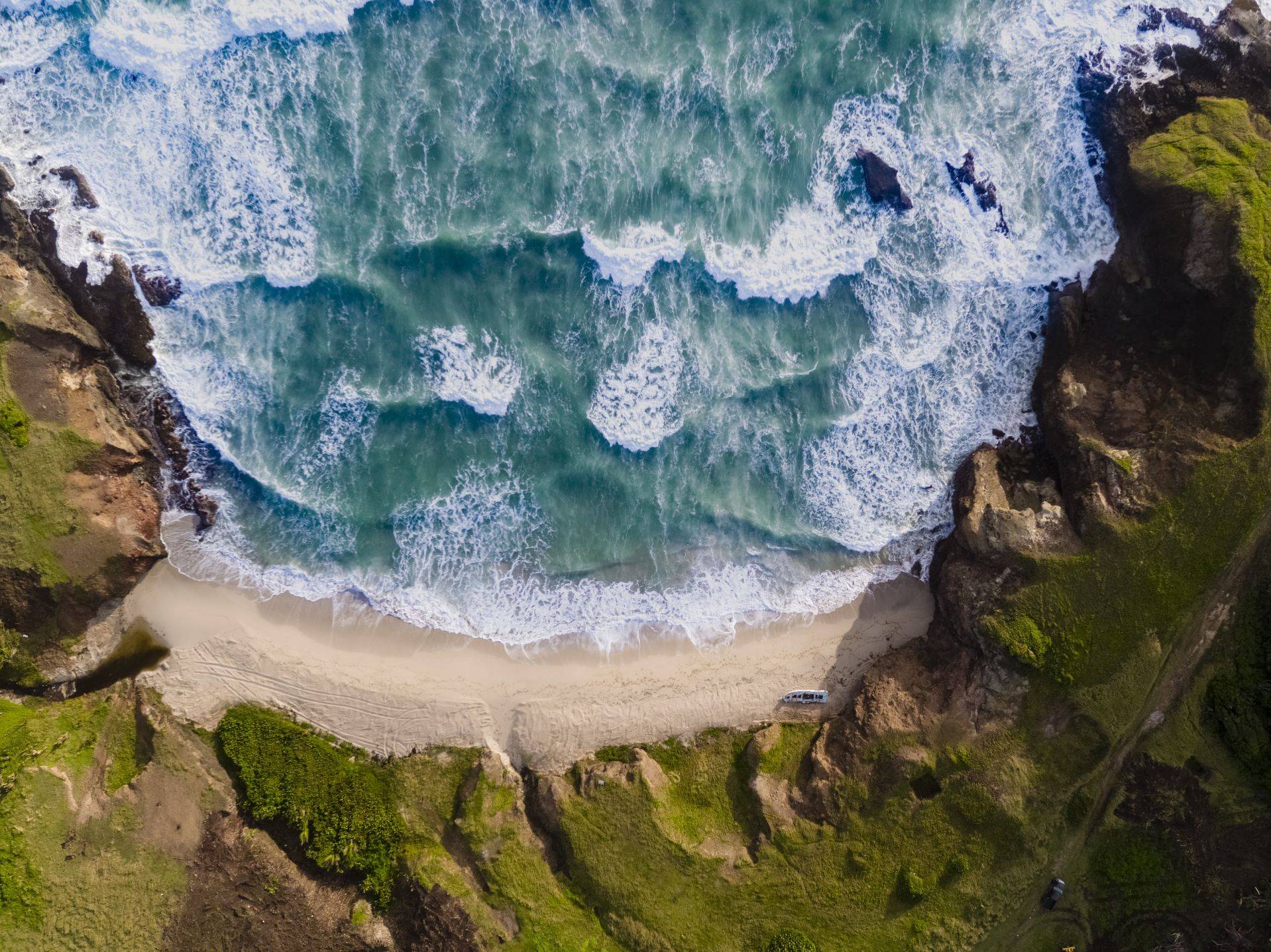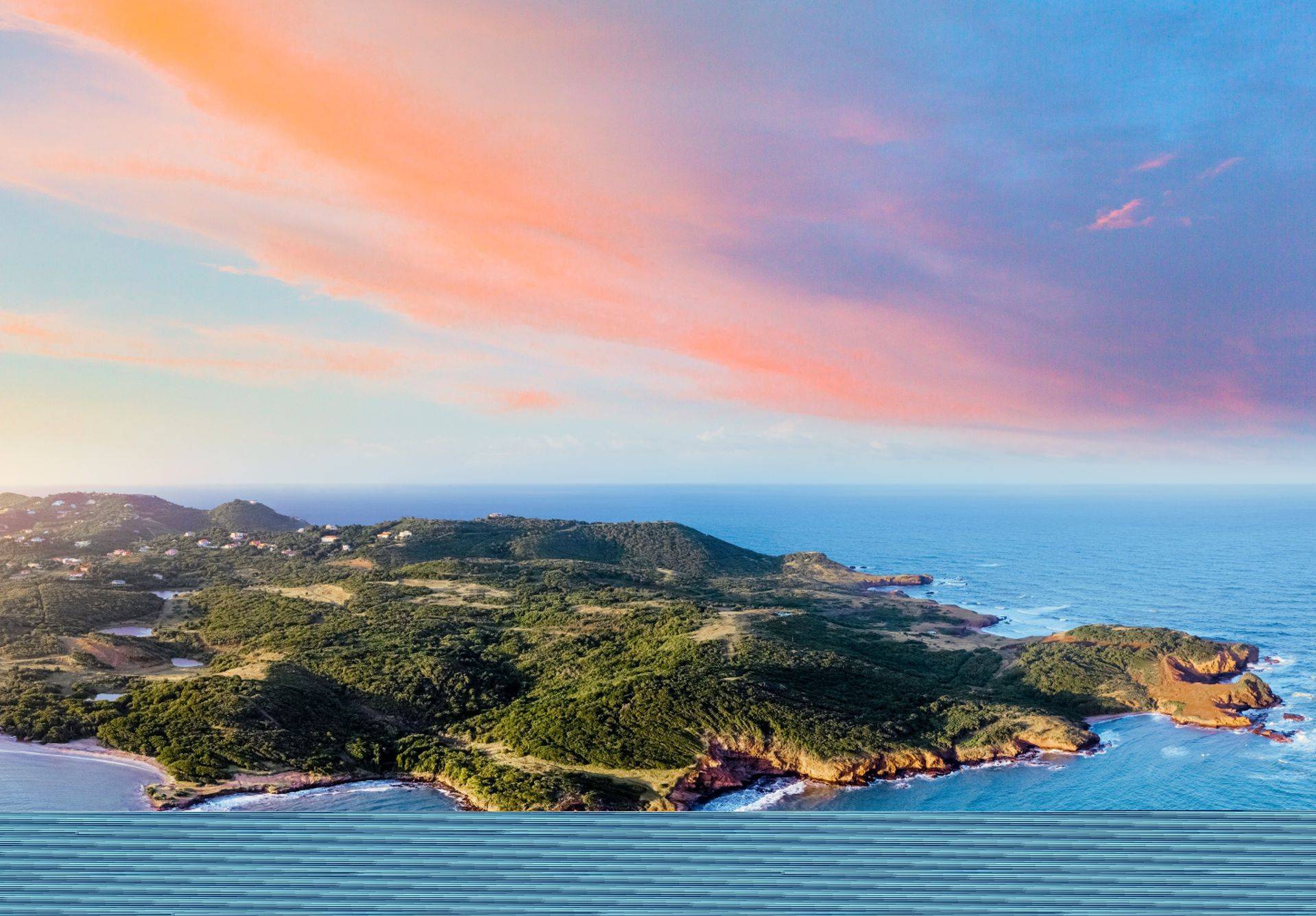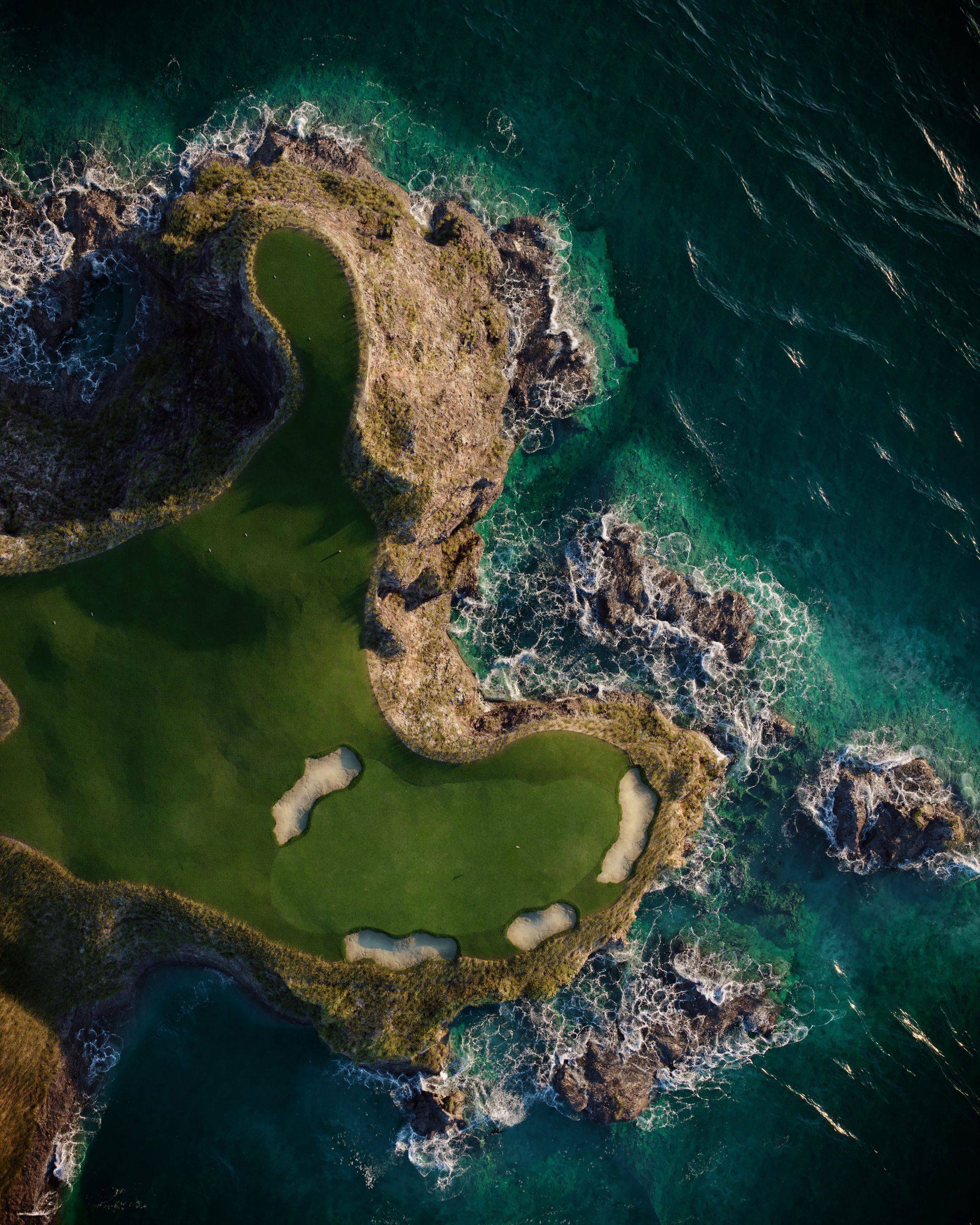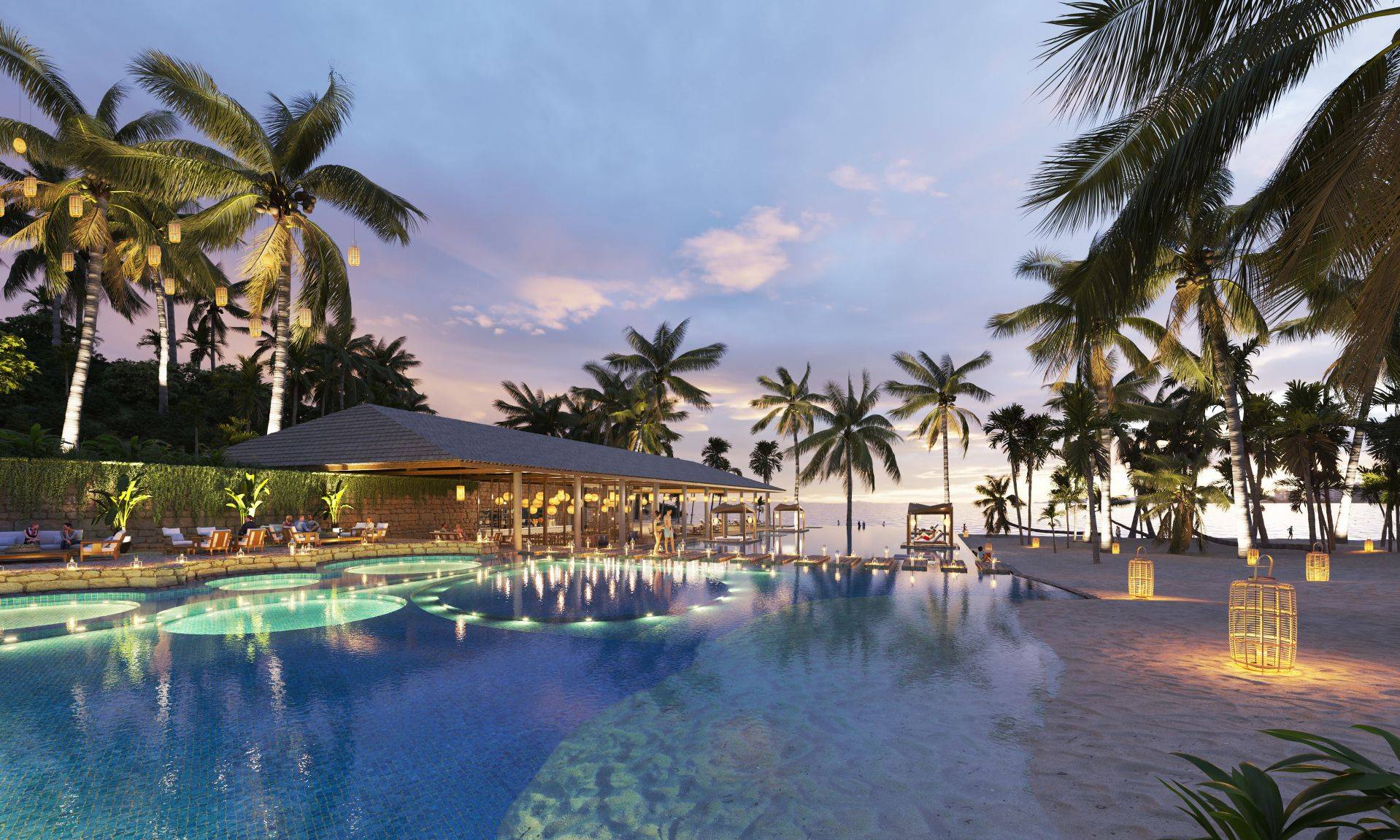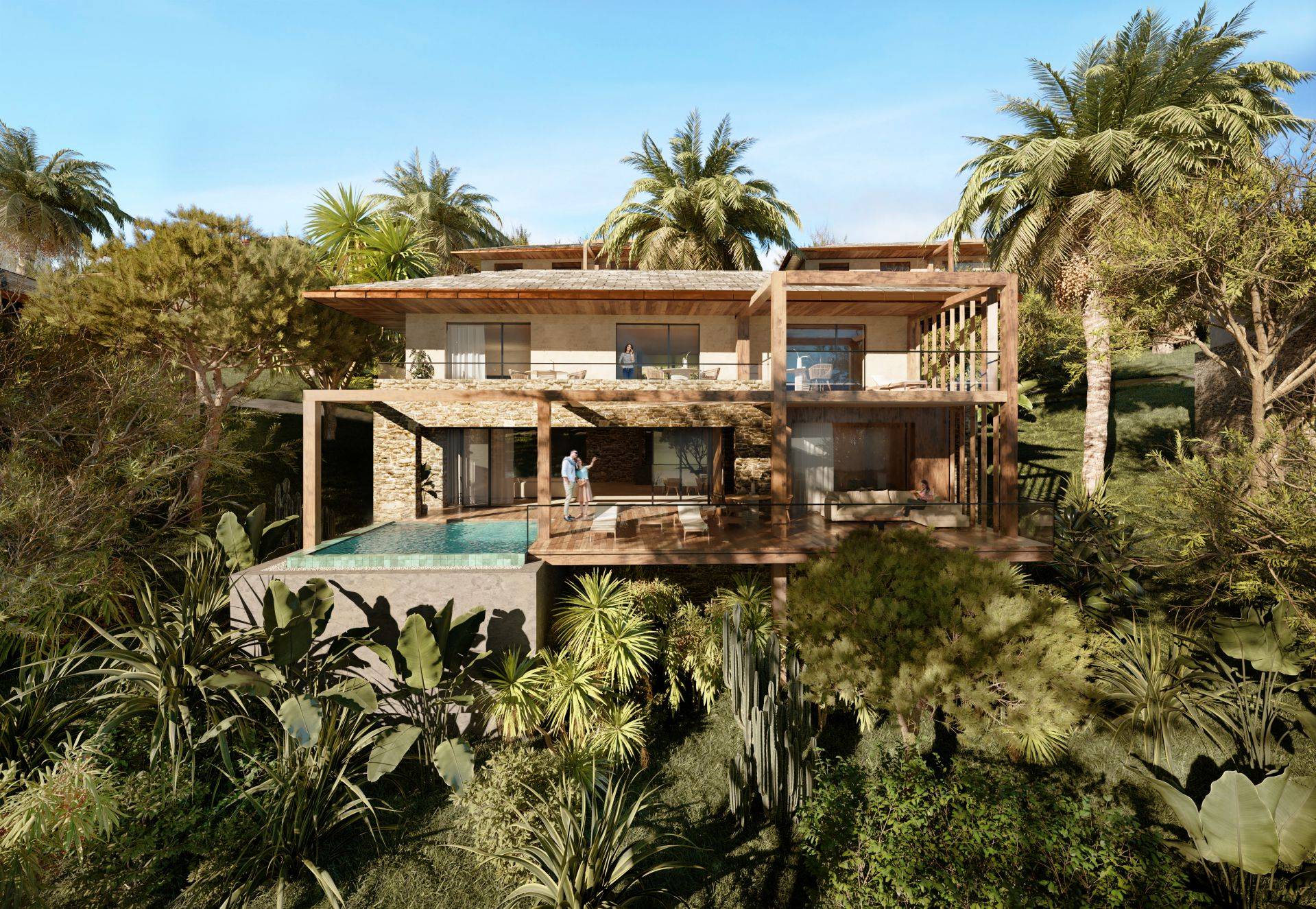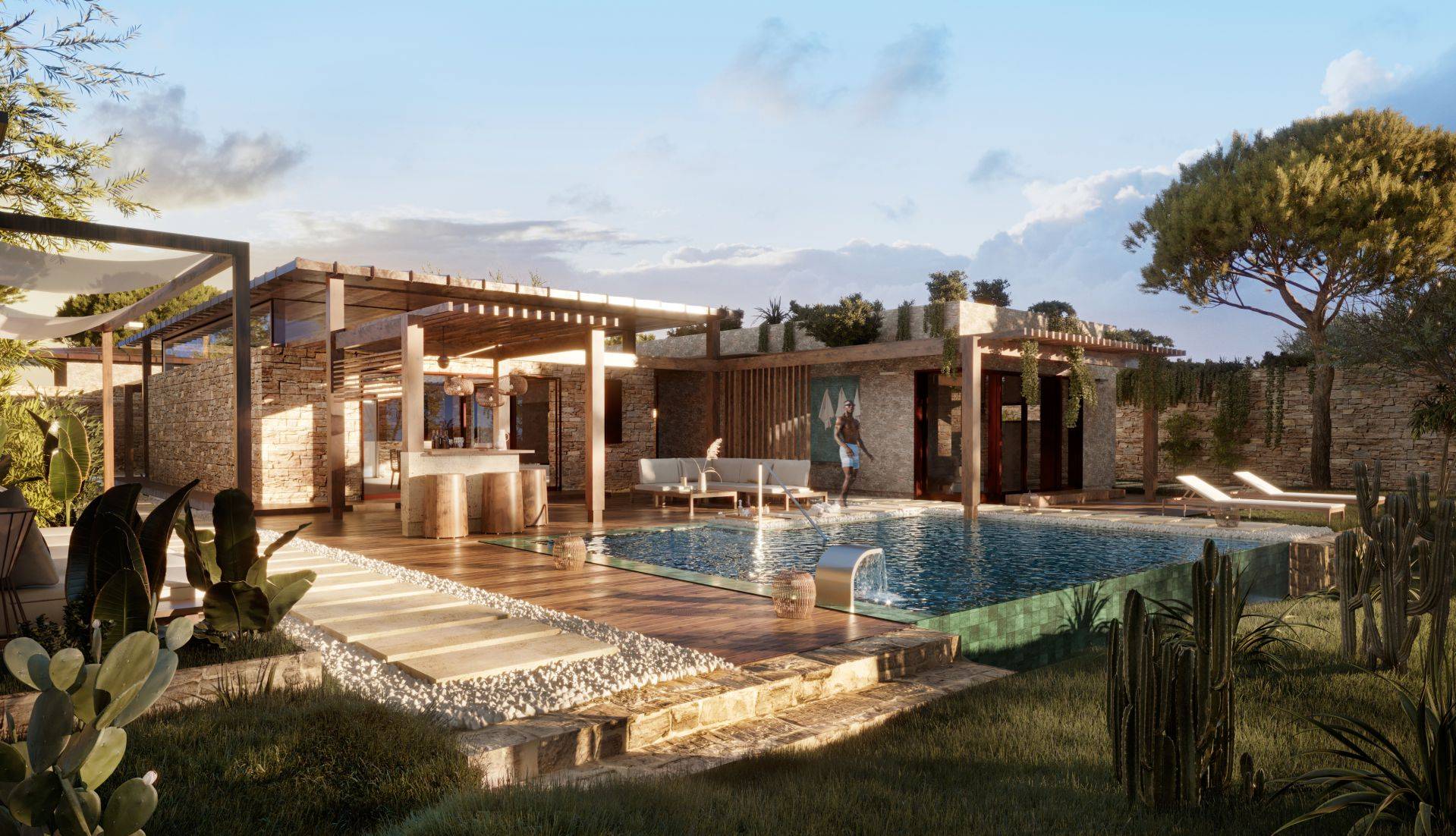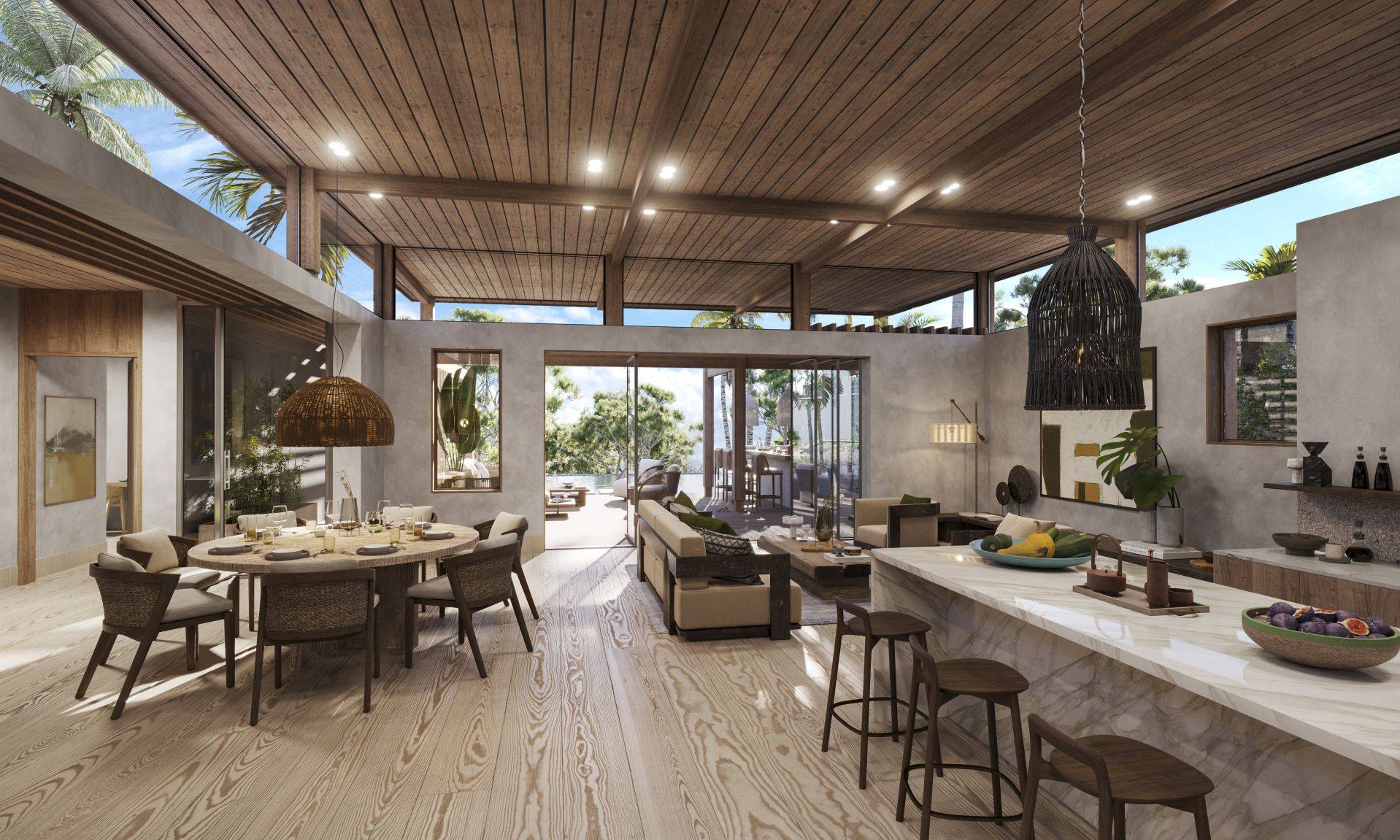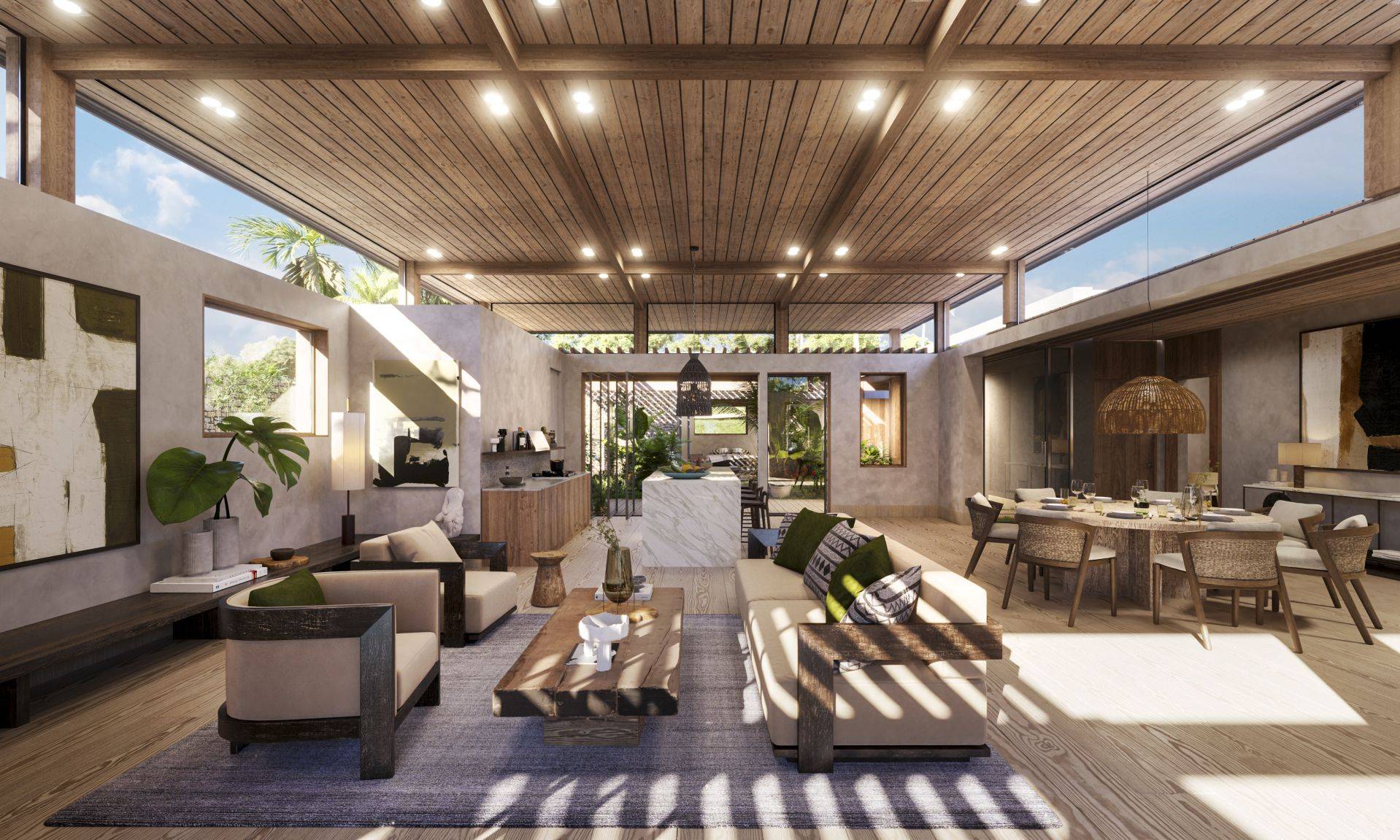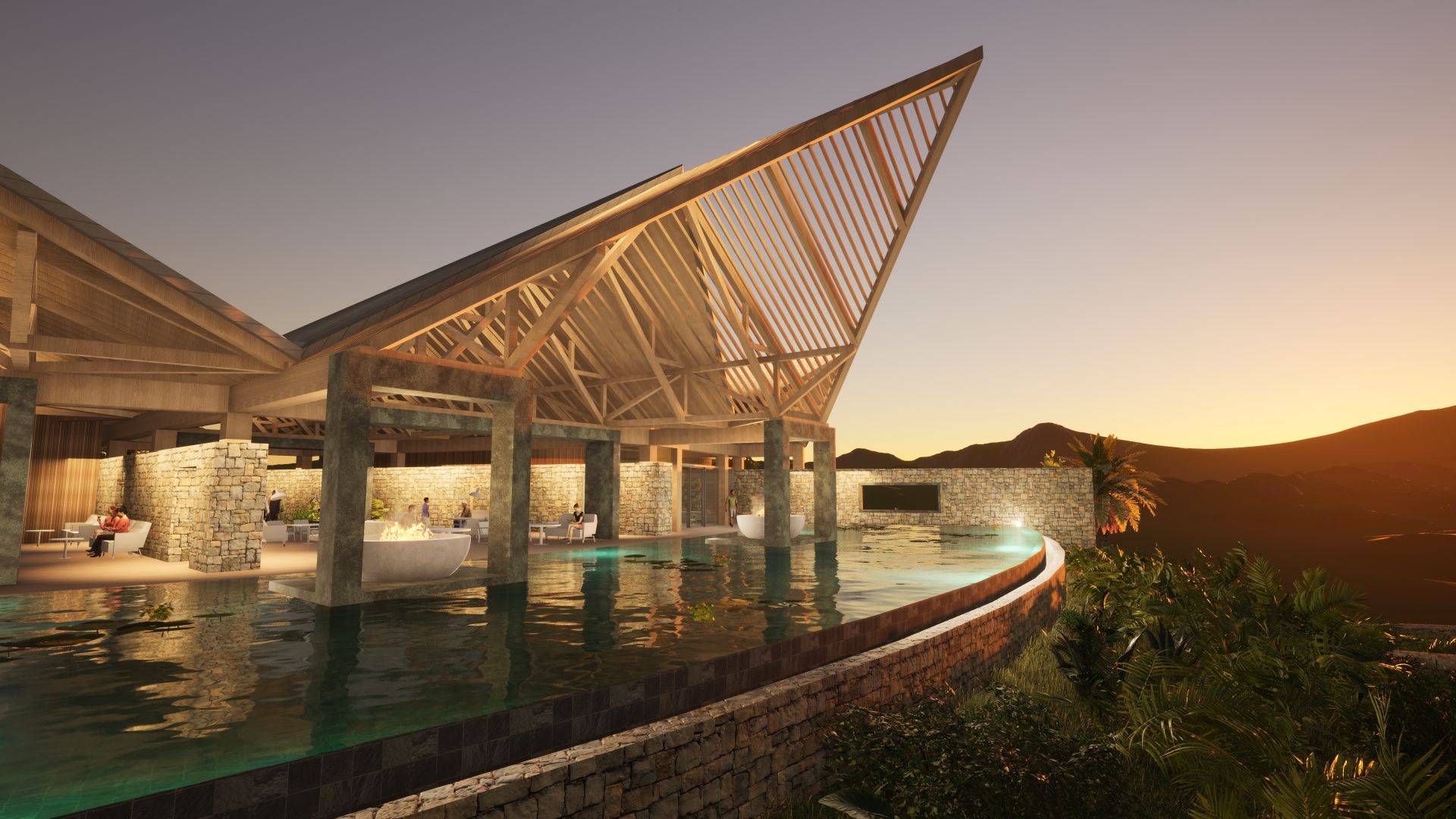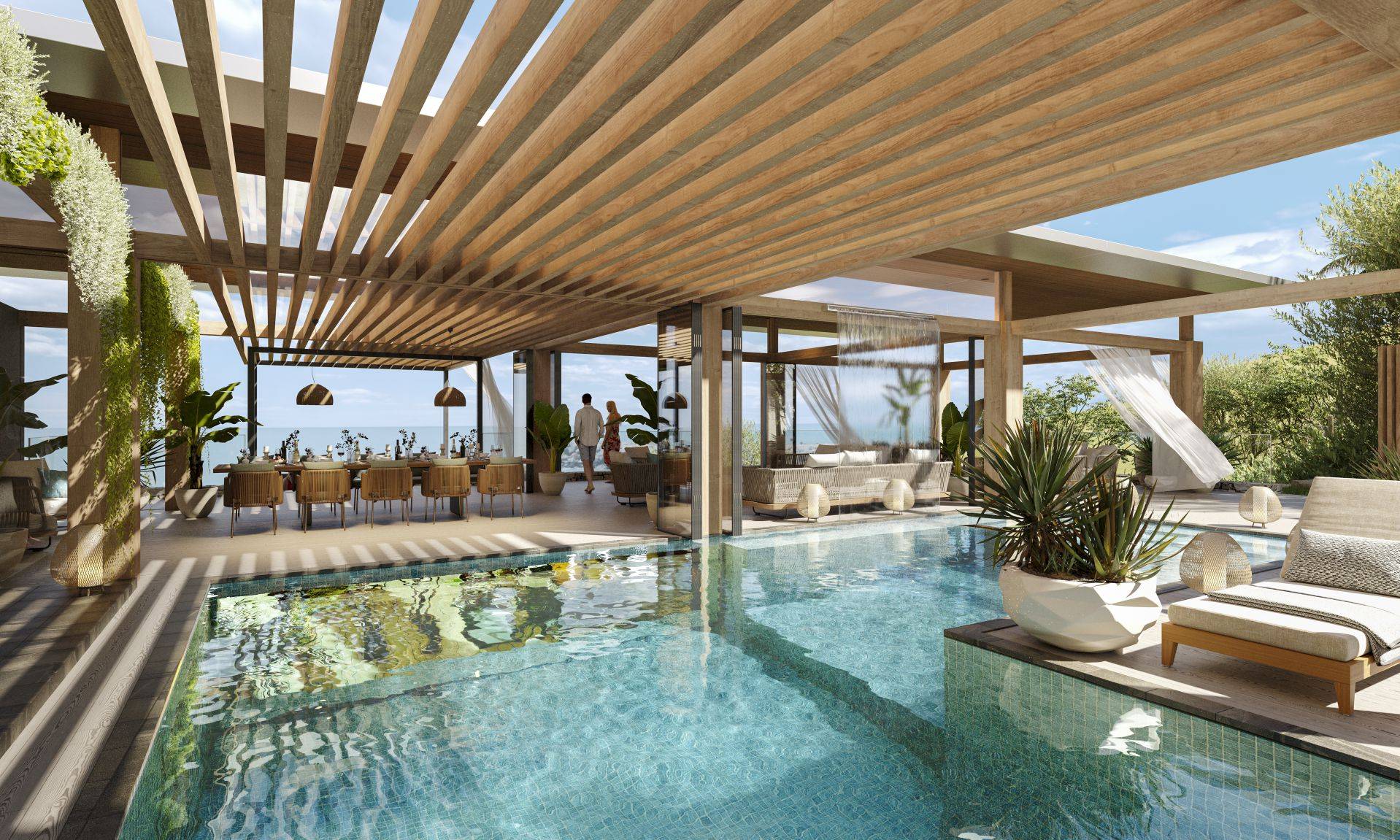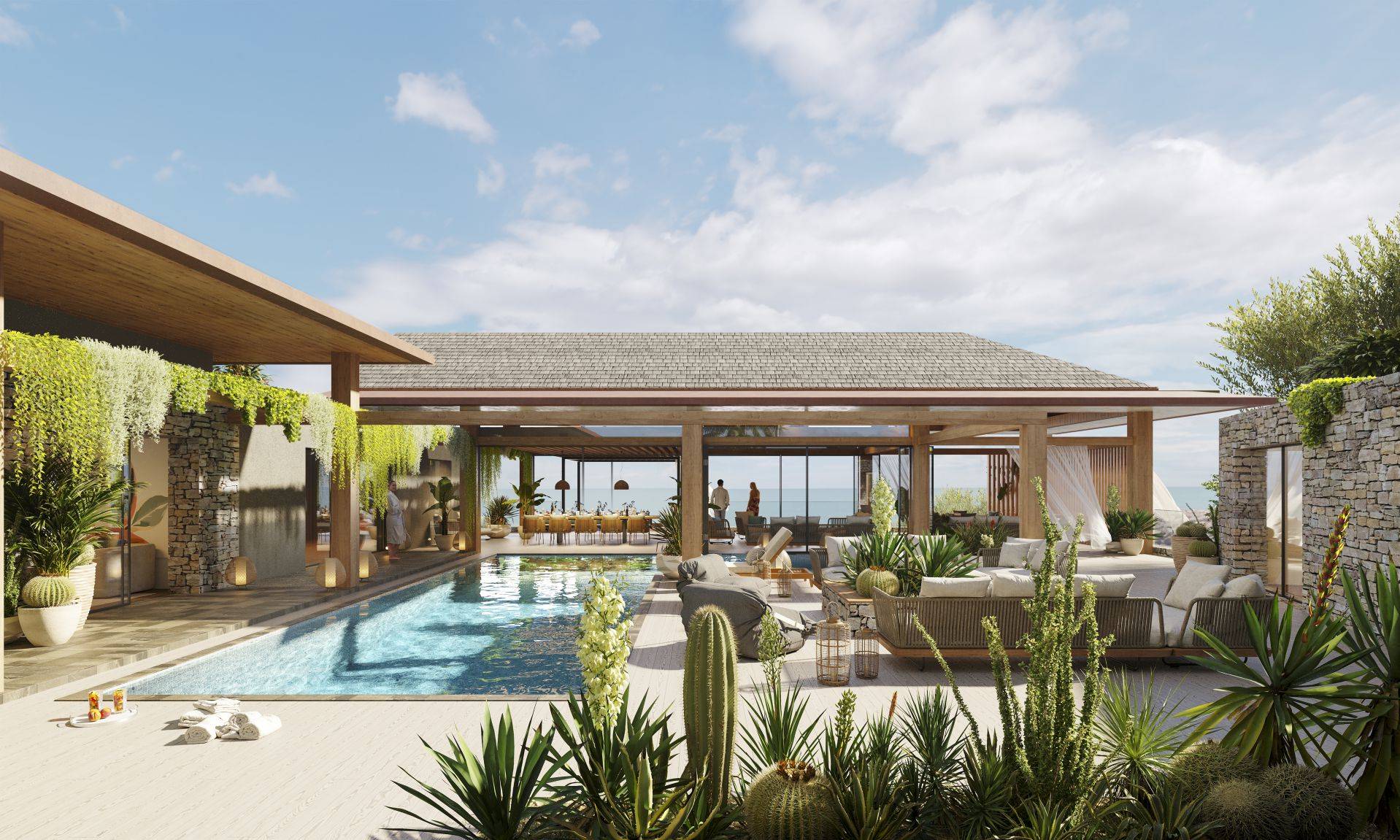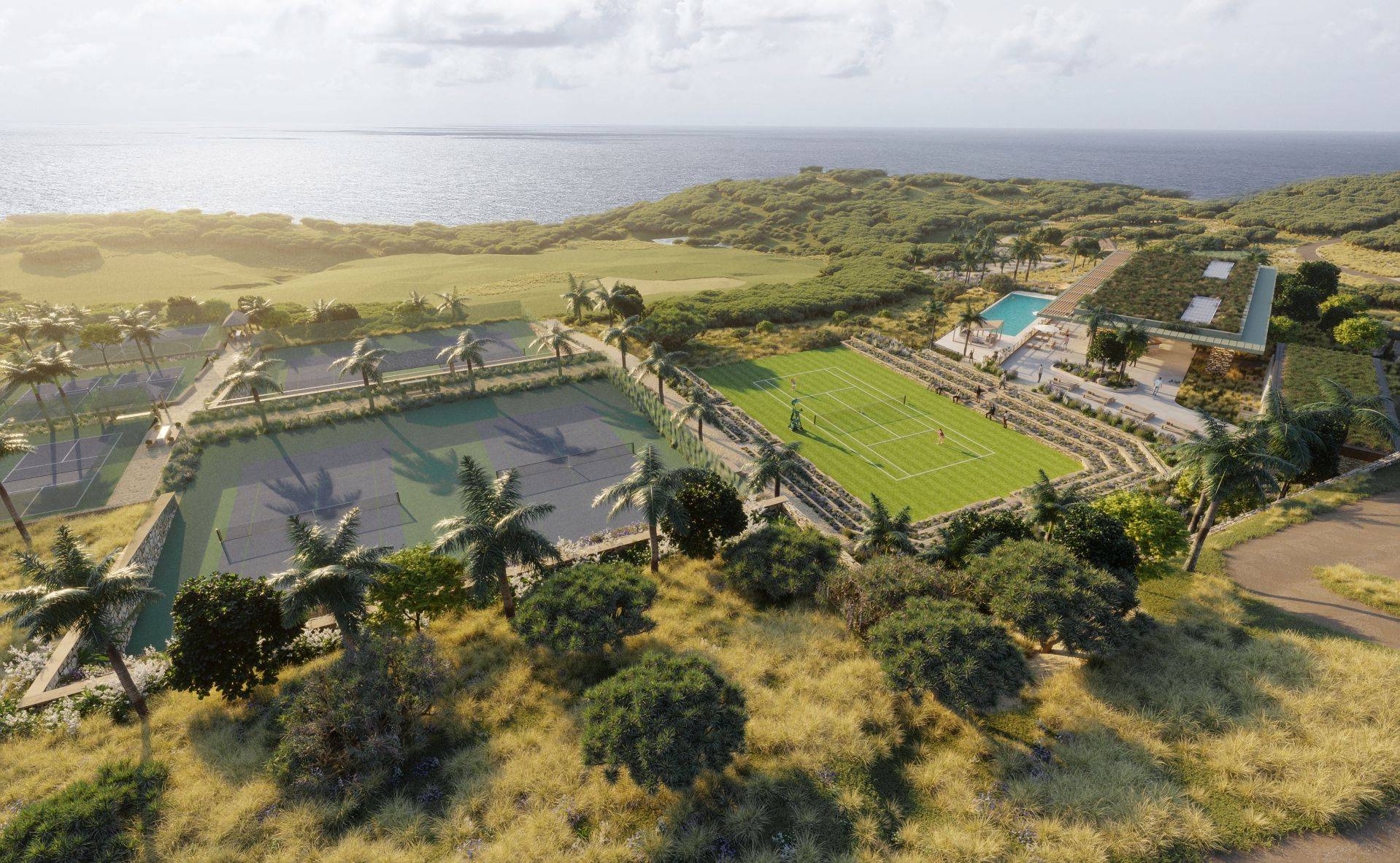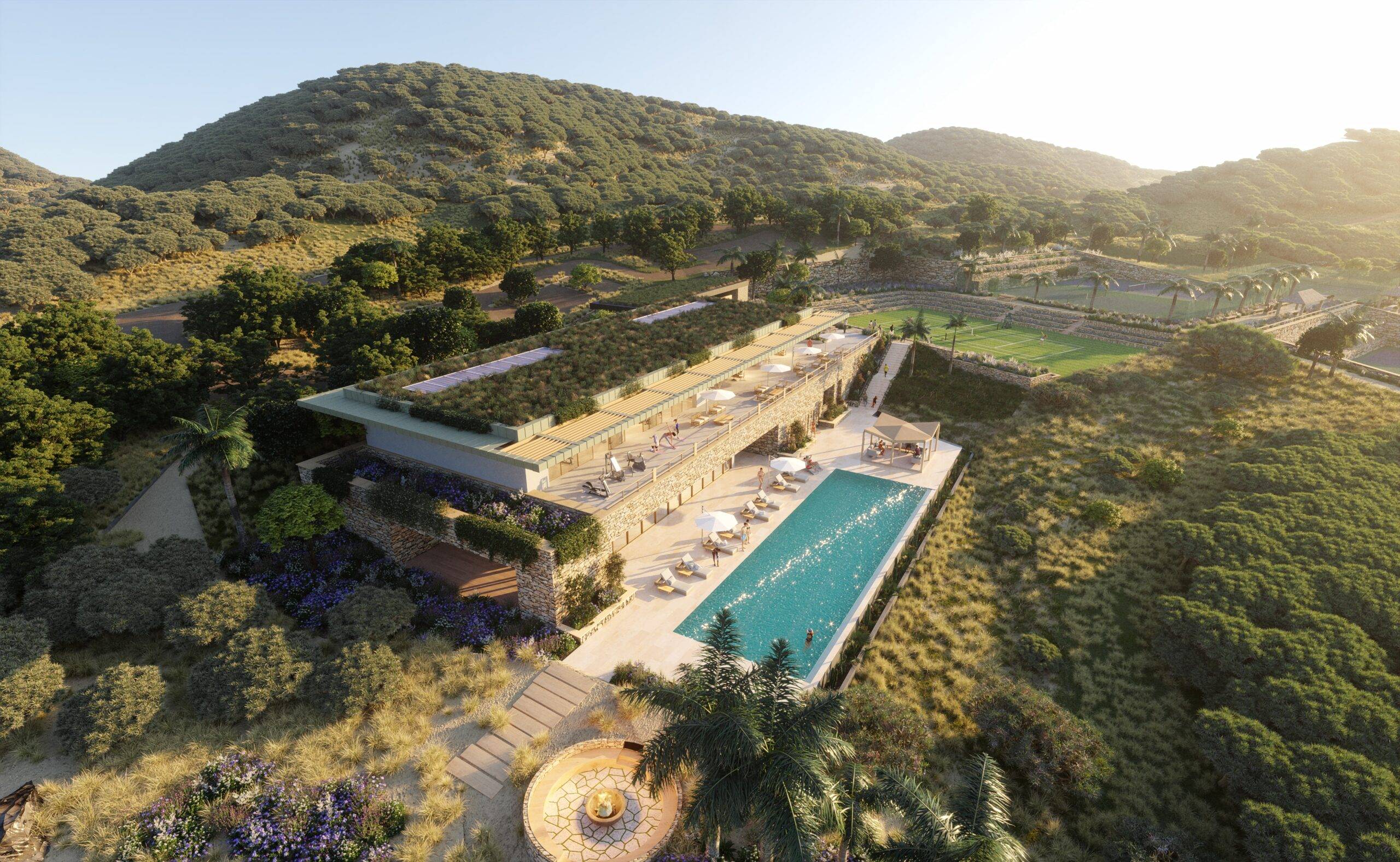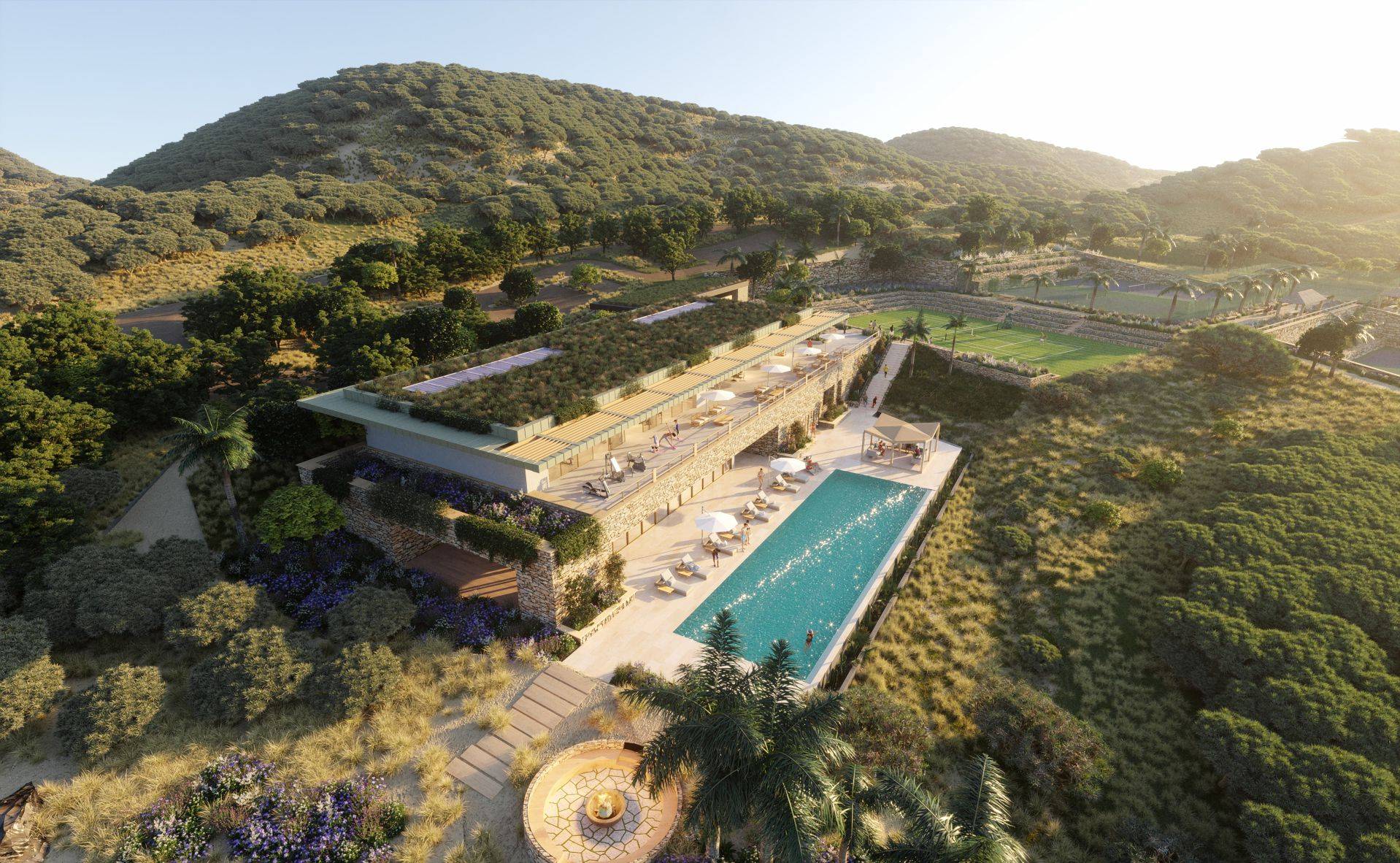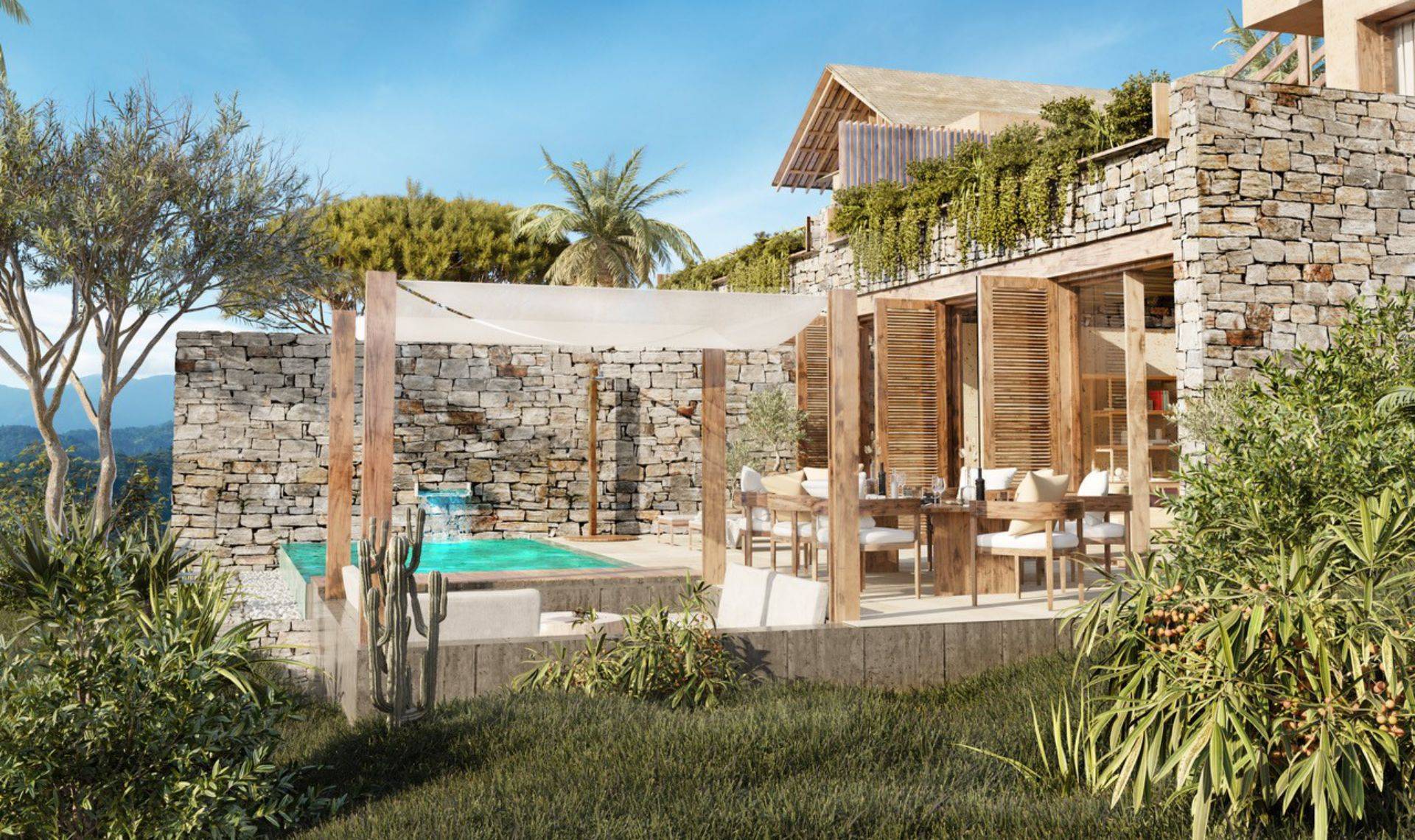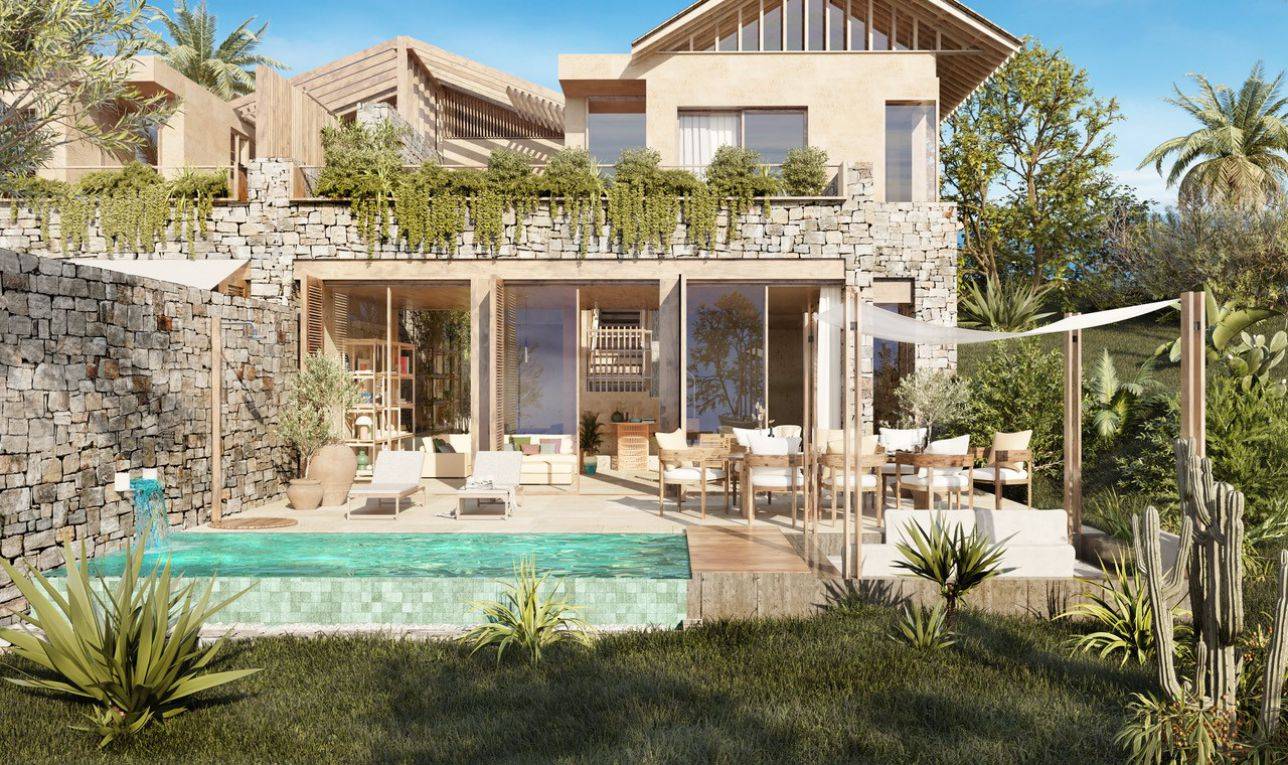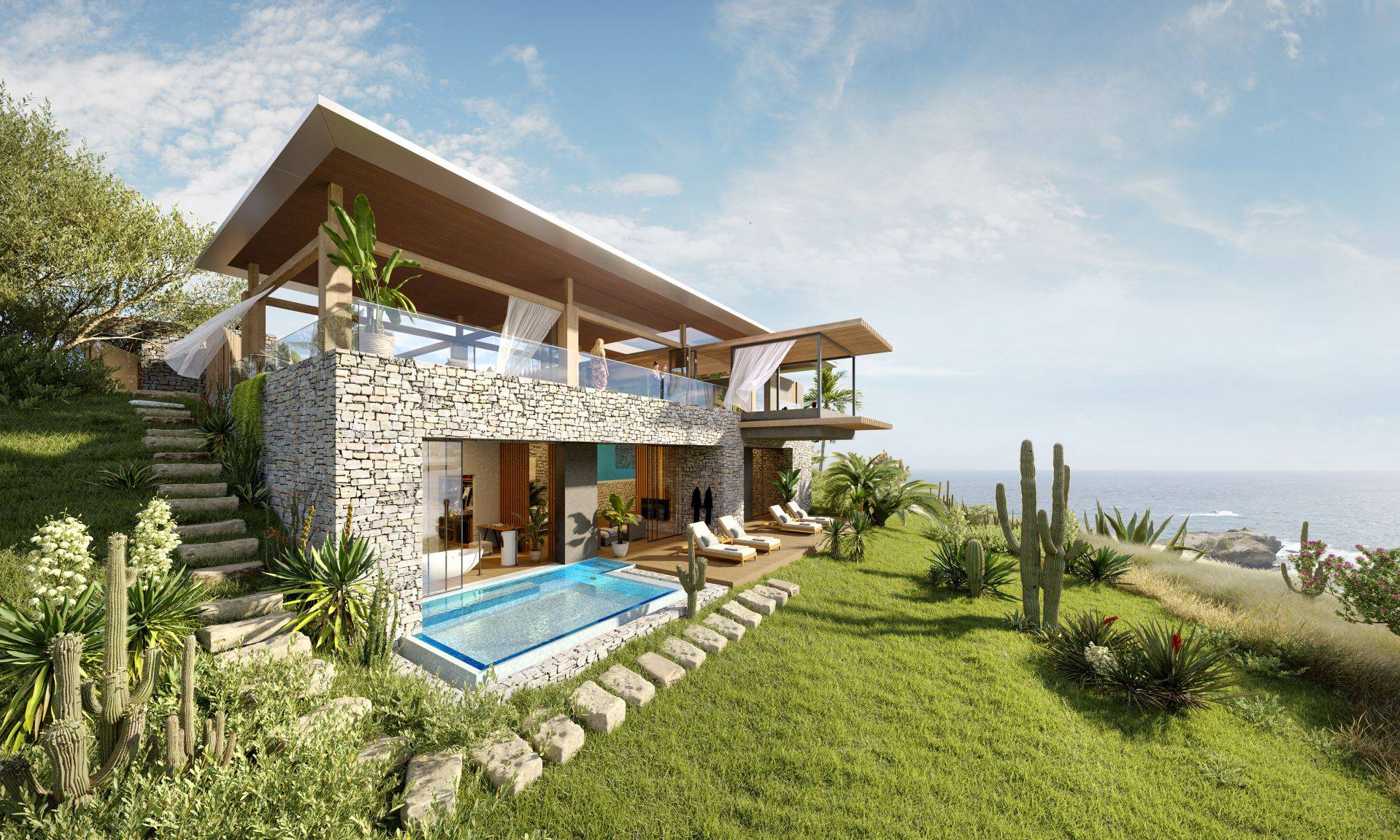 250_Cabot_St_Lucia_Jacob_Sjoman_18th_V1_INSTANEW_4x5_LOWRES (1)_c
344__Beach_CabotSaintLucia_J_Sjoman_V1 copy (1)_c
1398_CabotSaintLucia_BIGPHOTO_UPDATED_JPG_Cropped (1)_c
2102_0521_Cabot Saint Lucia_Cam_07_6k (1)_c
CSL_Horizon_Great Room_1_c
CSL_Horizon_Great Room_2_c
CSL_HP03 HILLSIDE PAVILION_c
CSL_Sports Centre_Aerial1_c
CSL_Sports Centre_Aerial2 (1)
CSL_Sports Centre_Aerial2 (1)_c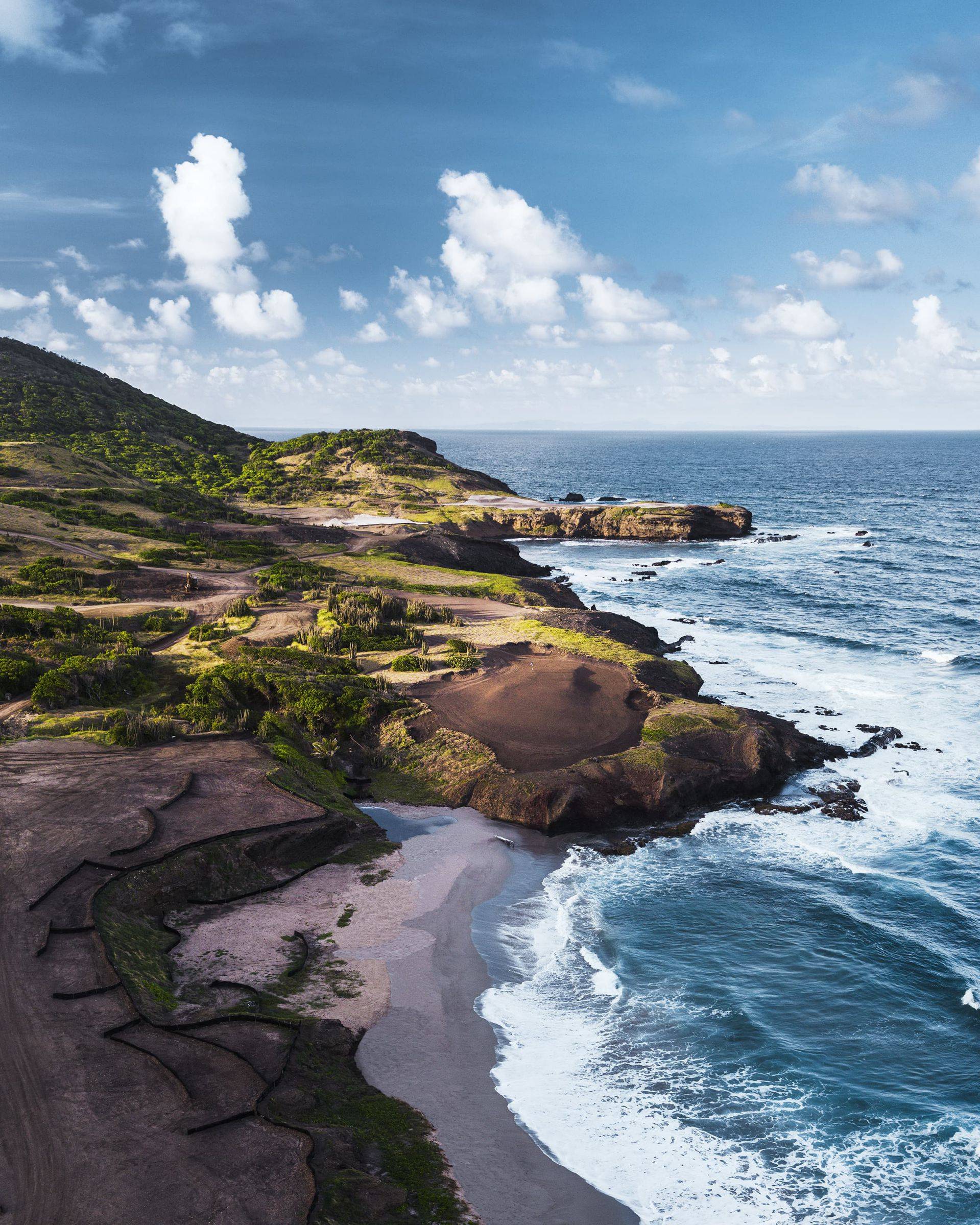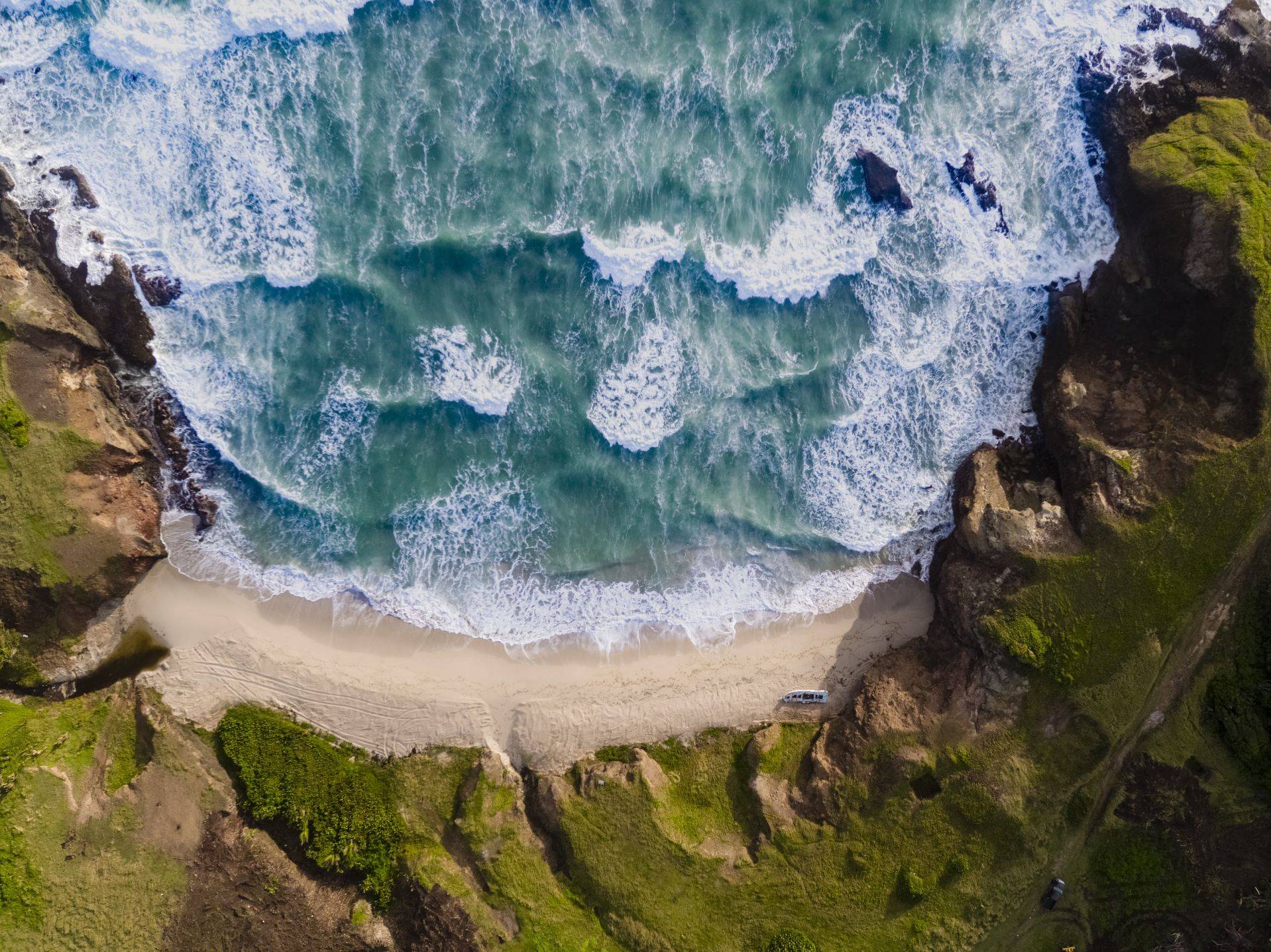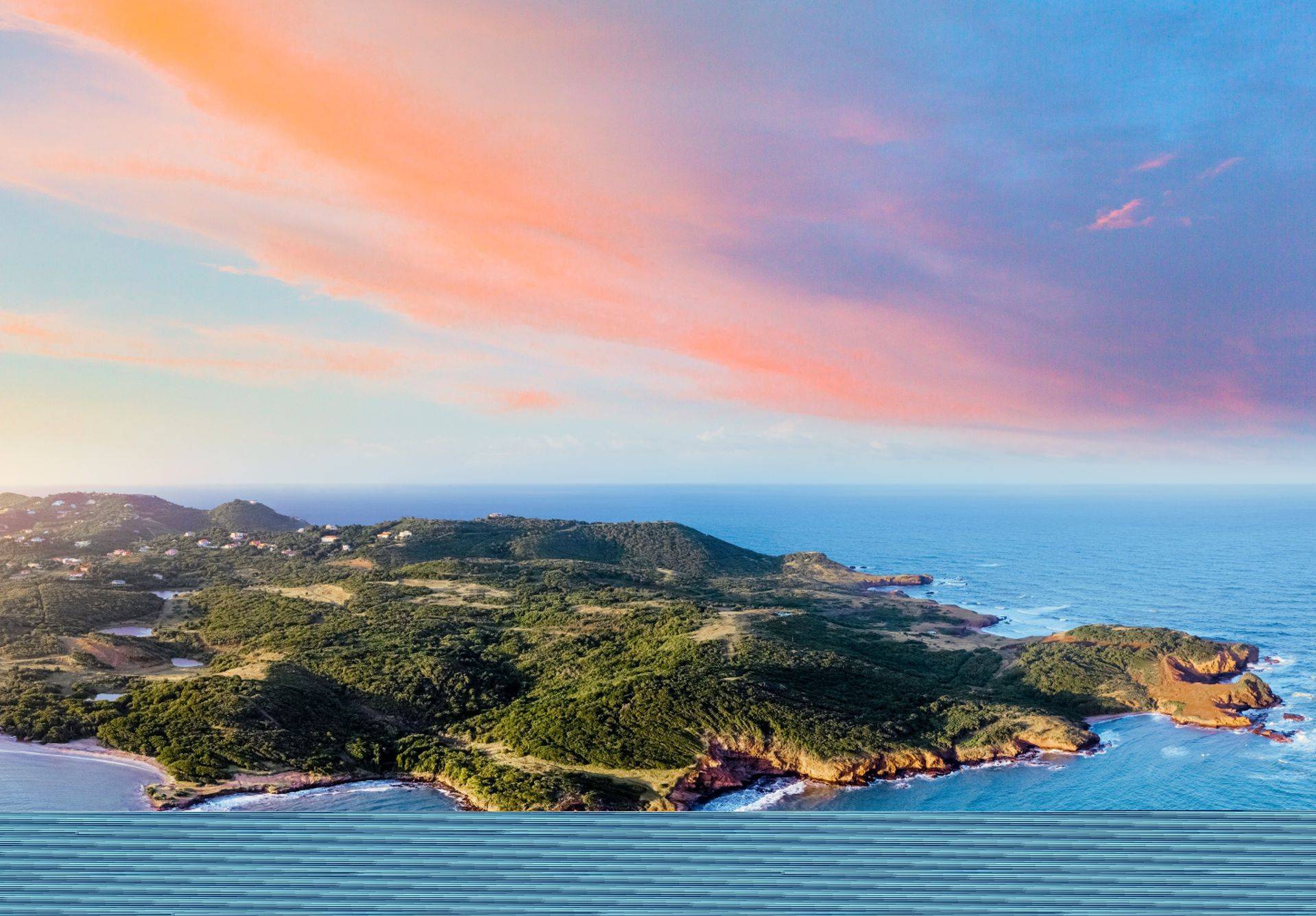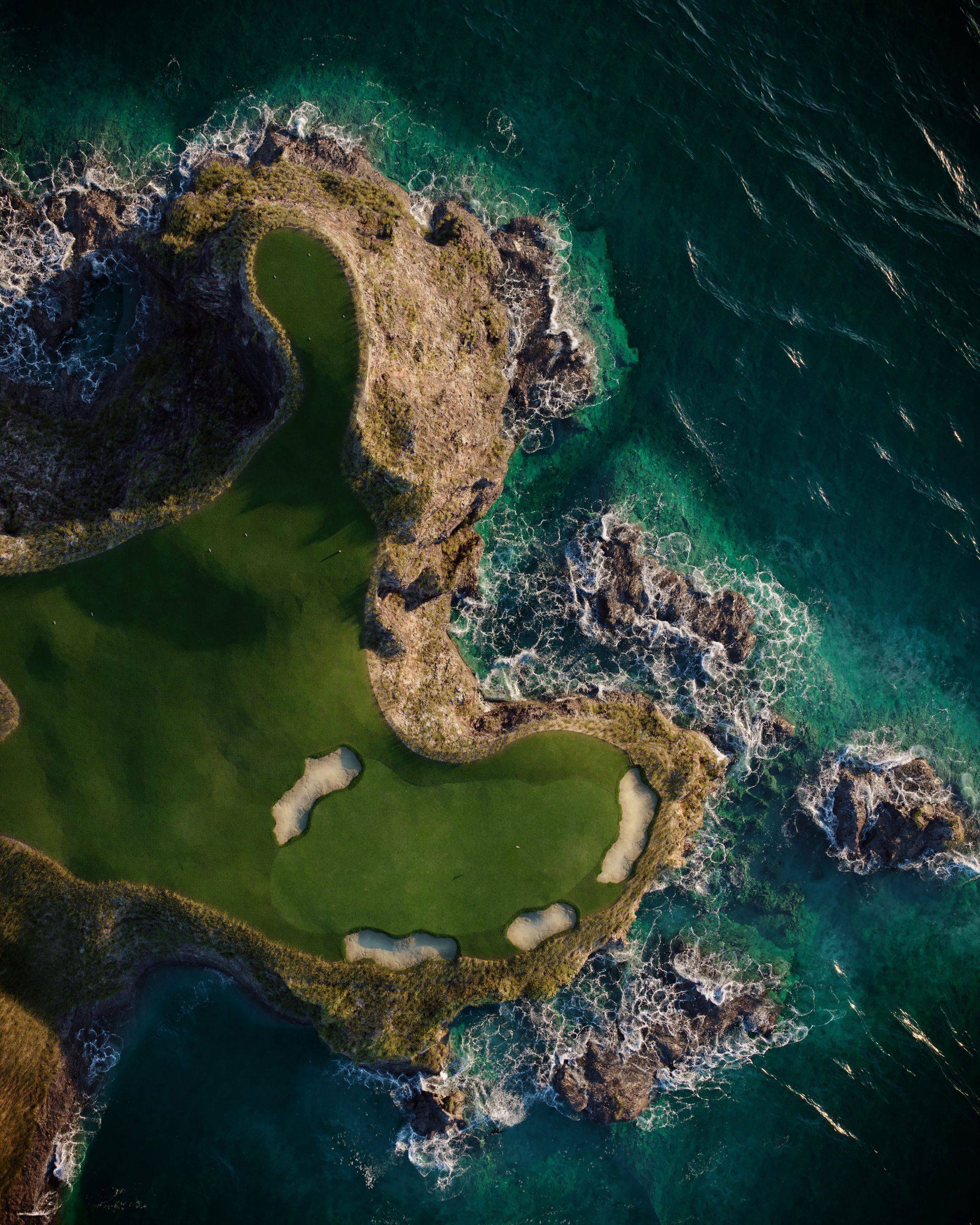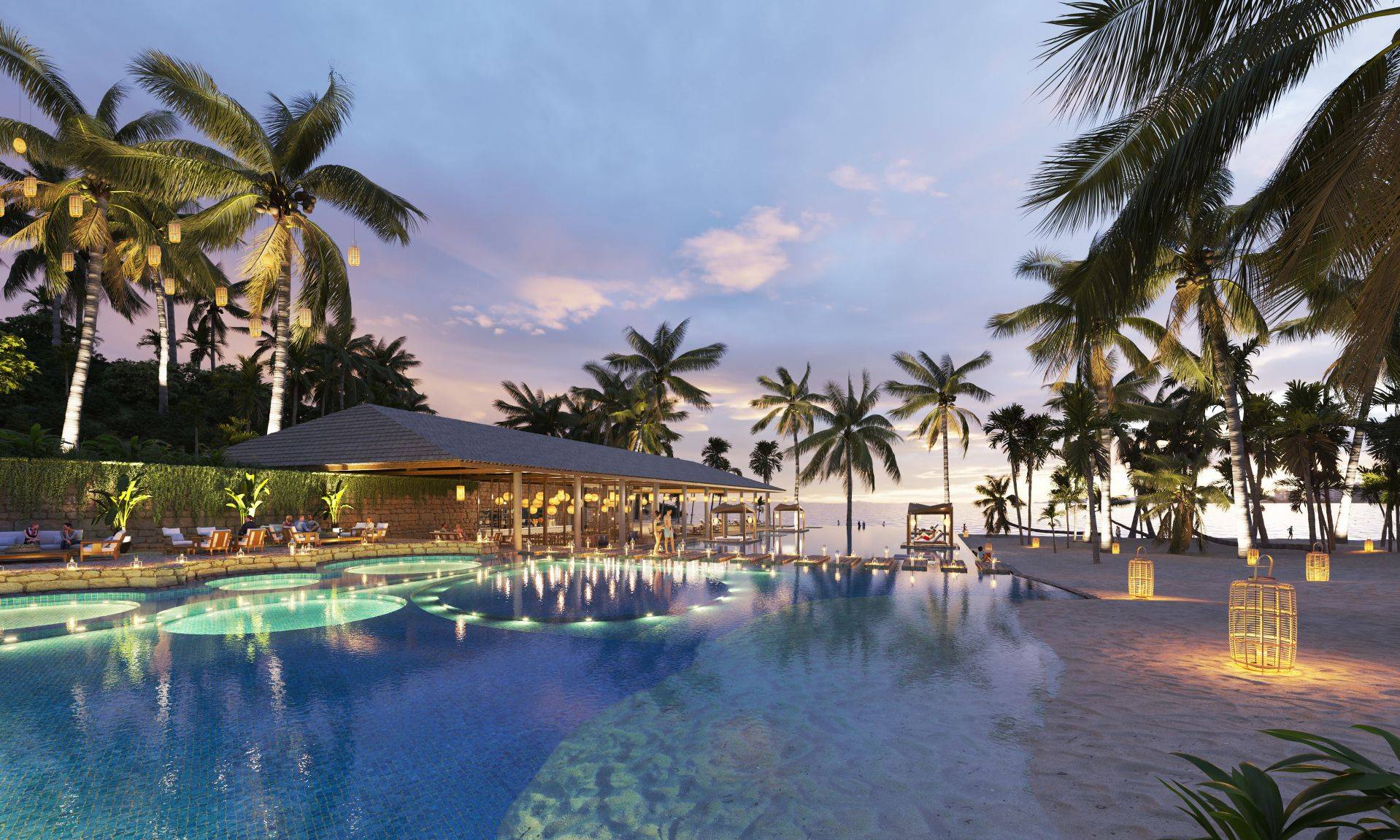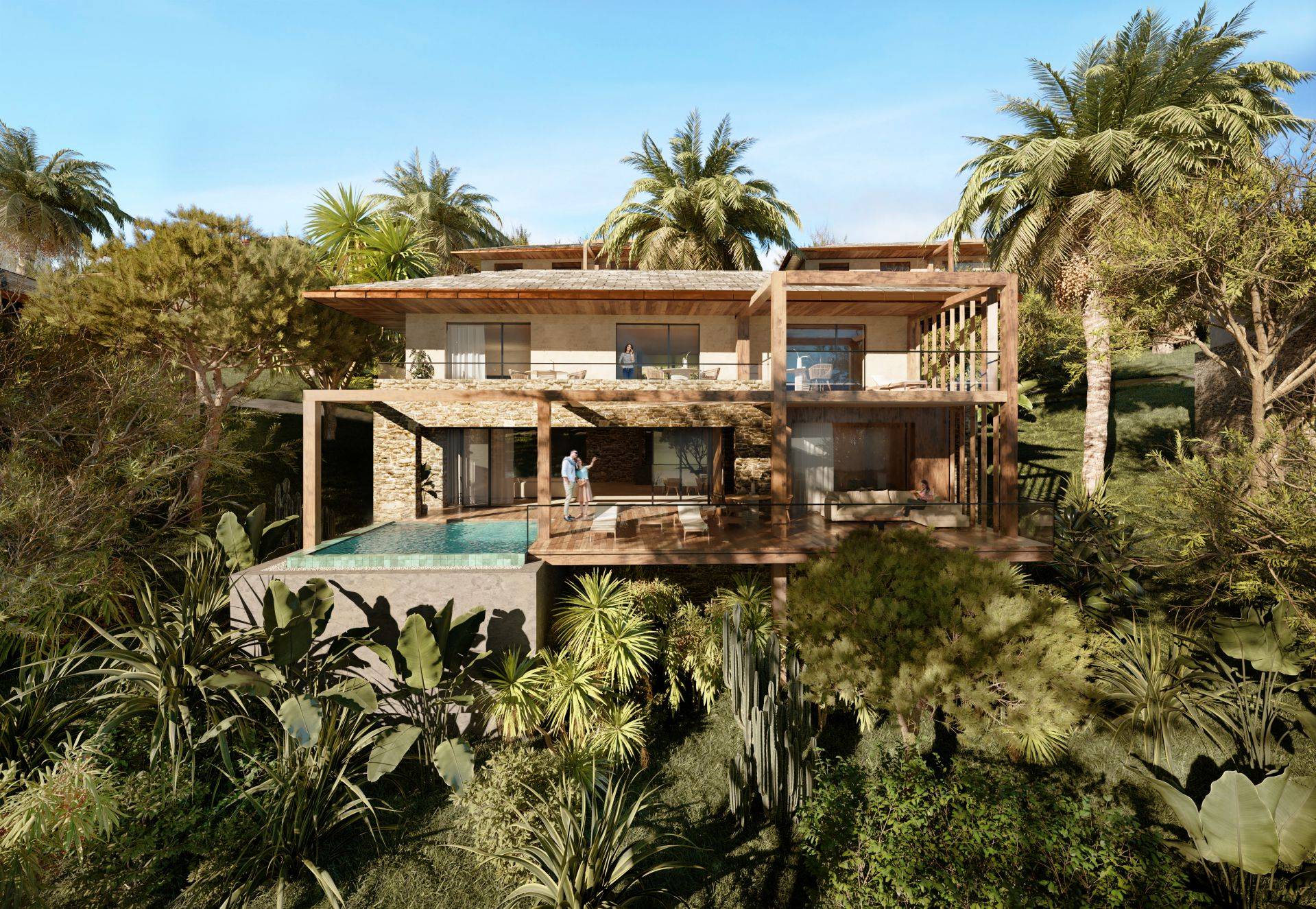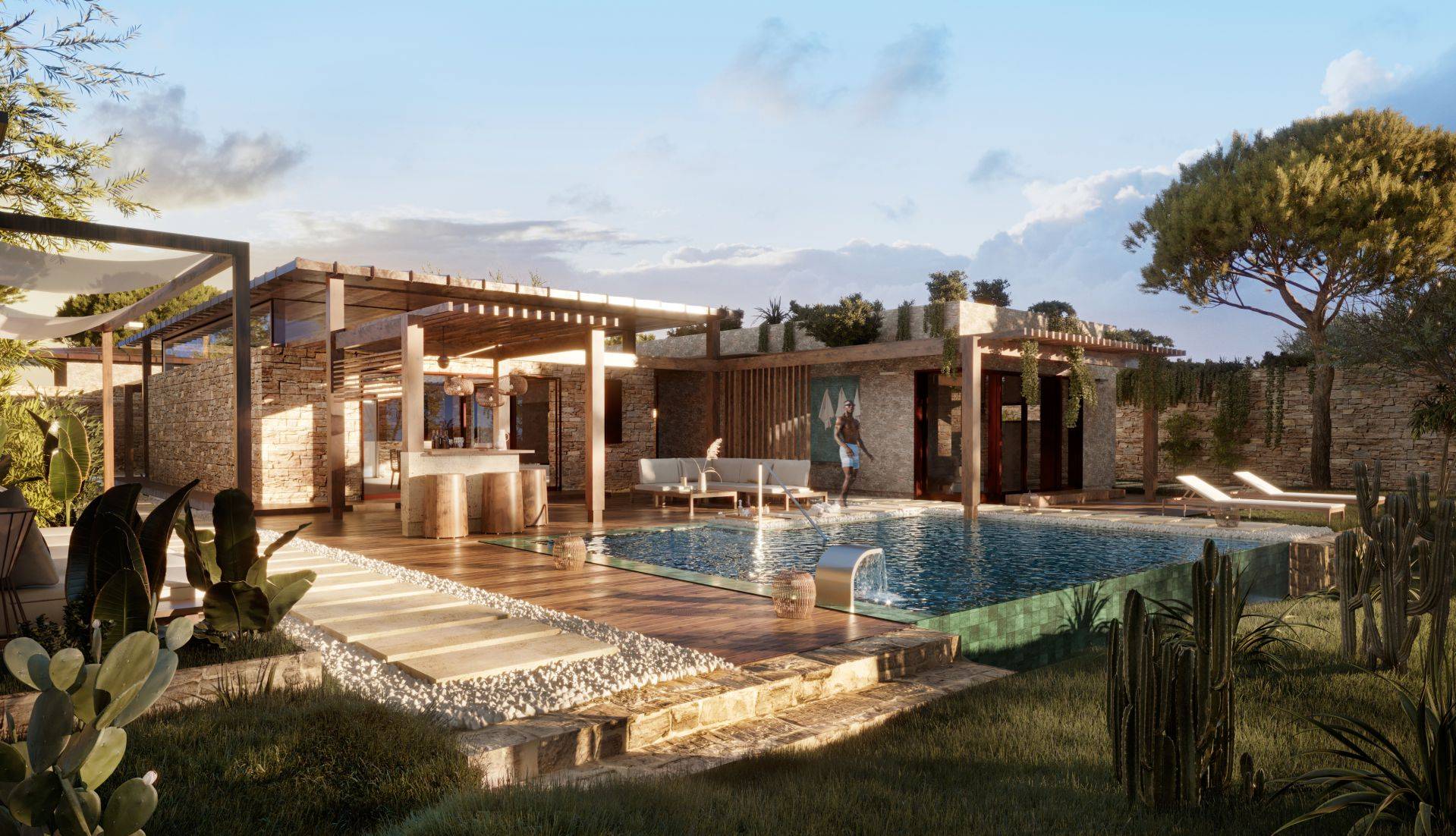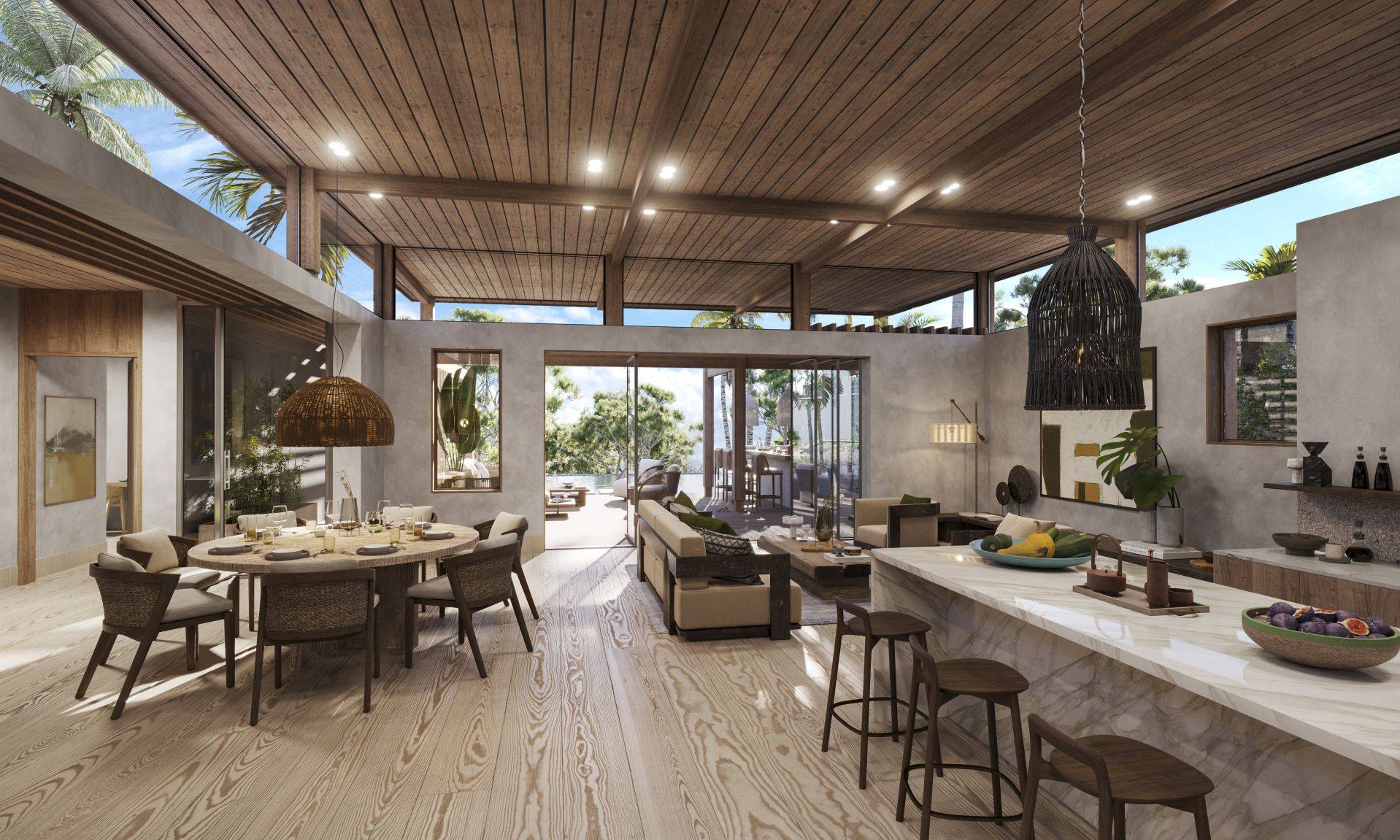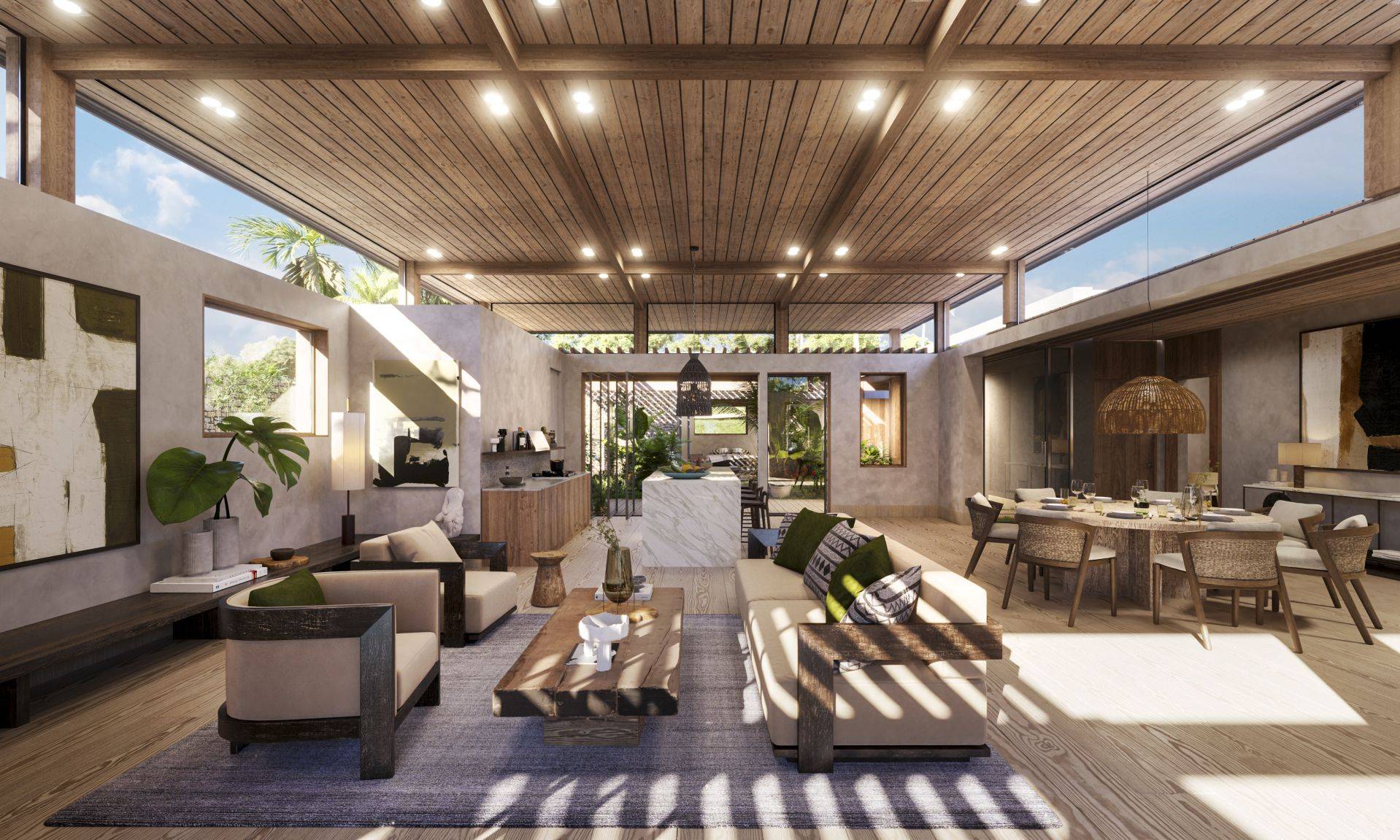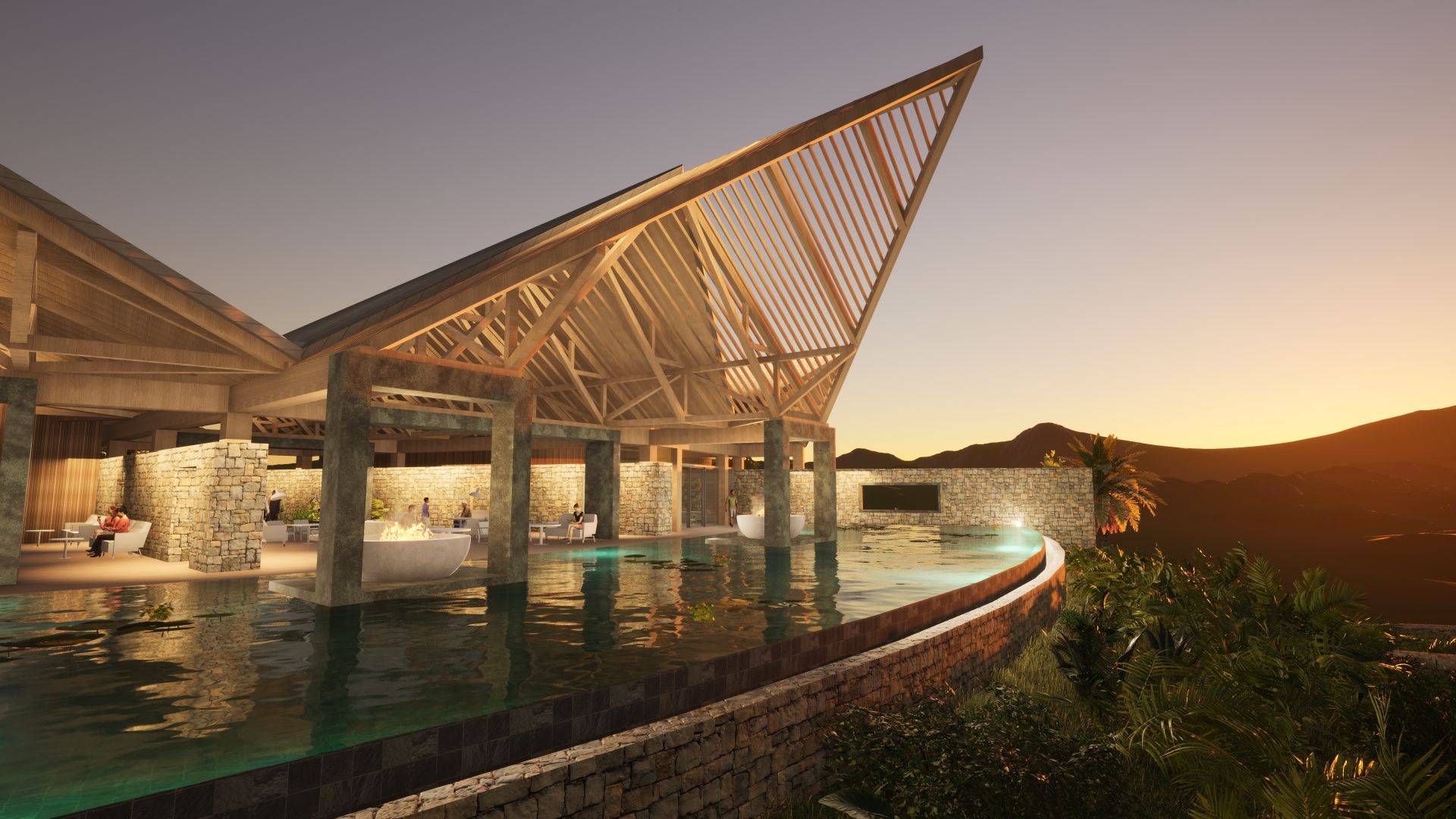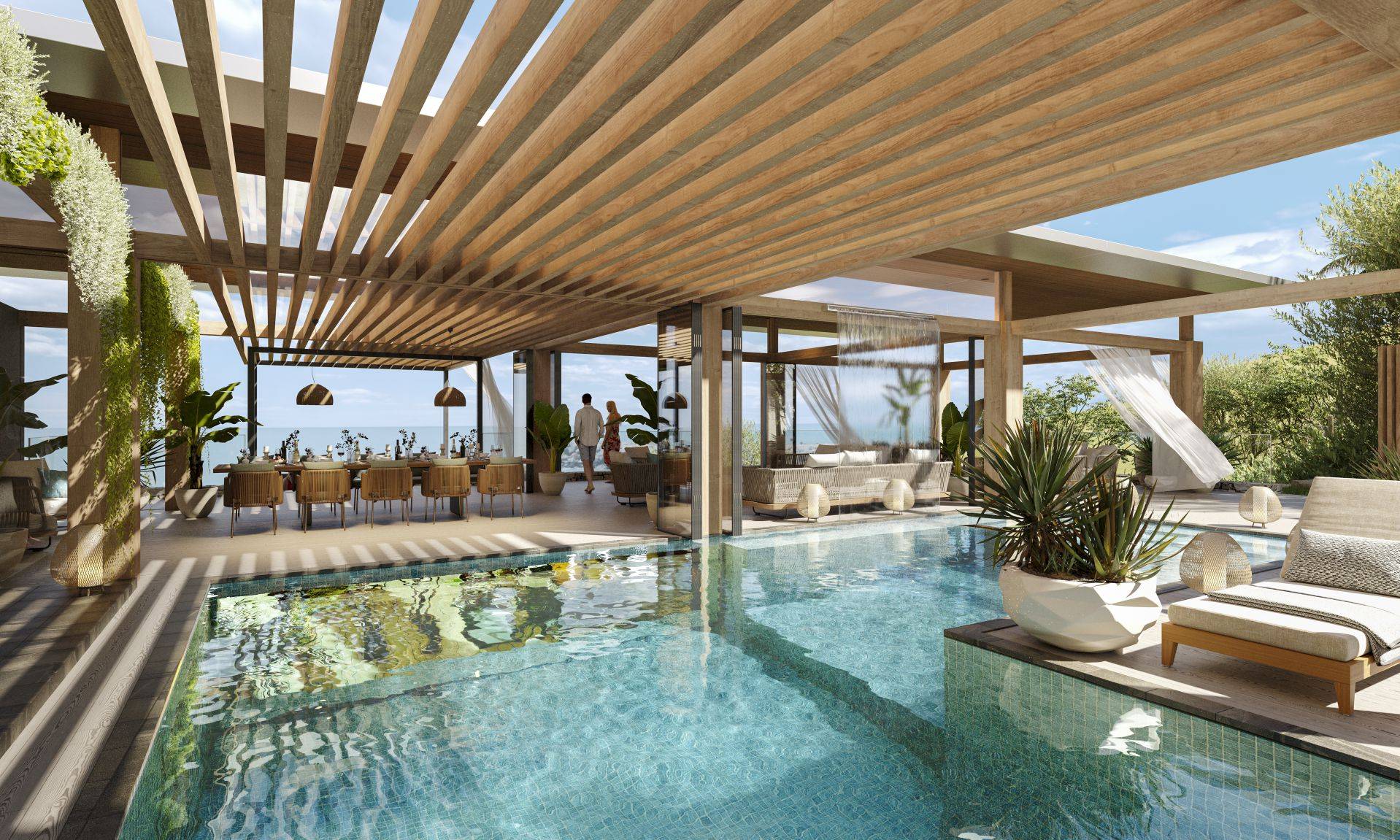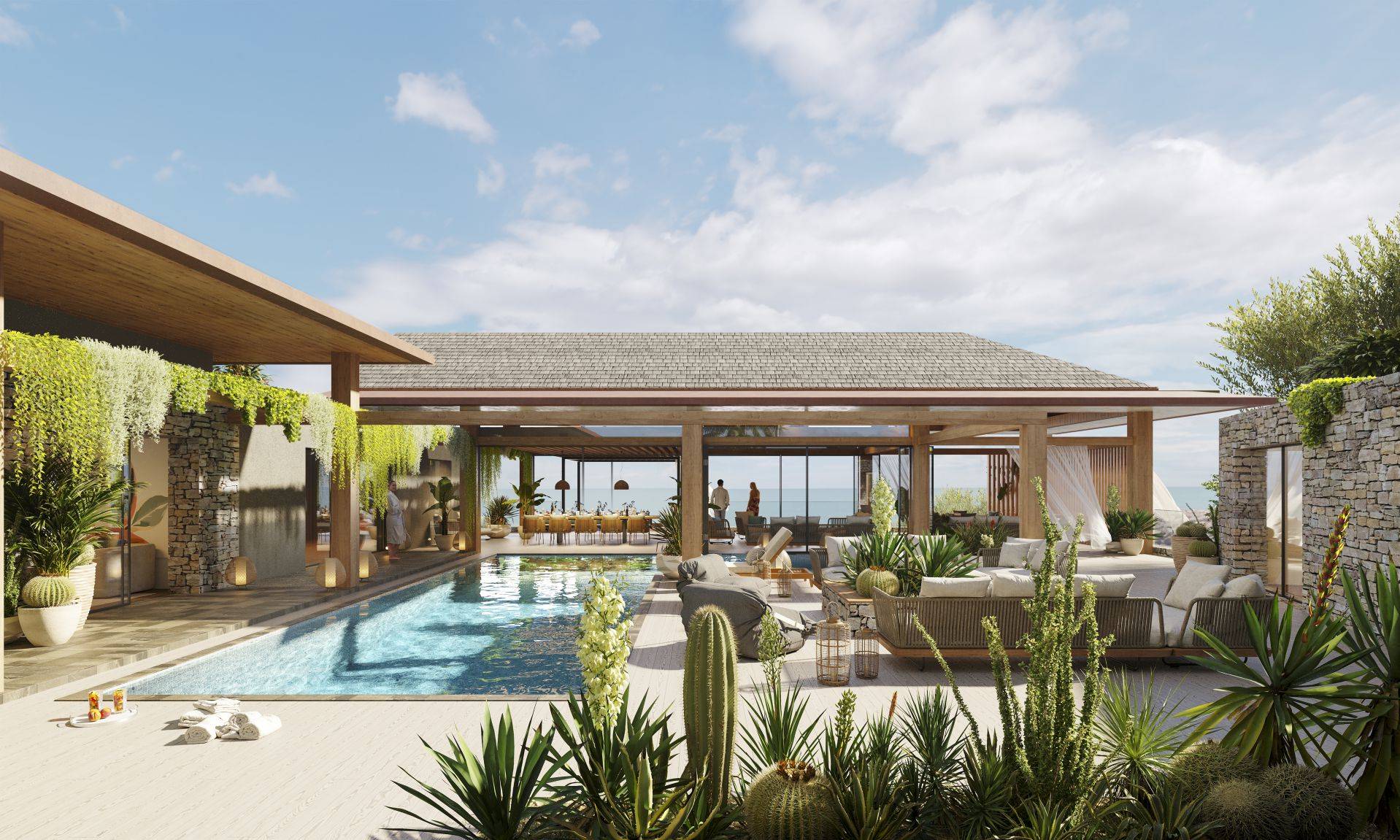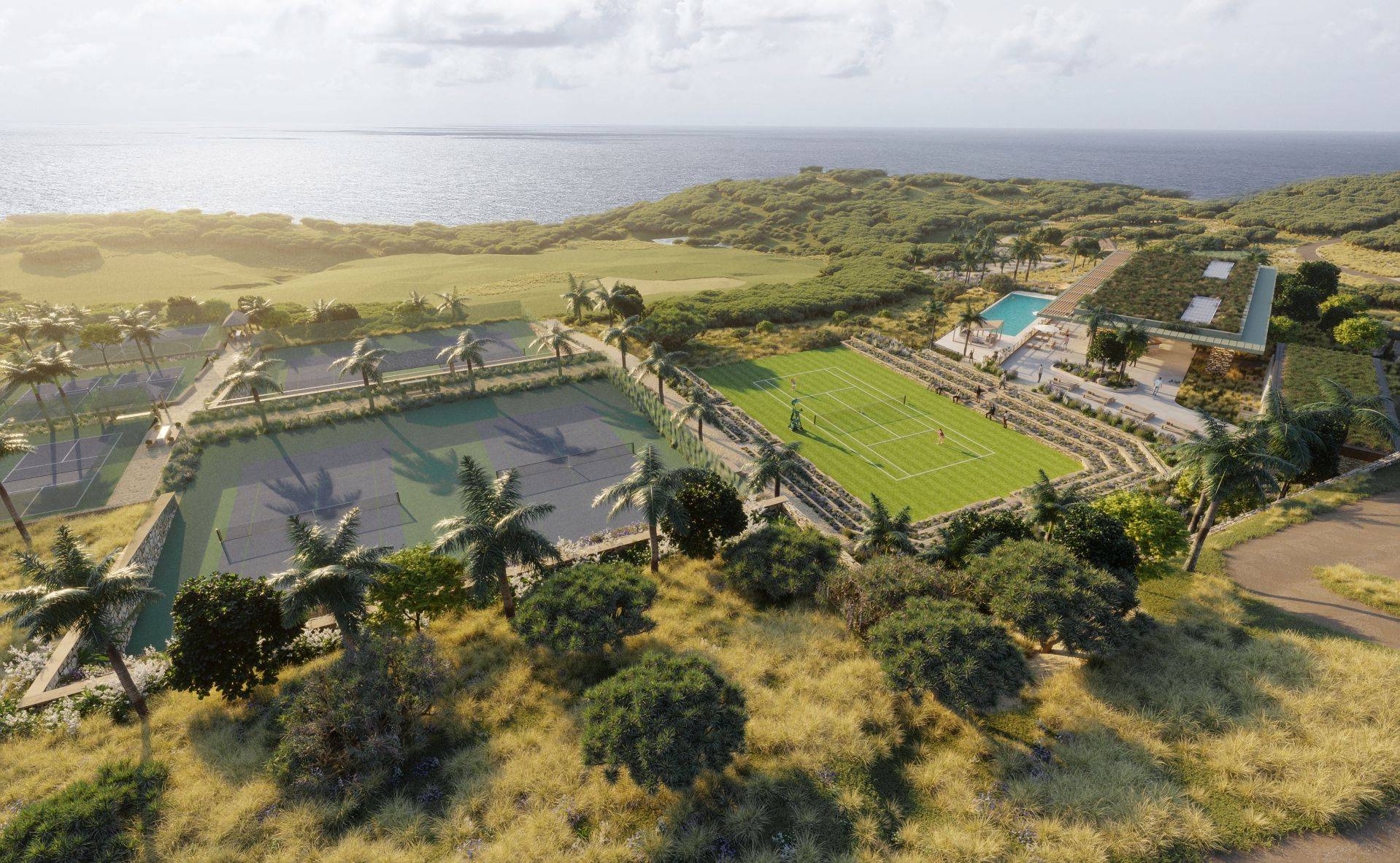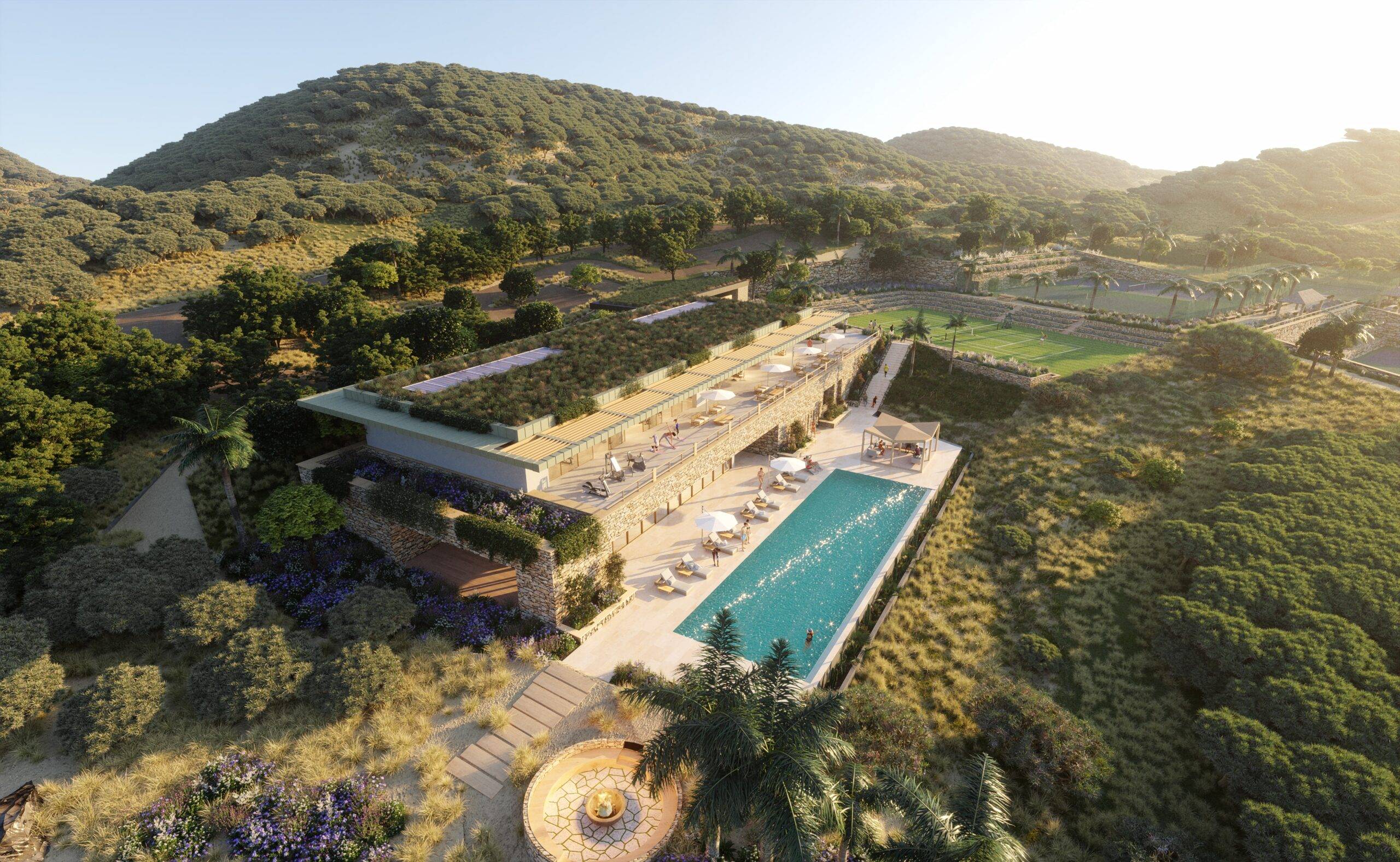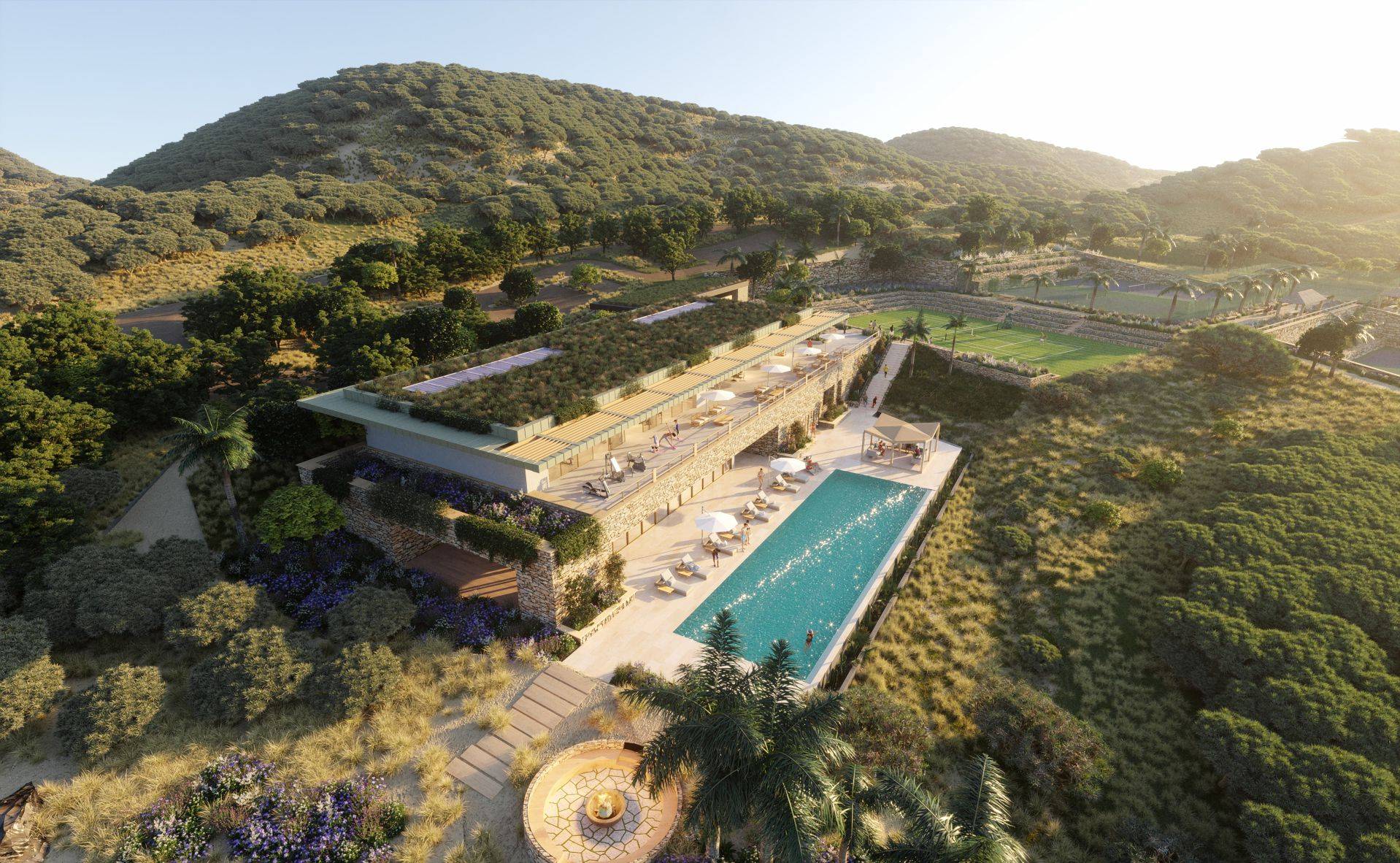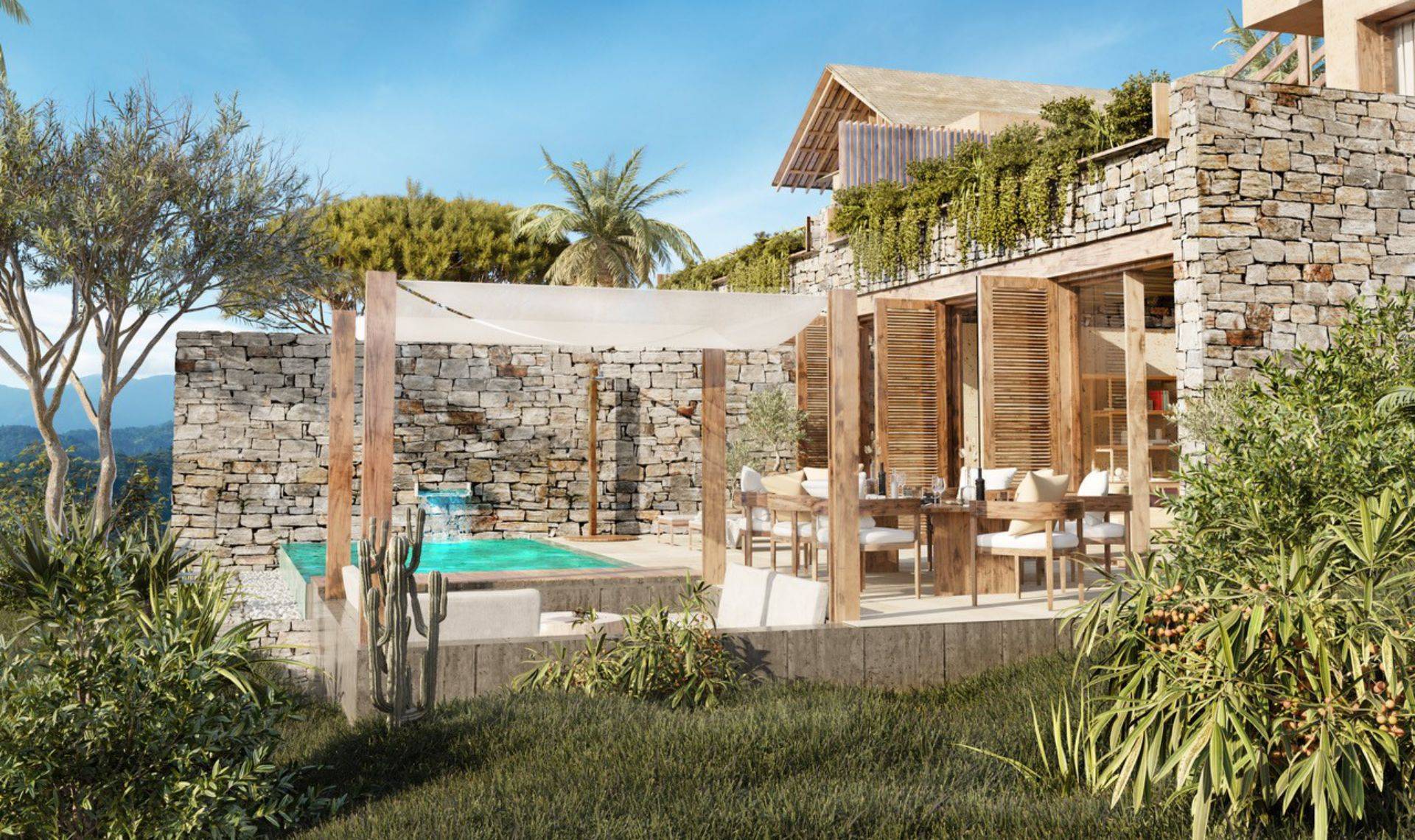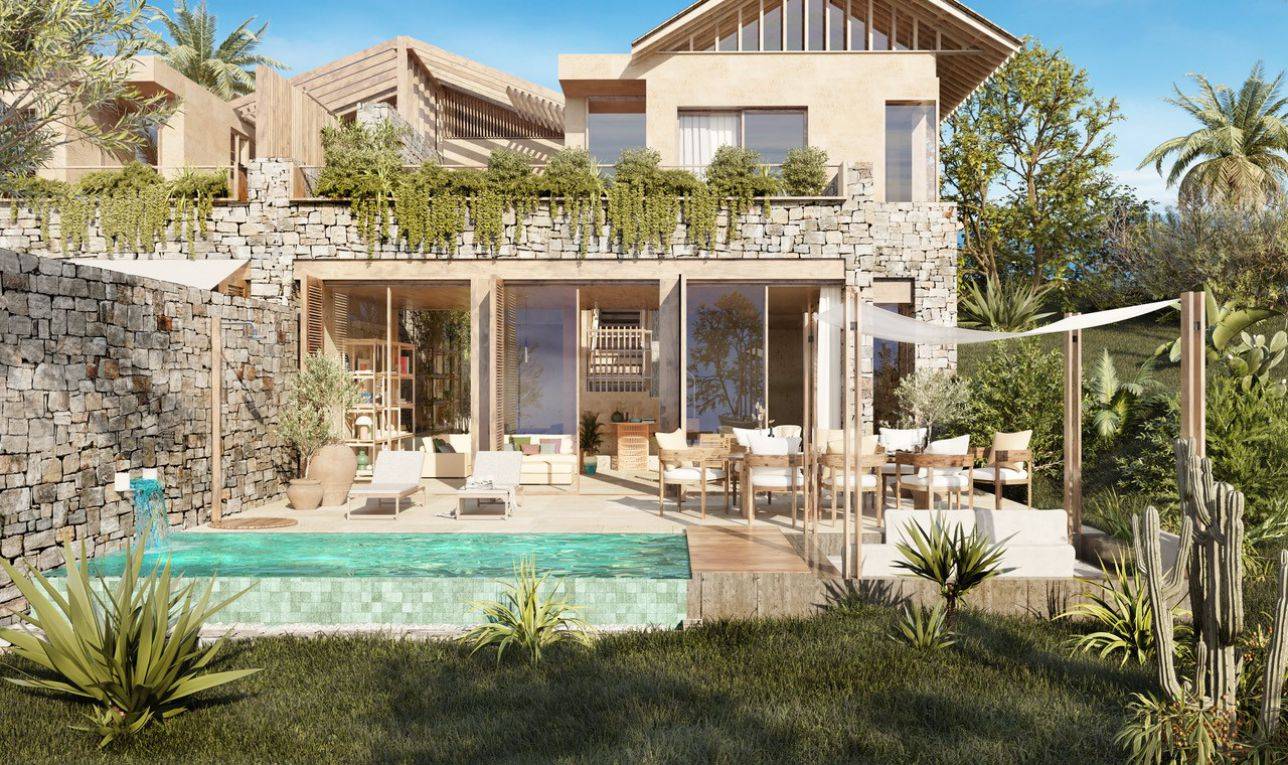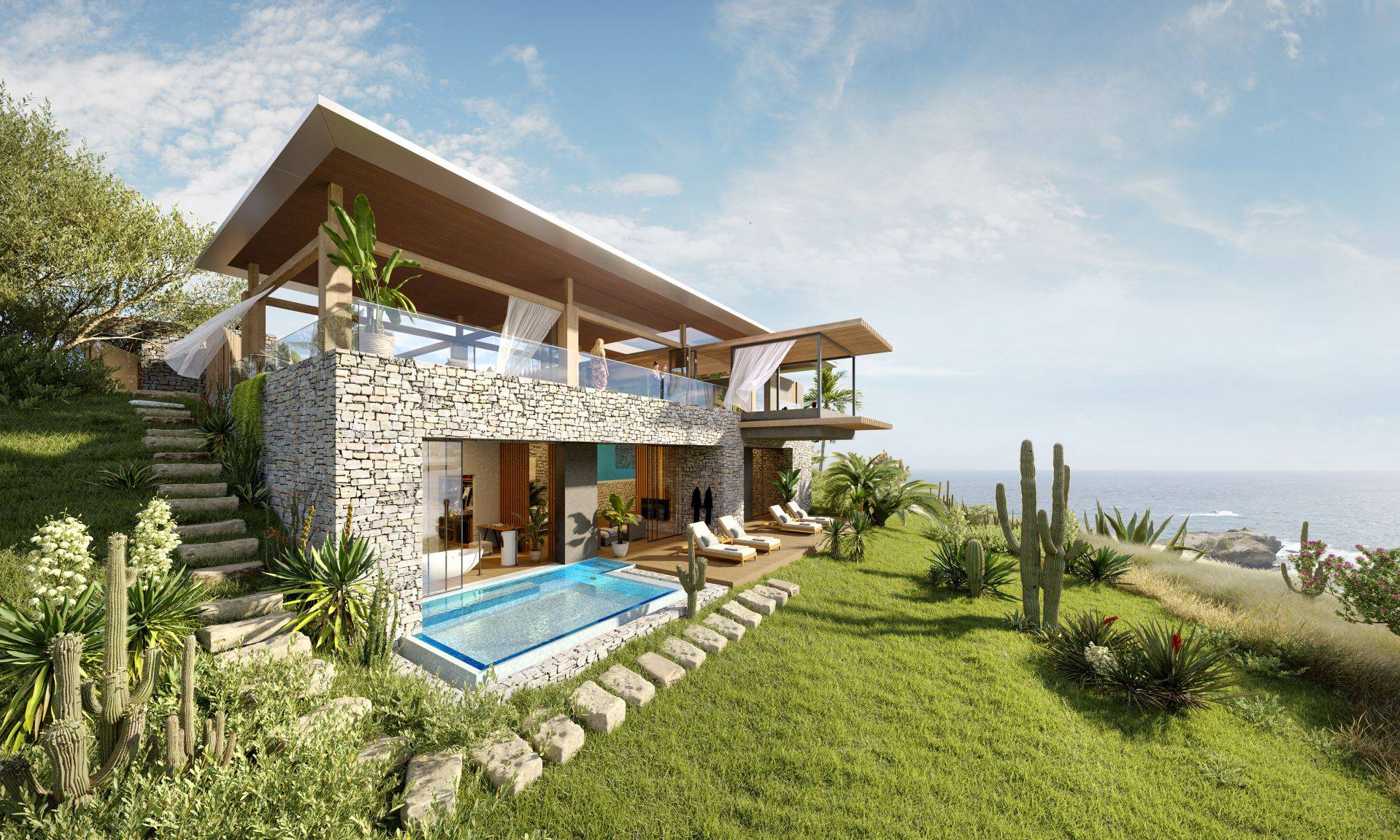 Cabot Saint Lucia offers spectacular golf, jaw-dropping natural beauty, and a residential community located on a beautiful 375-acre peninsula at the northern tip of Saint Lucia. The property will feature a magnificent Coore & Crenshaw-designed 18-hole golf course and a stunning collection of residences ranging from hillside townhomes to expansive single-family homes and customizable beachfront lots. Completing the member and guest experience, Cabot Saint Lucia will offer a host of luxury amenities and adventures to be enjoyed by the whole family. Homesites range from $1.6M-$12M and turnkey villa opportunities begin at $3.5M.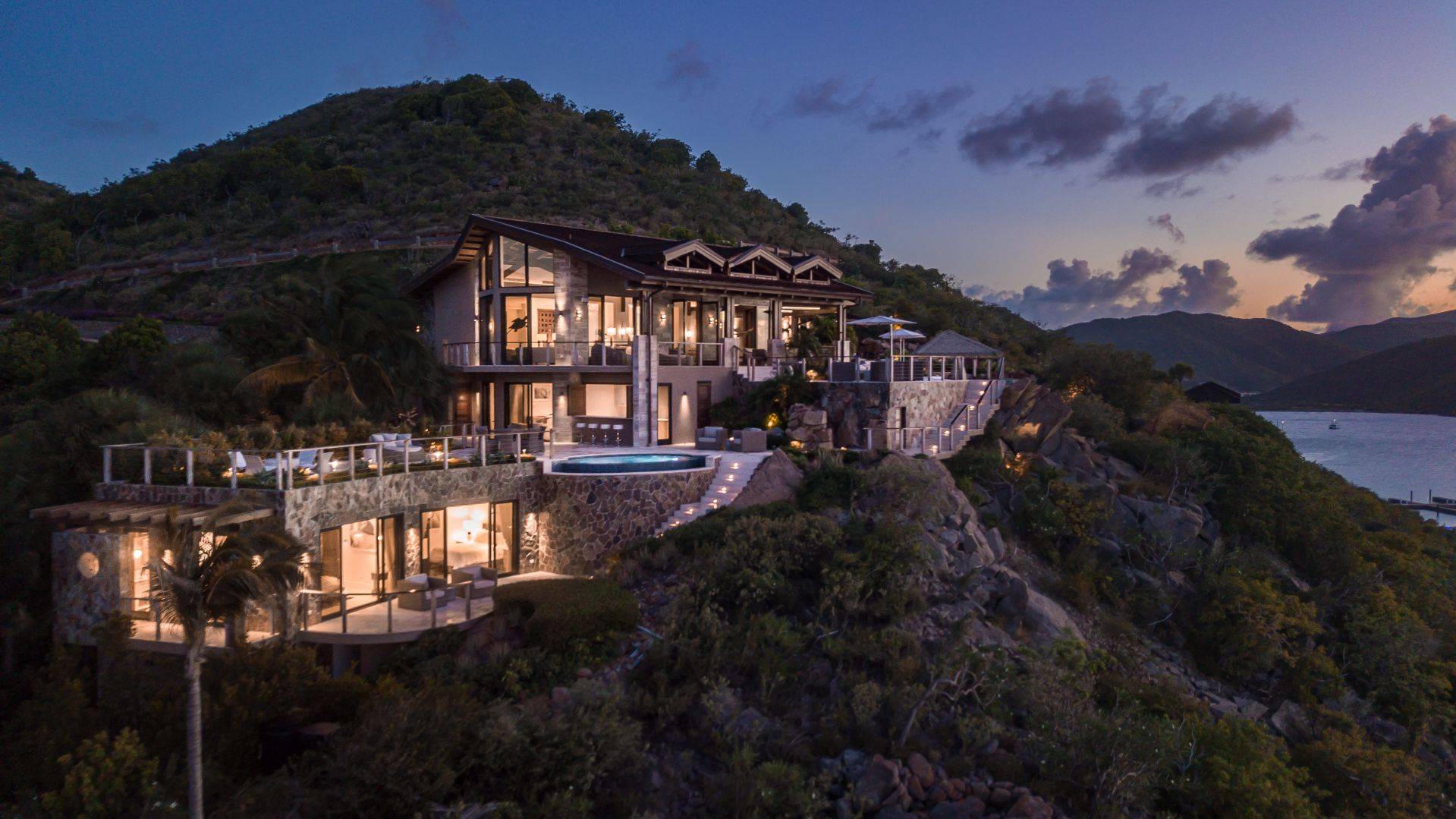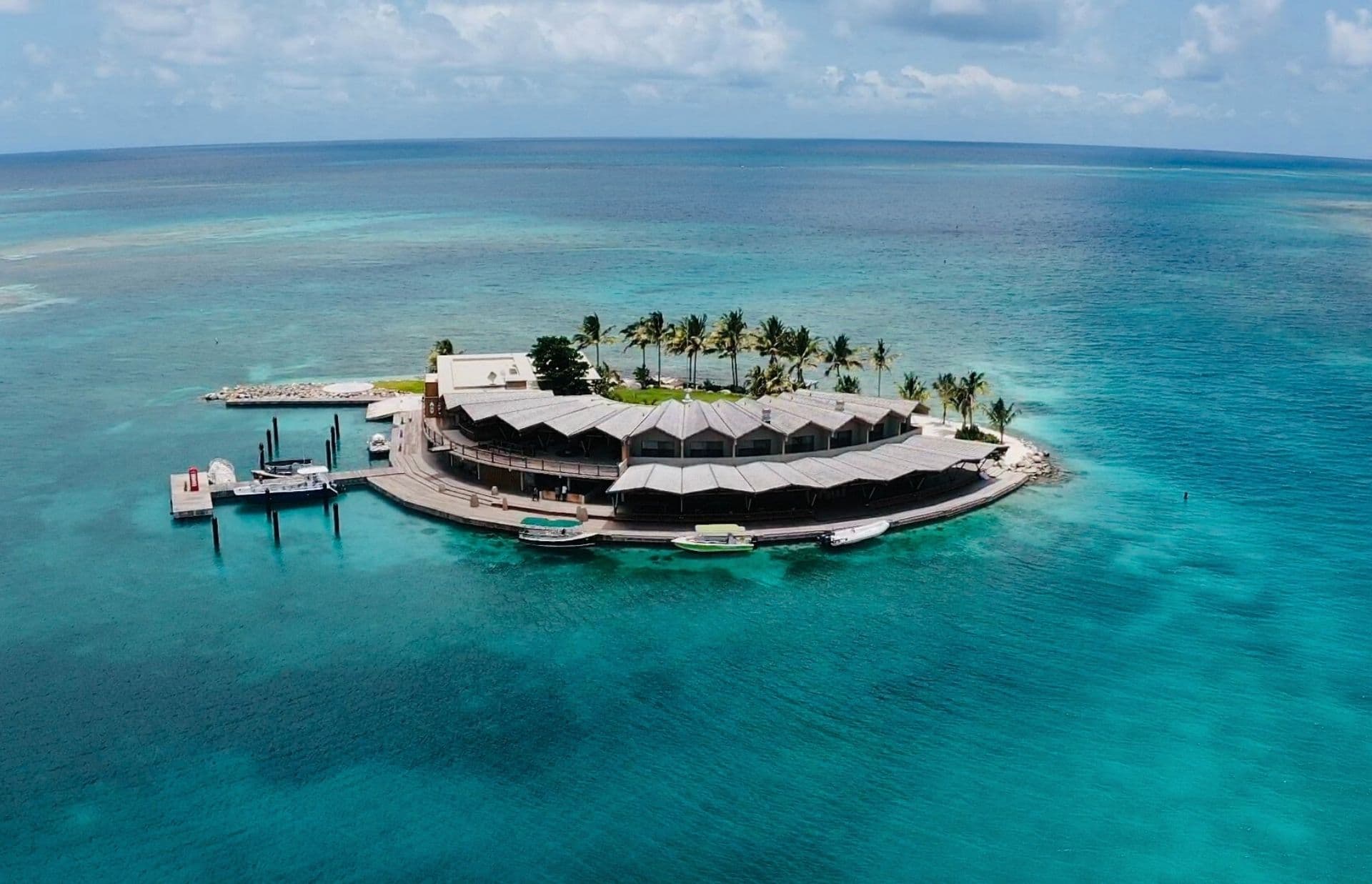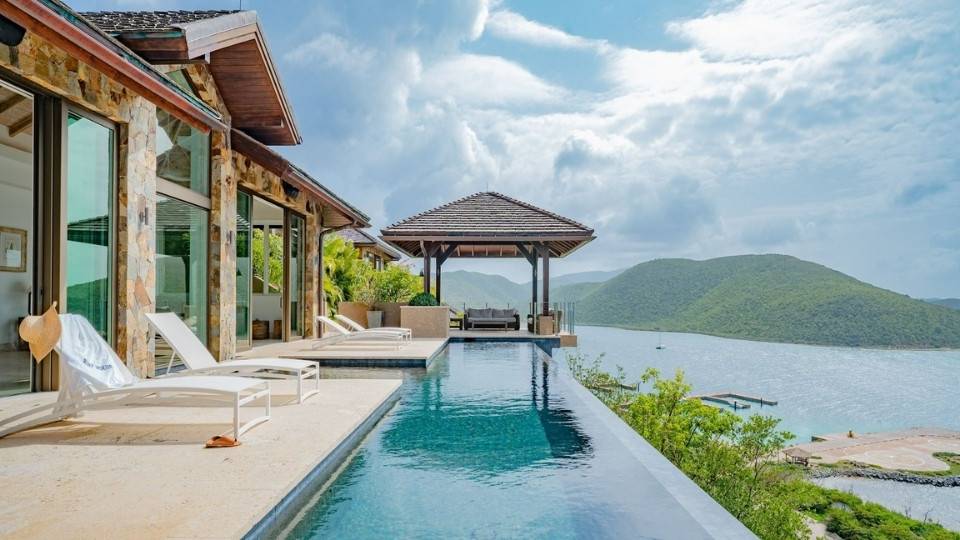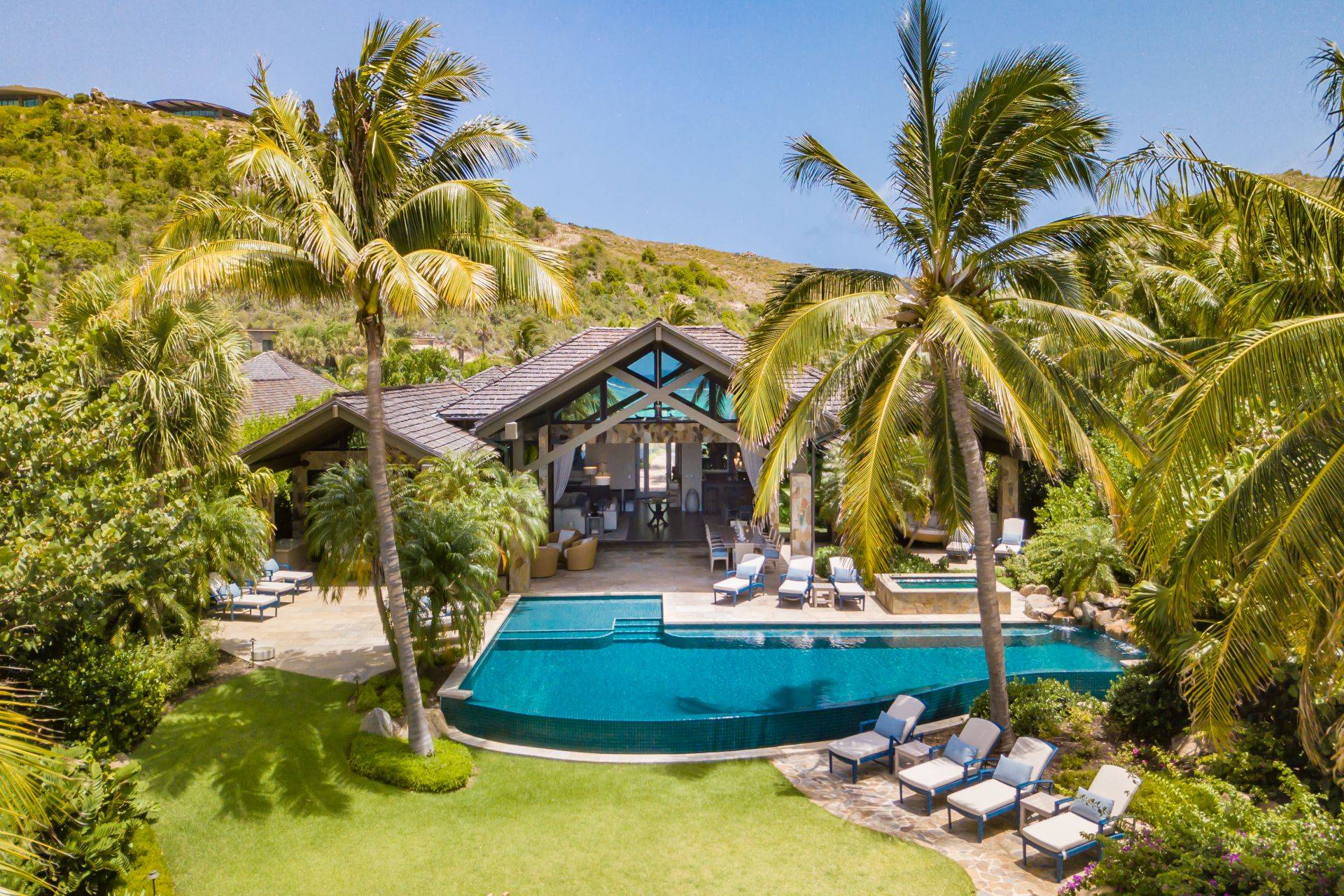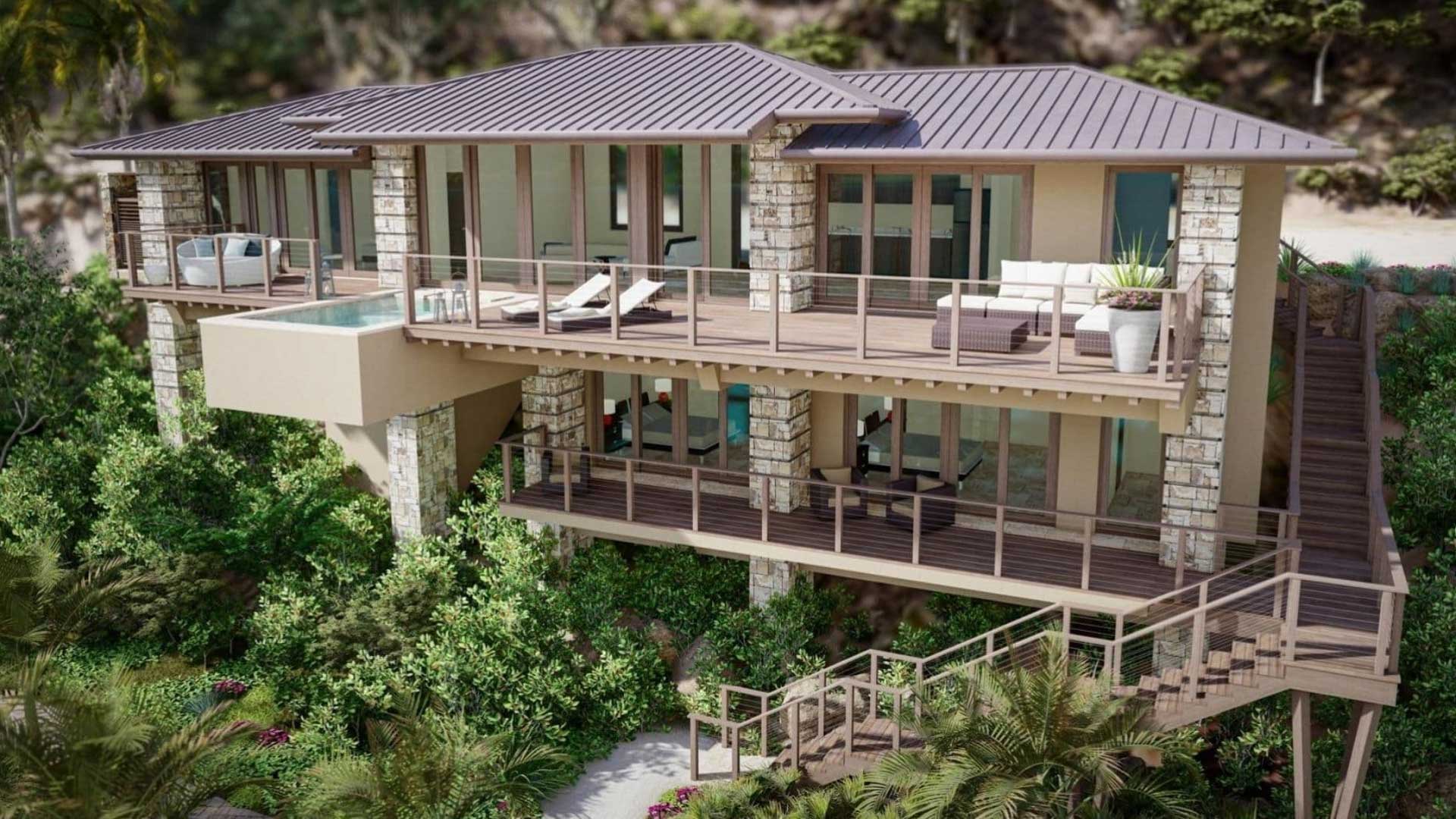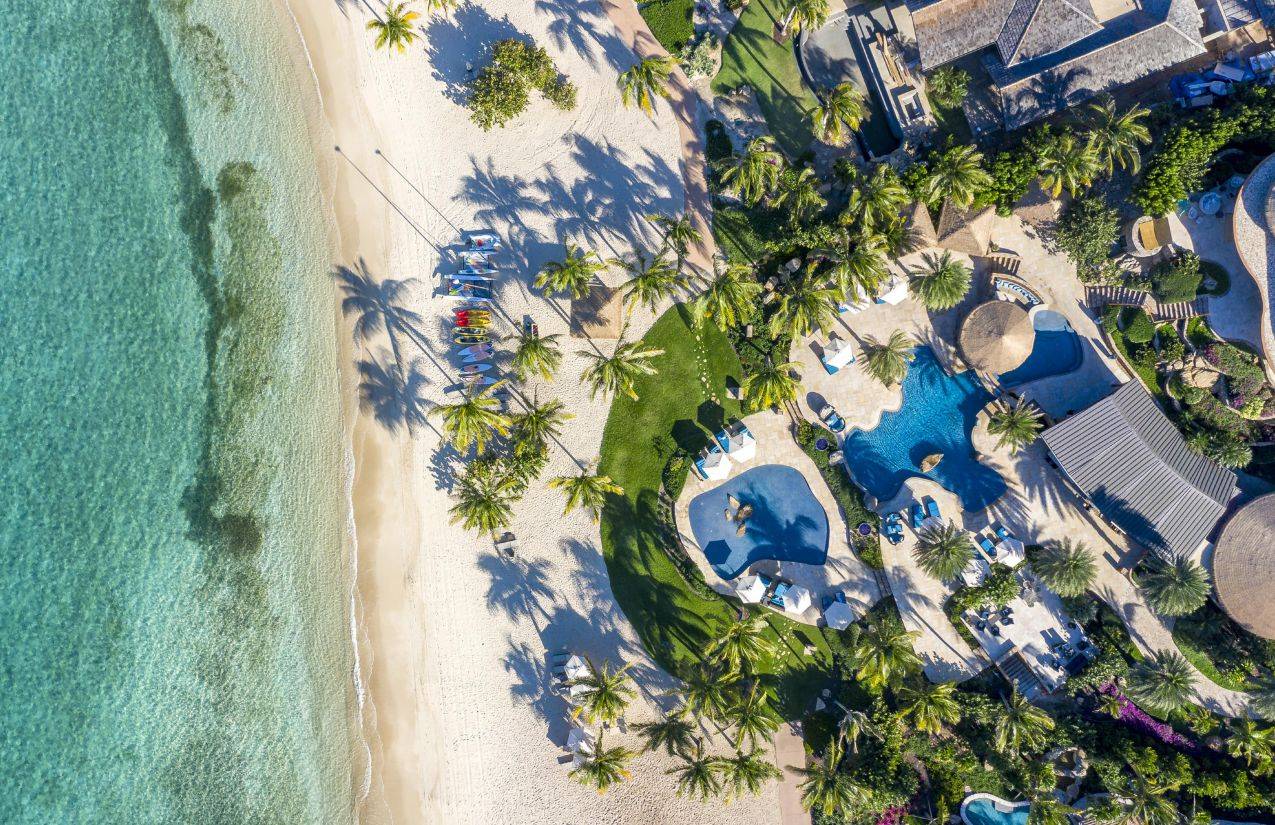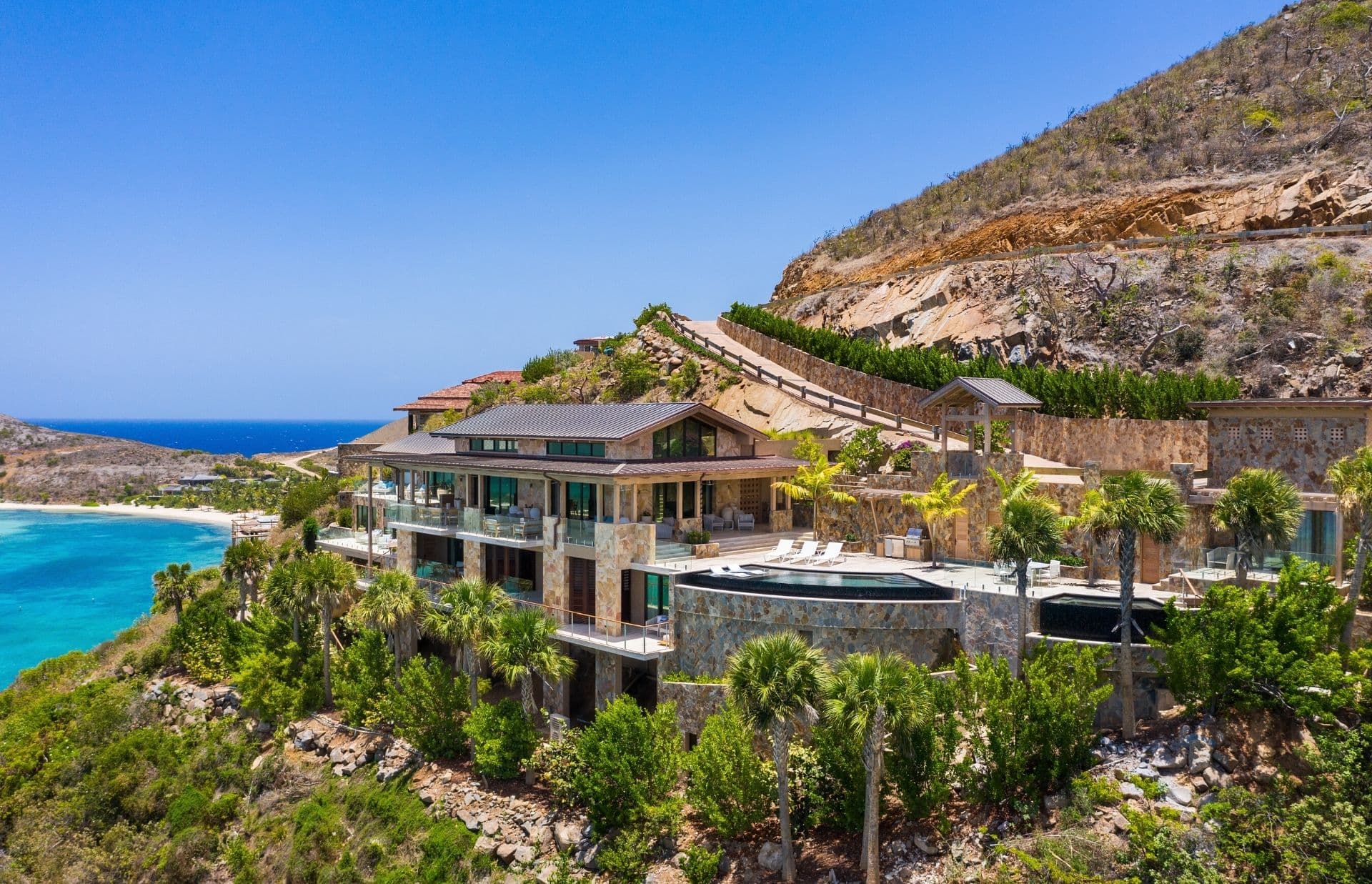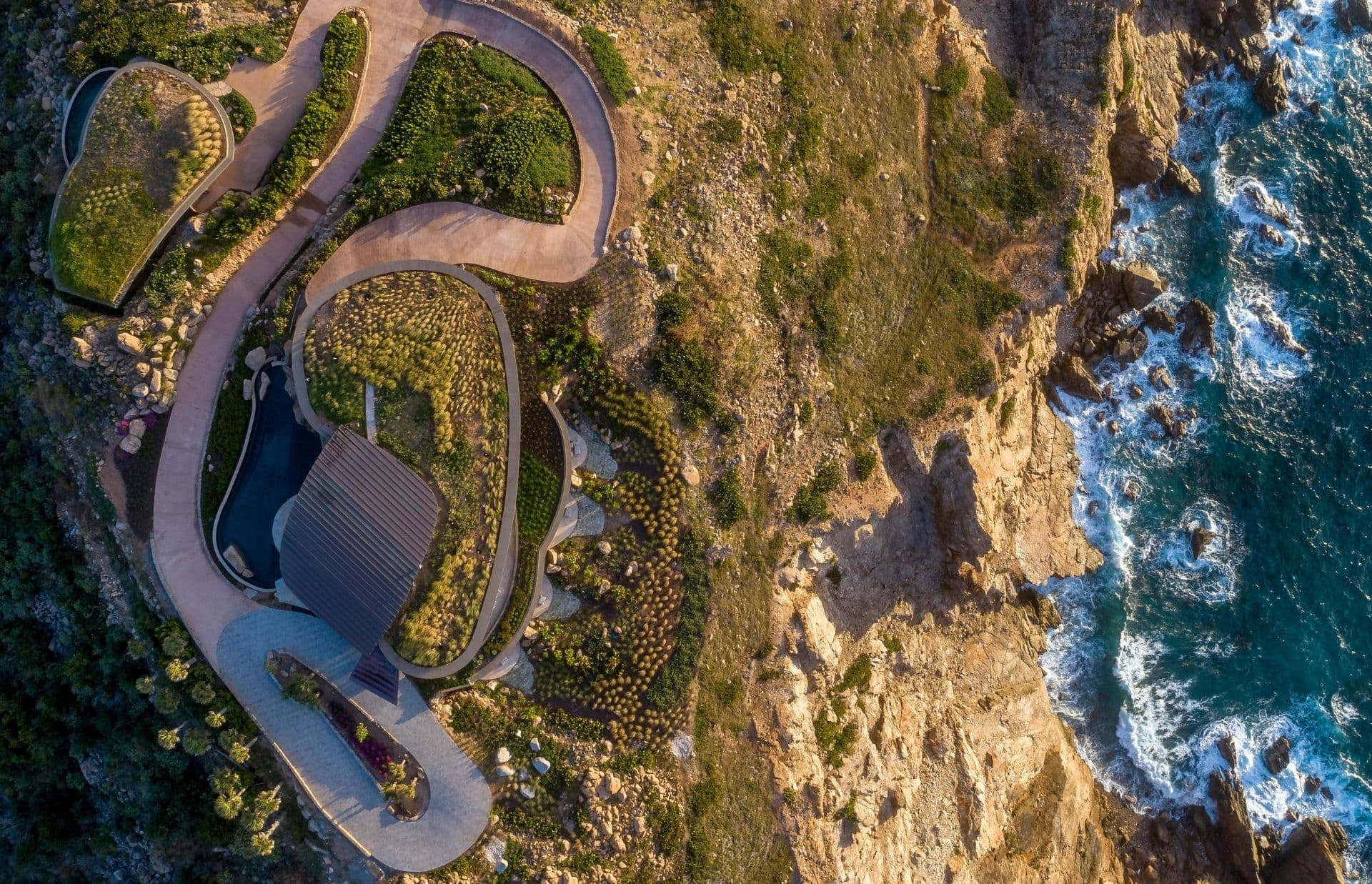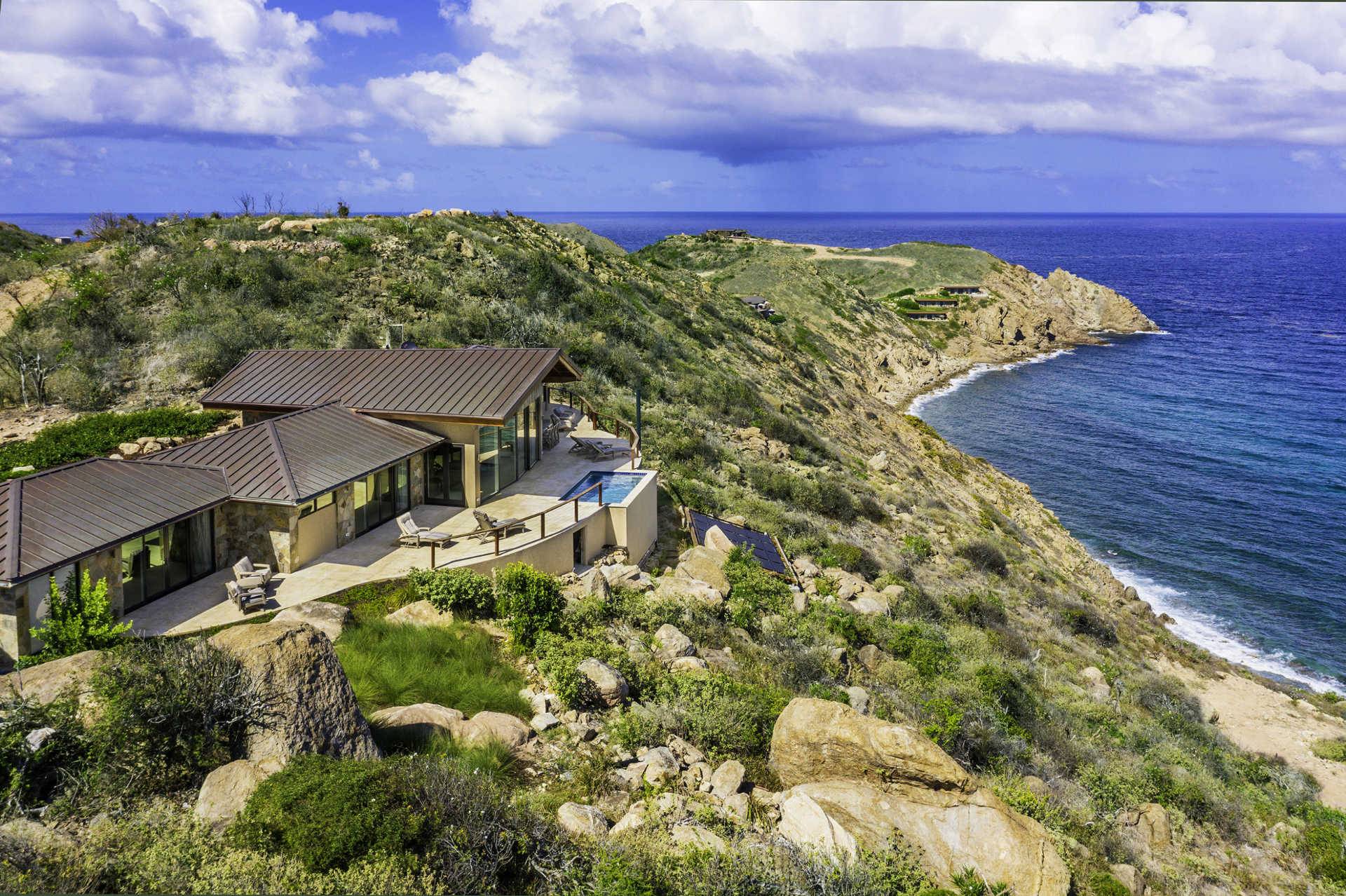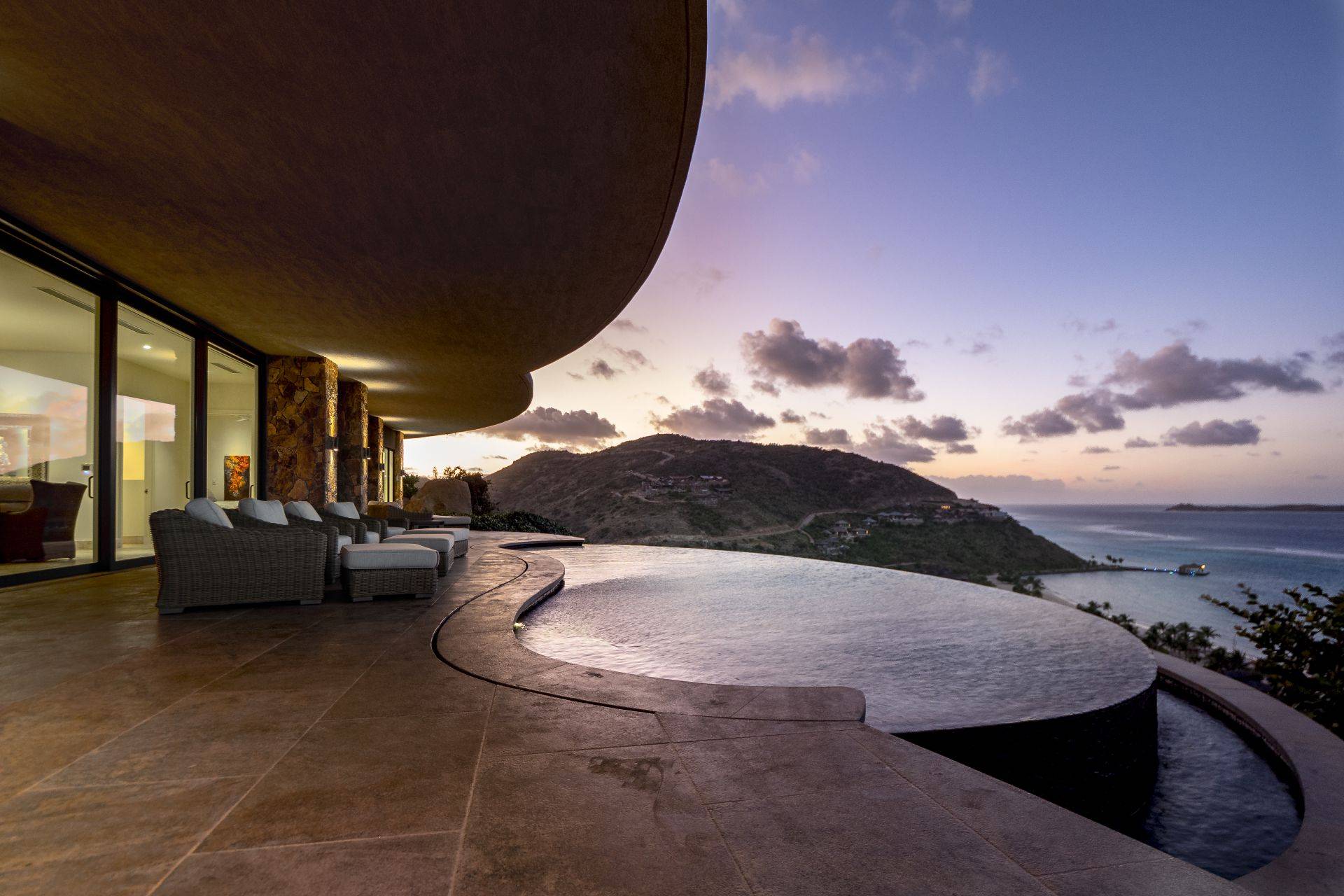 Copy-of-Compass-Rose-38_c
Copy of roof terrace_01_sml
Copy of studio bedroom_01_sml
Oil-Nut-Bay_BVI_Villa-Agave_Aerial-03-scaled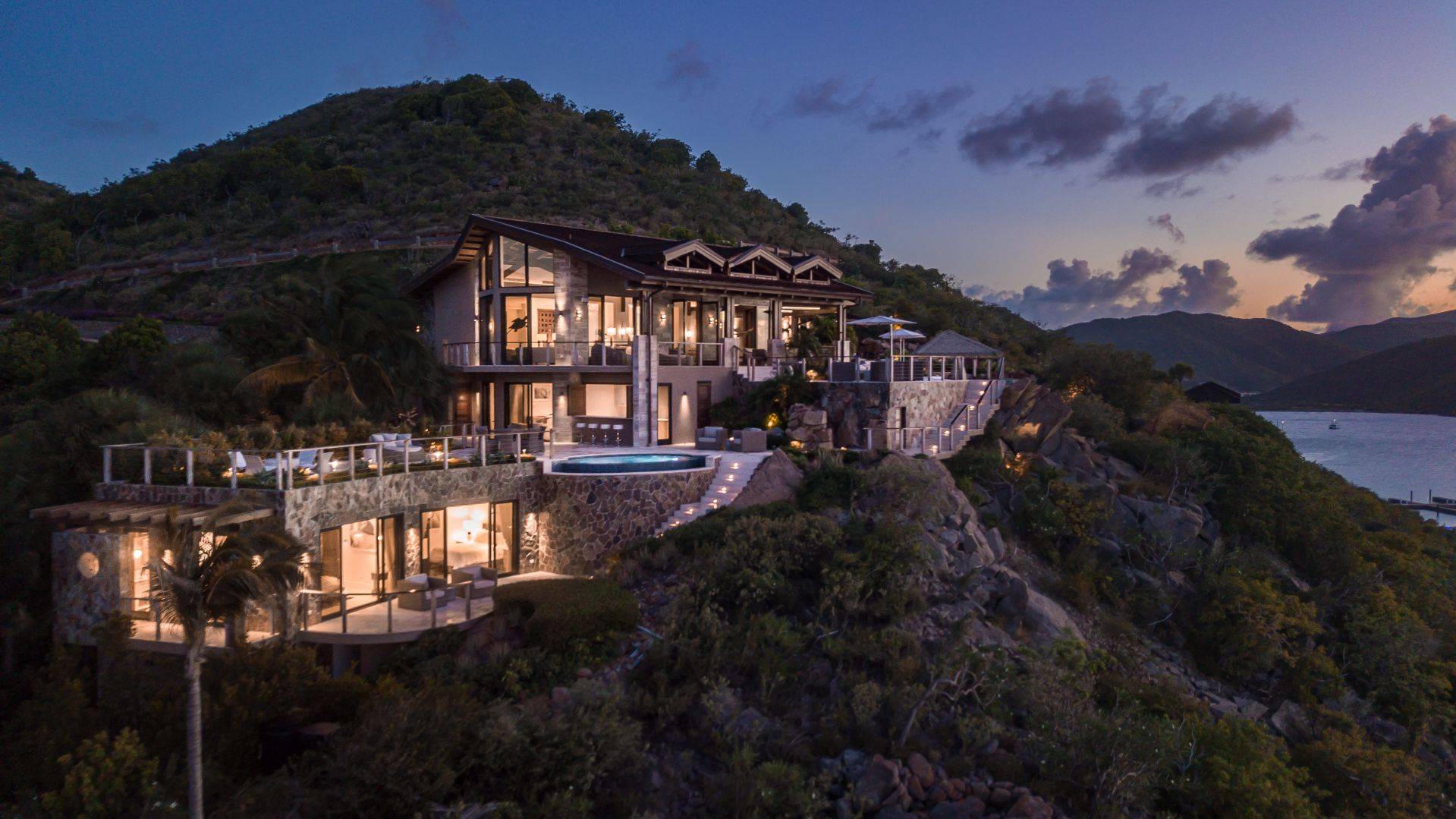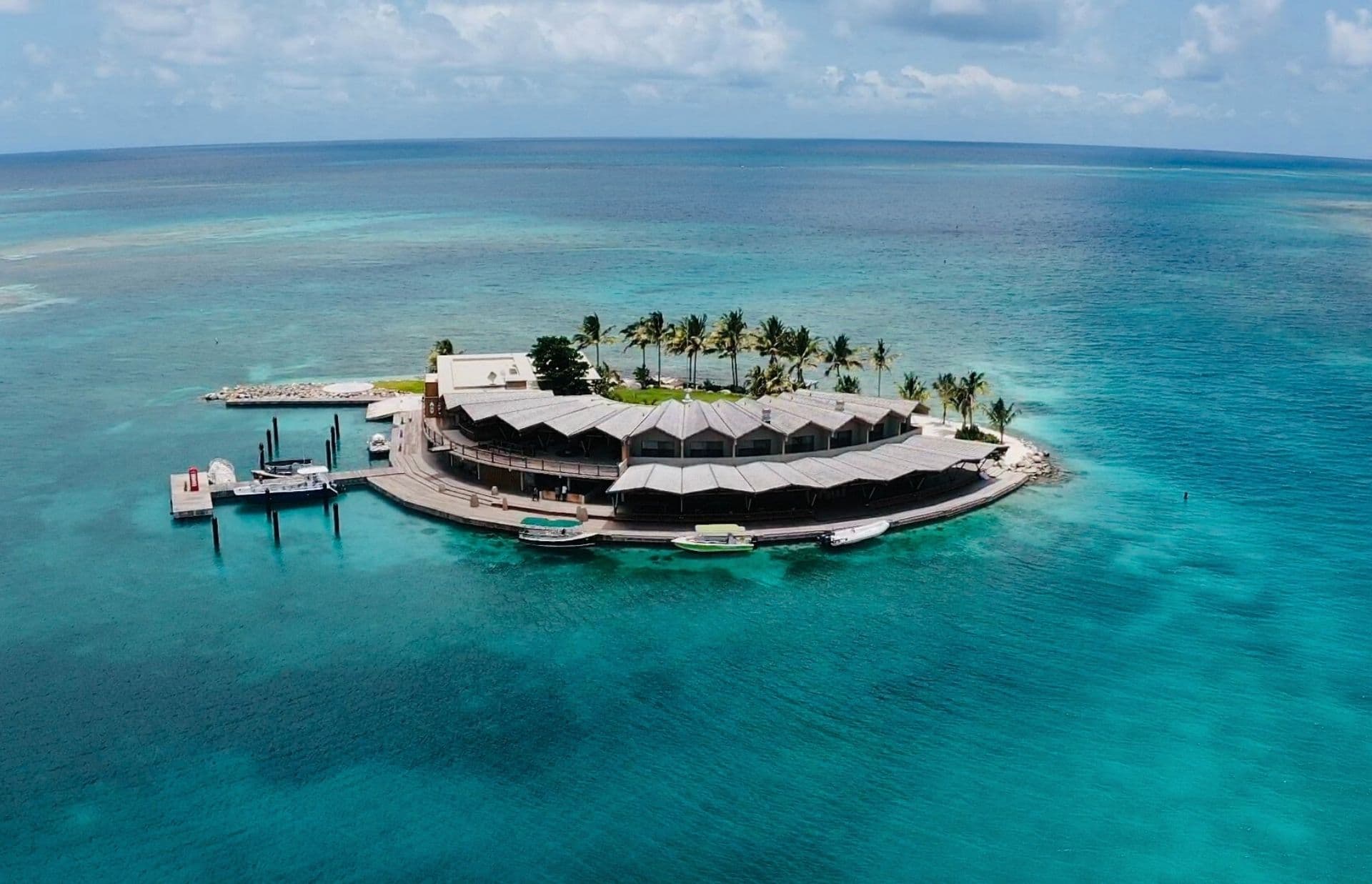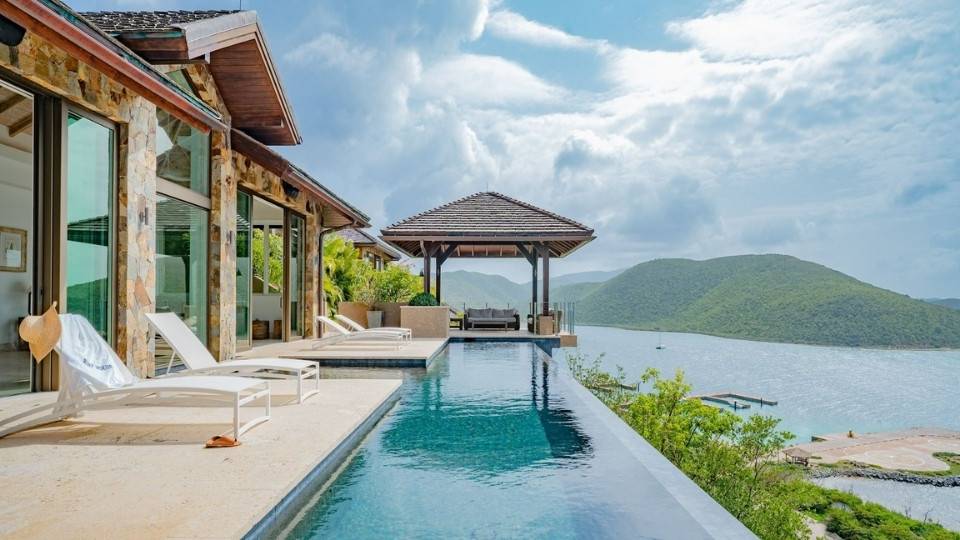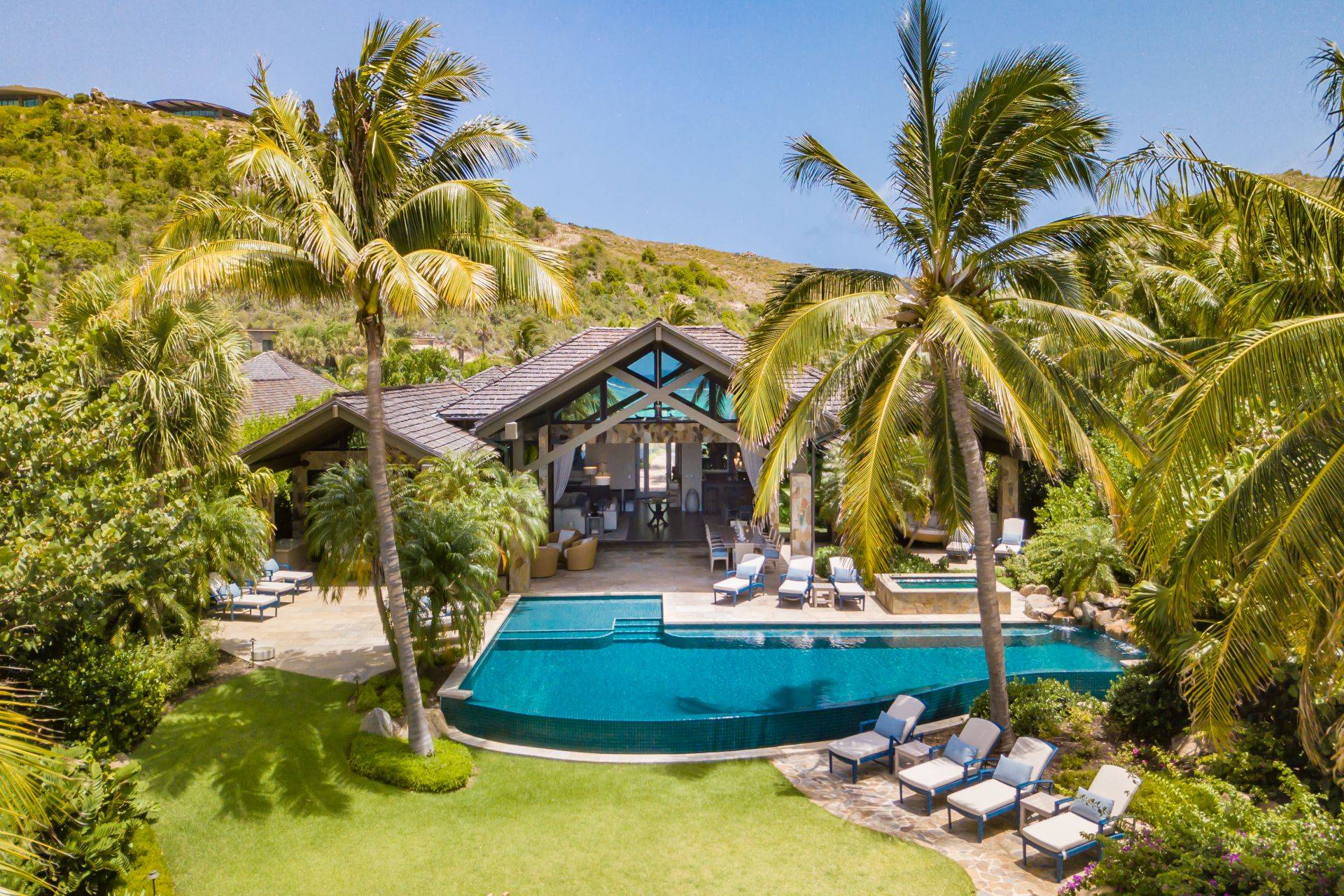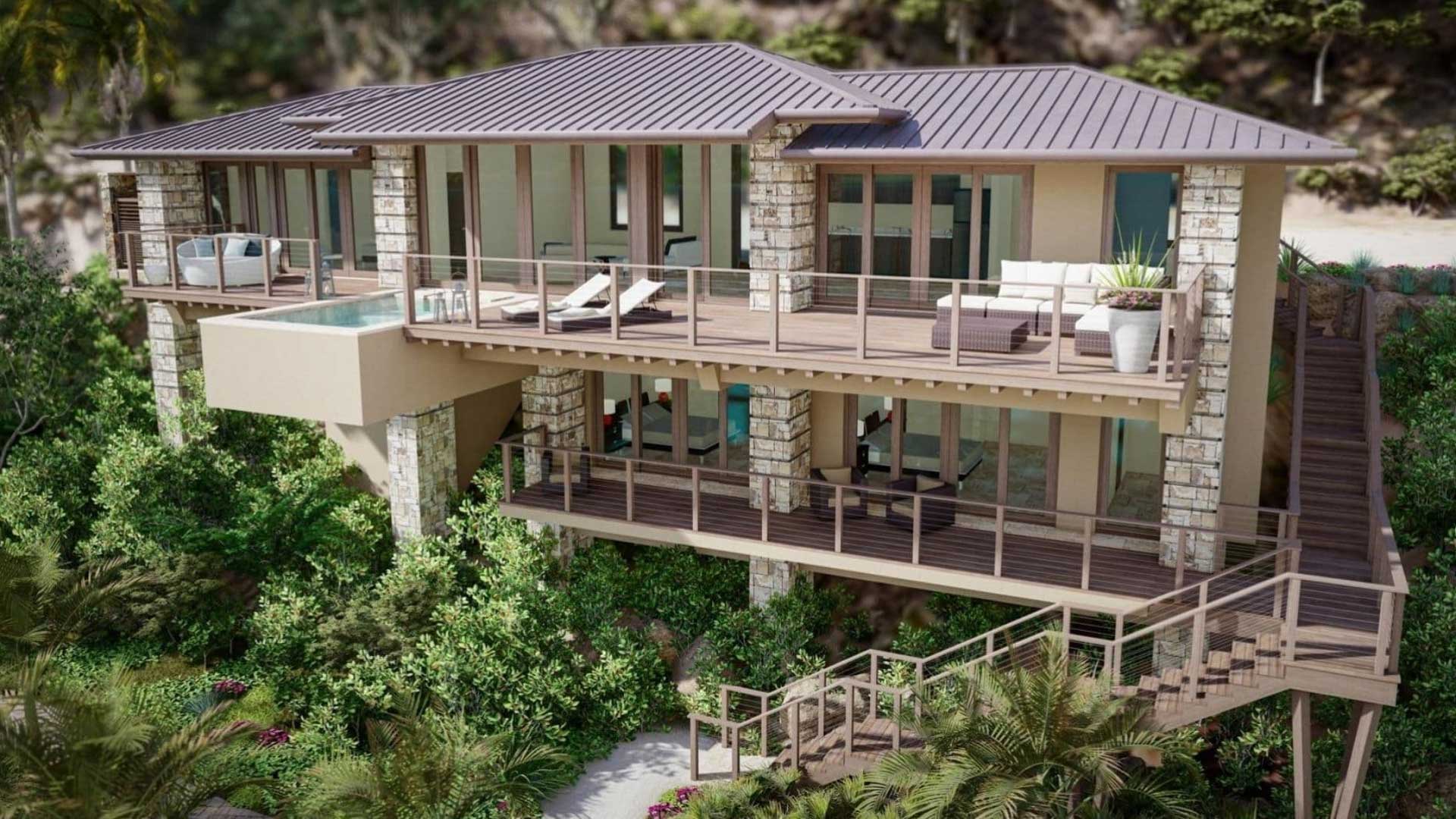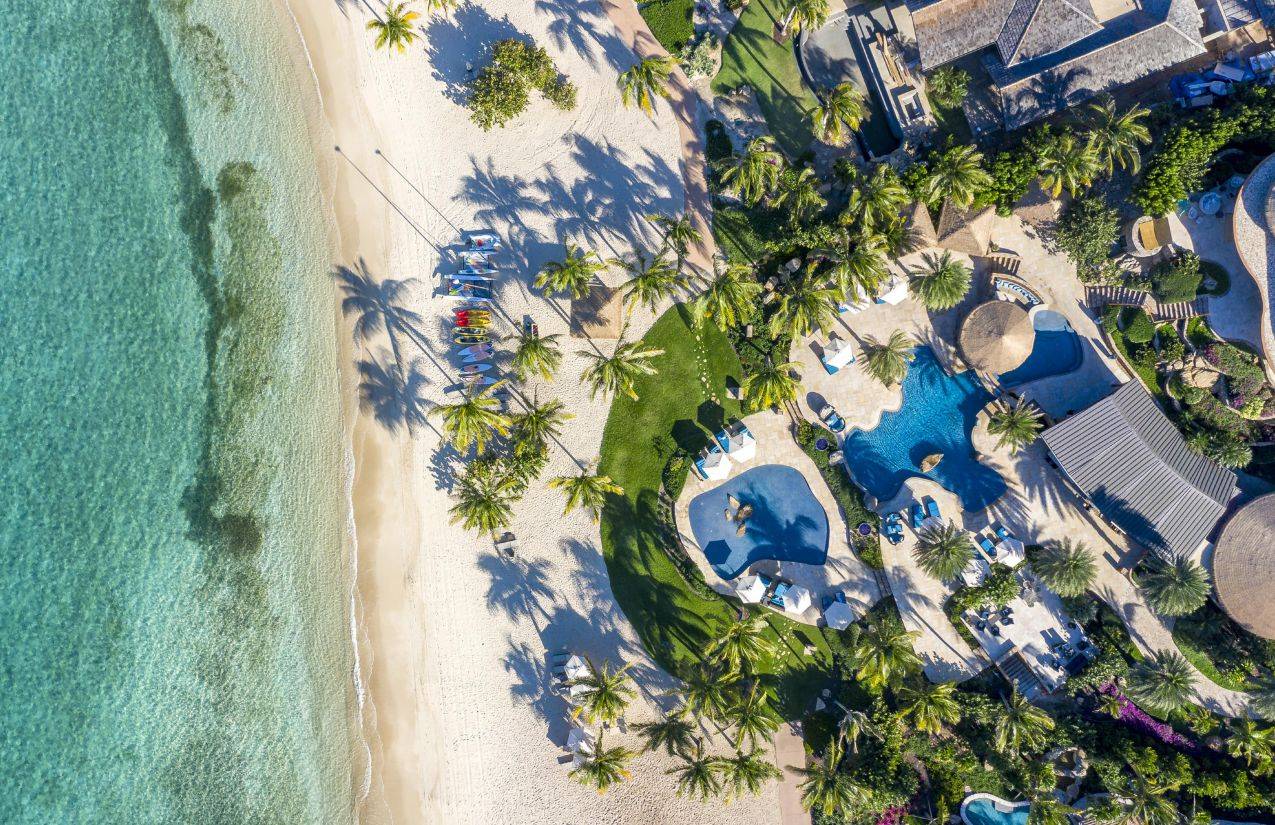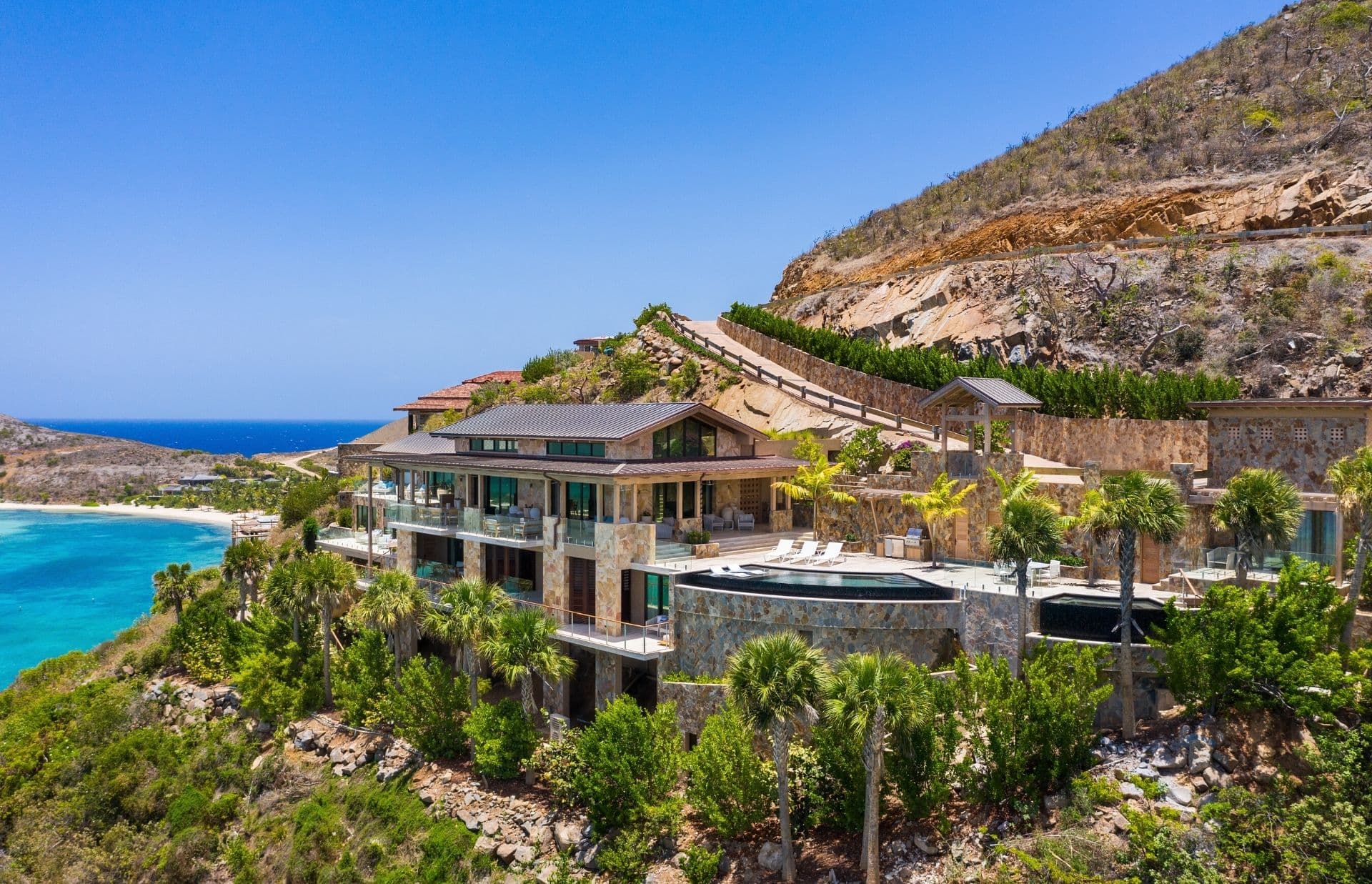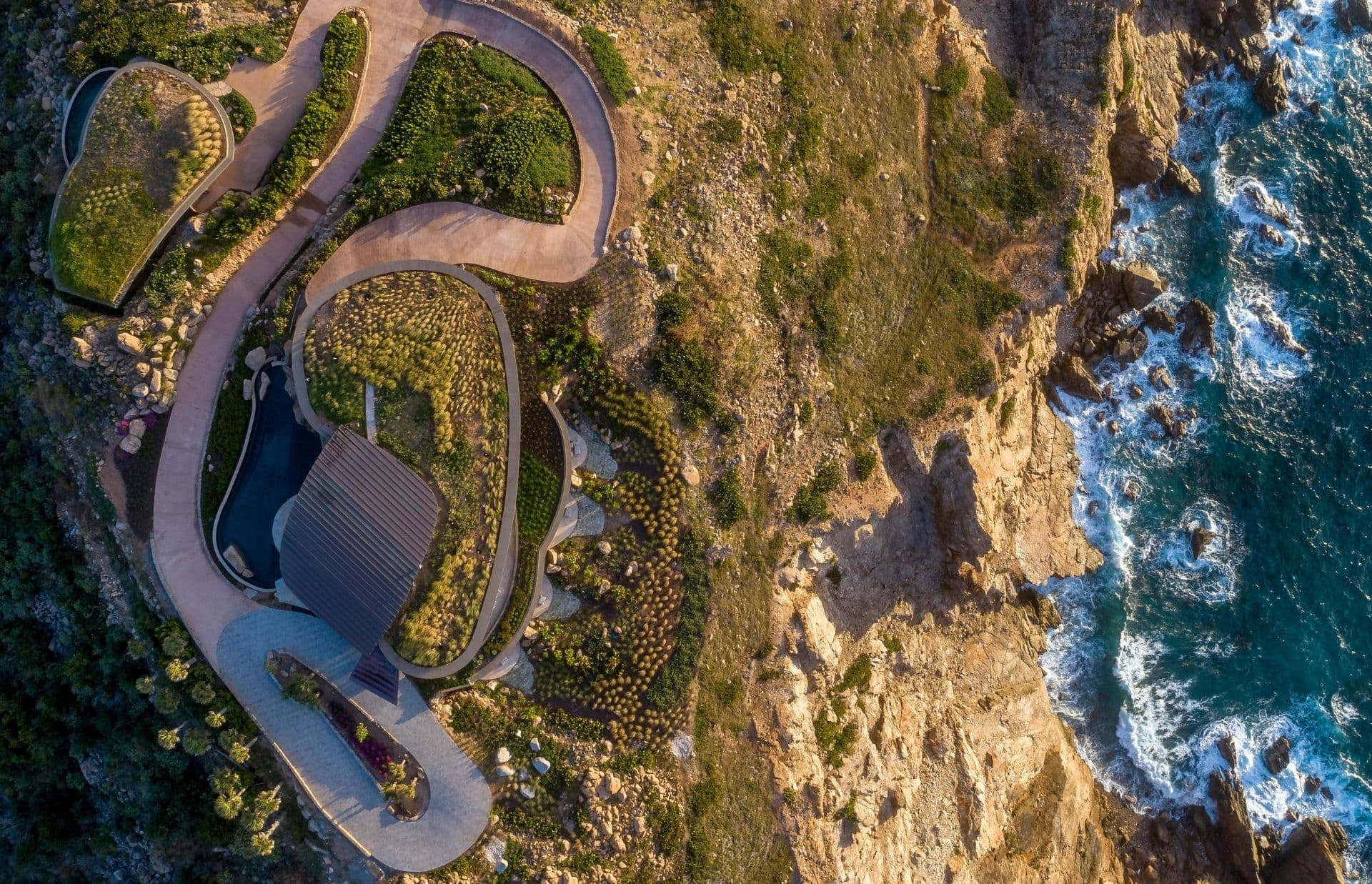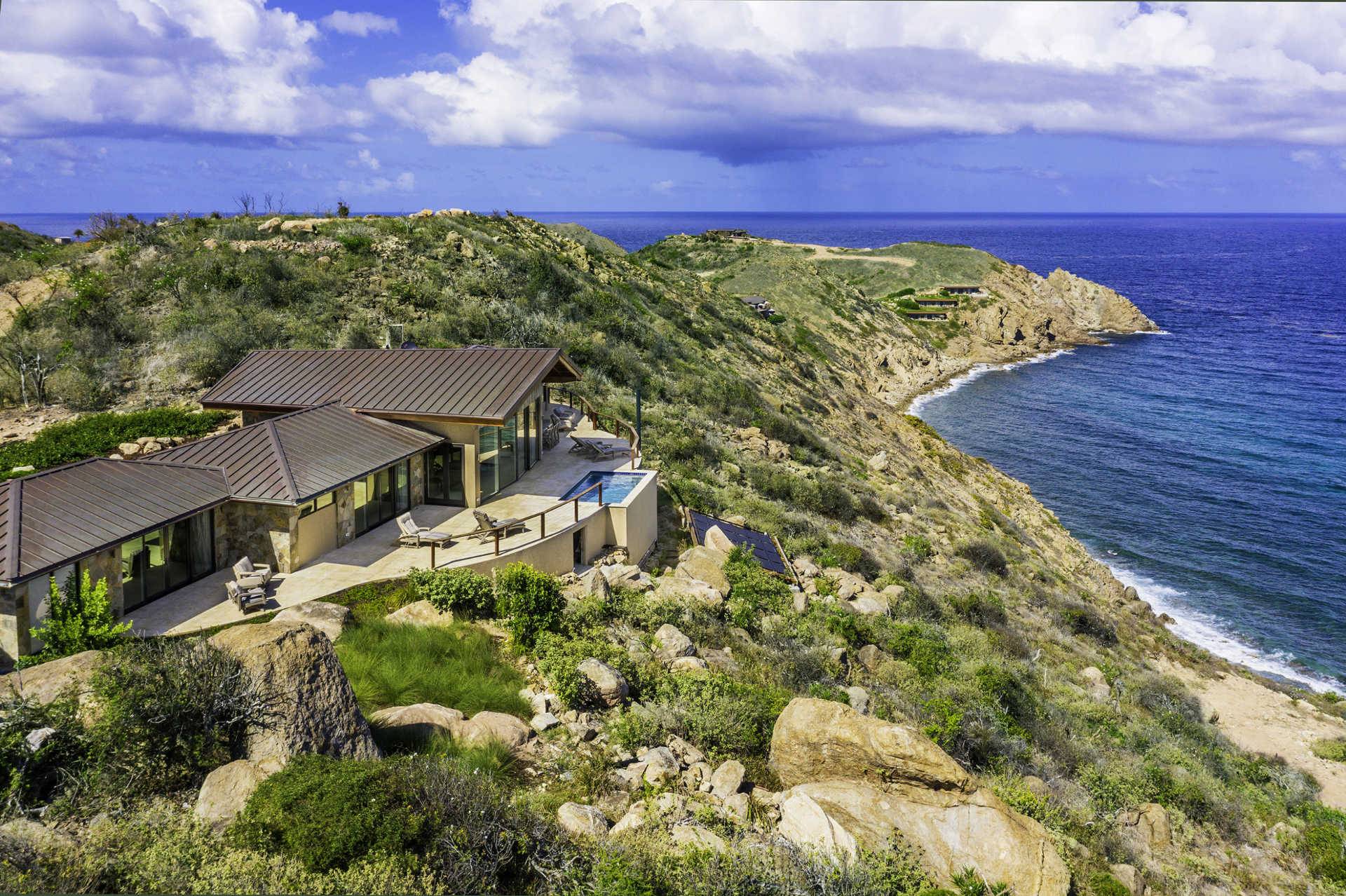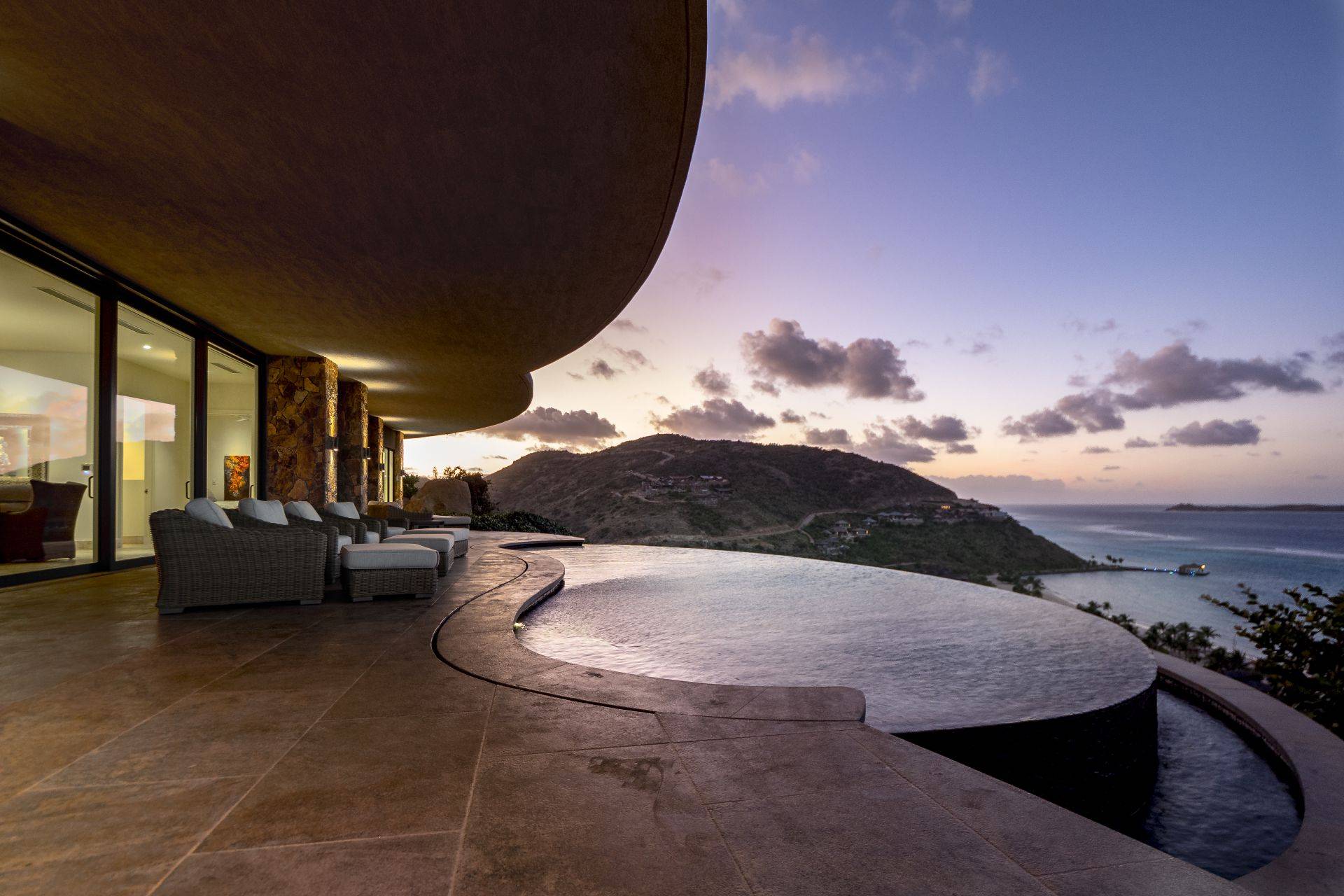 Spread across 400 pristine acres on the eastern tip of Virgin Gorda in the British Virgin Islands, Oil Nut Bay offers rare home ownership opportunities in one of the Caribbean's most secluded island landscapes. Stunning homes and home sites are spread across eight unique neighborhoods and are surrounded by a wealth of resort style amenities and activities. Home sites and homes range from $2,950,000 to $50,000,000. 
Itz'ana Resort and Residences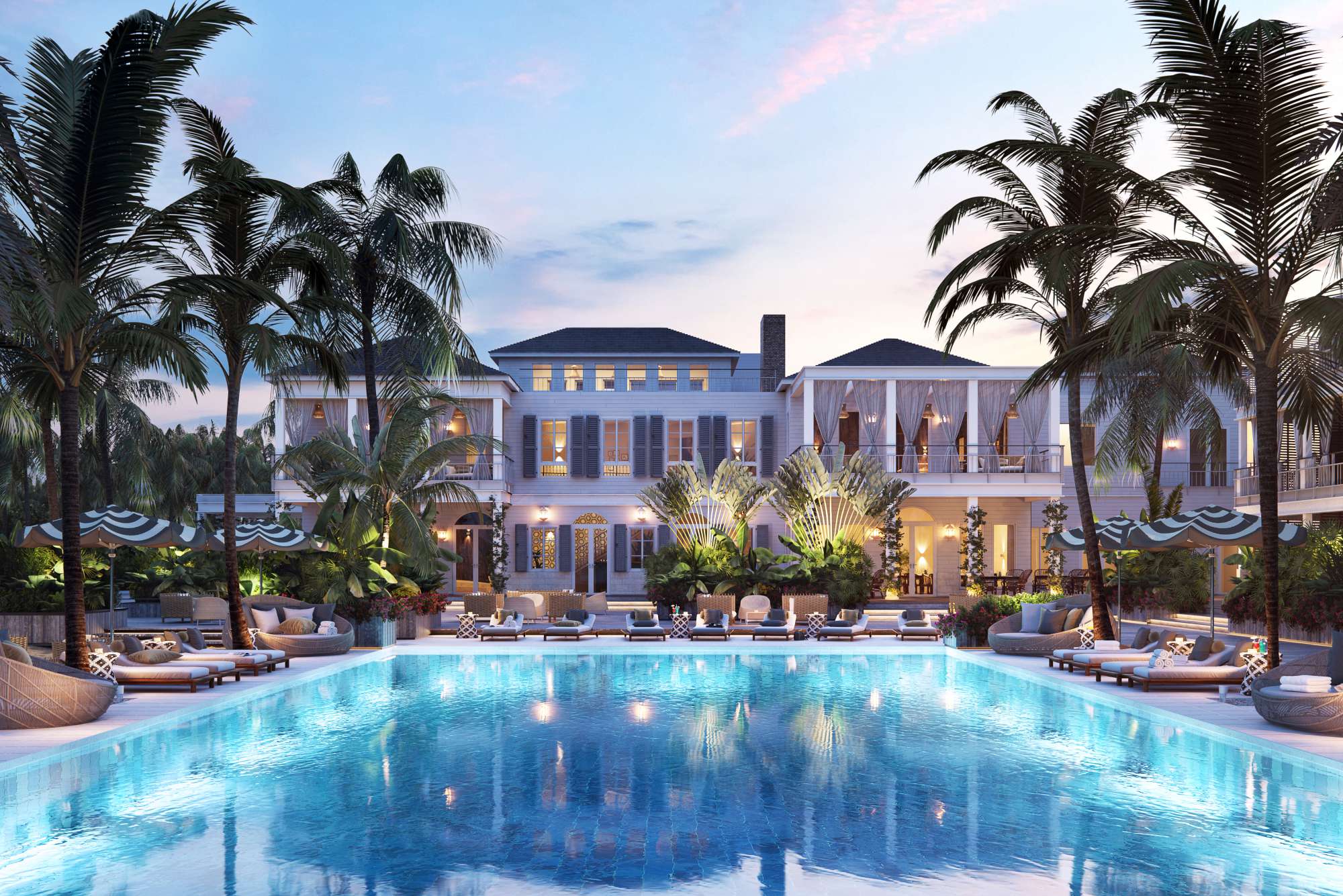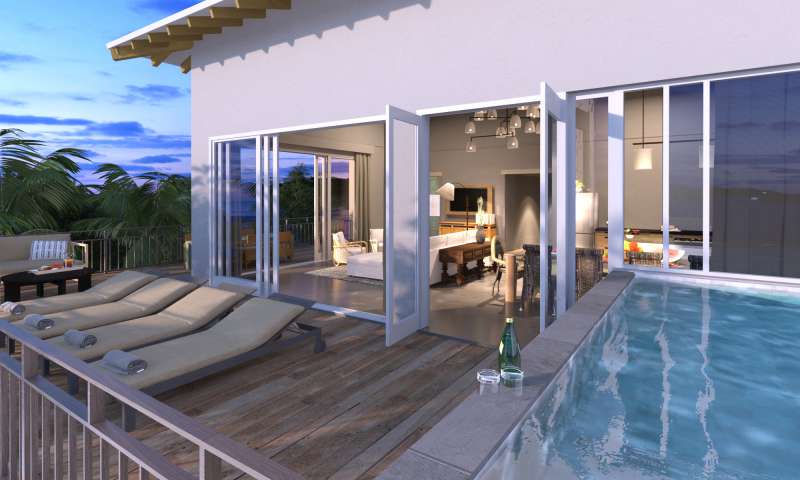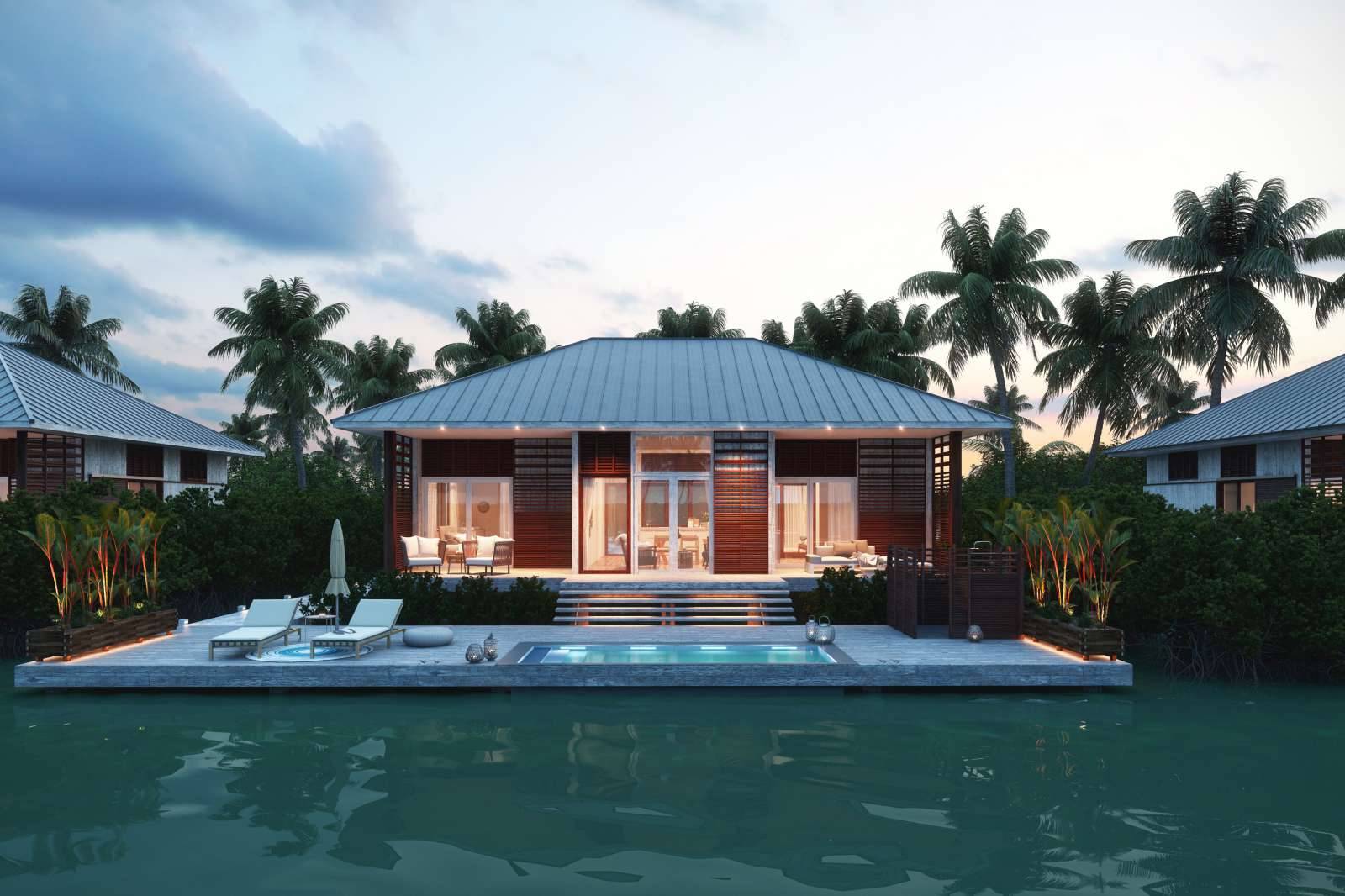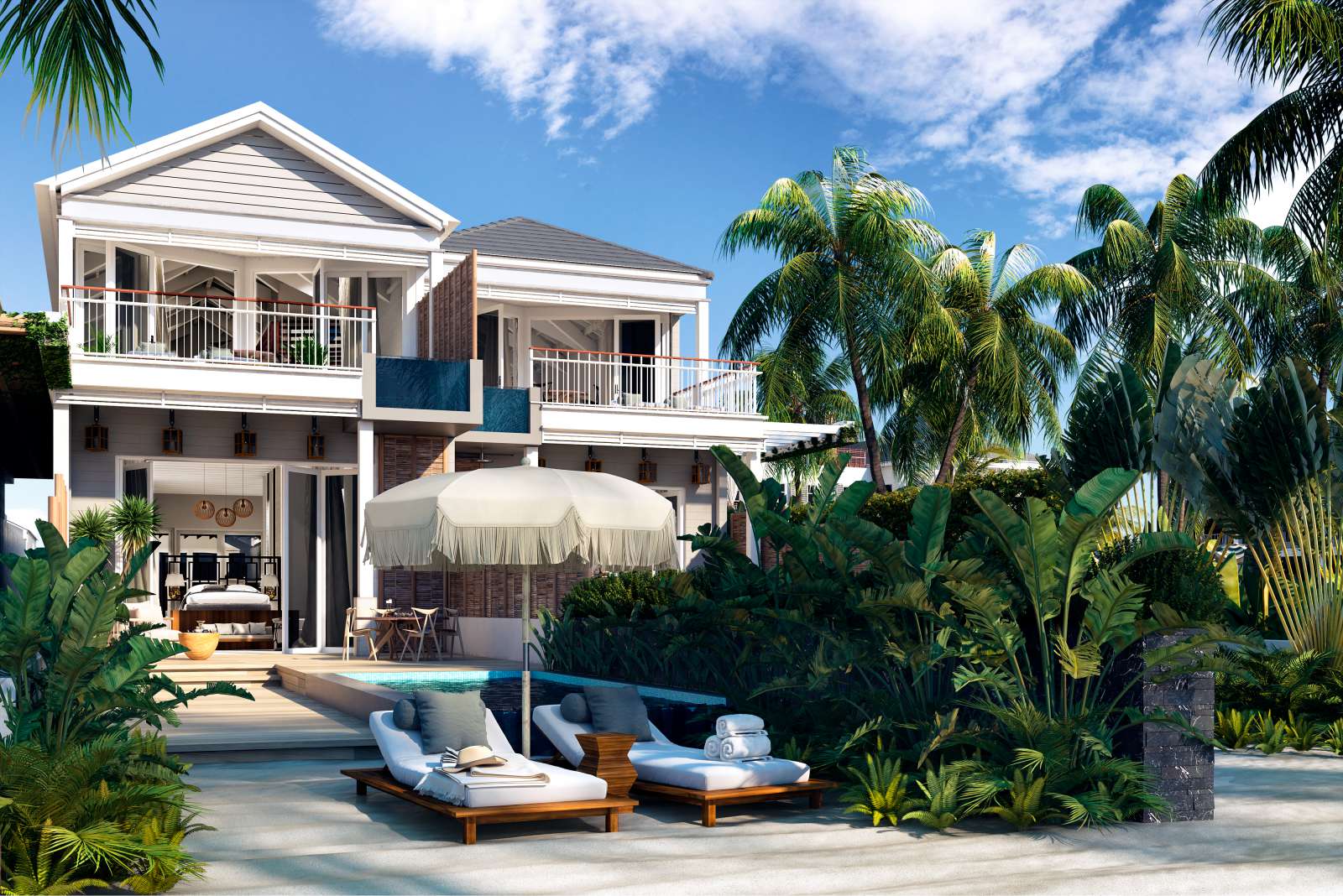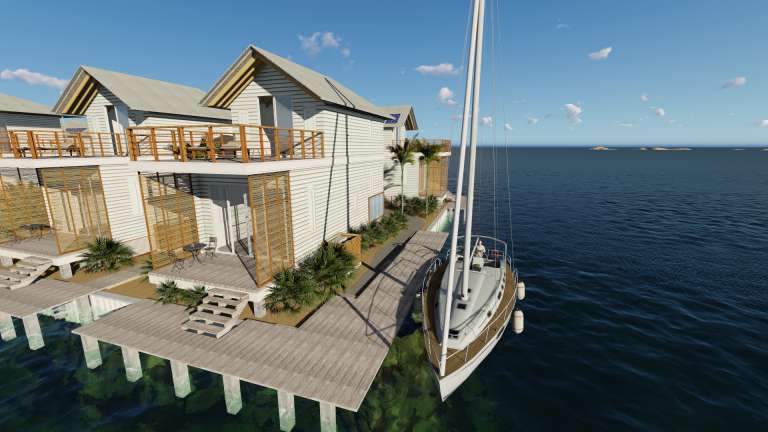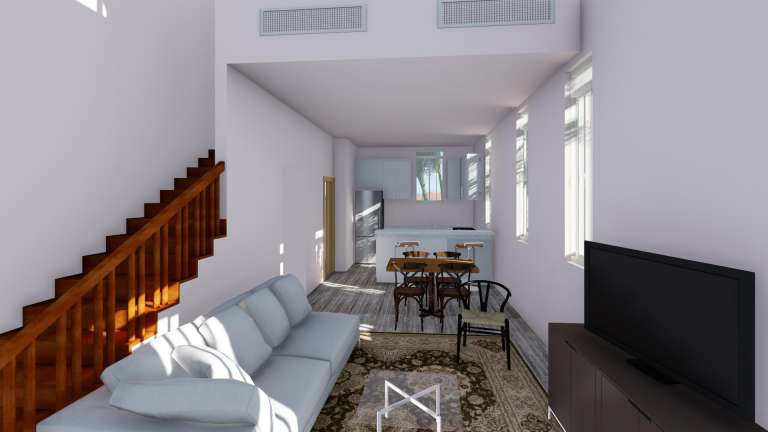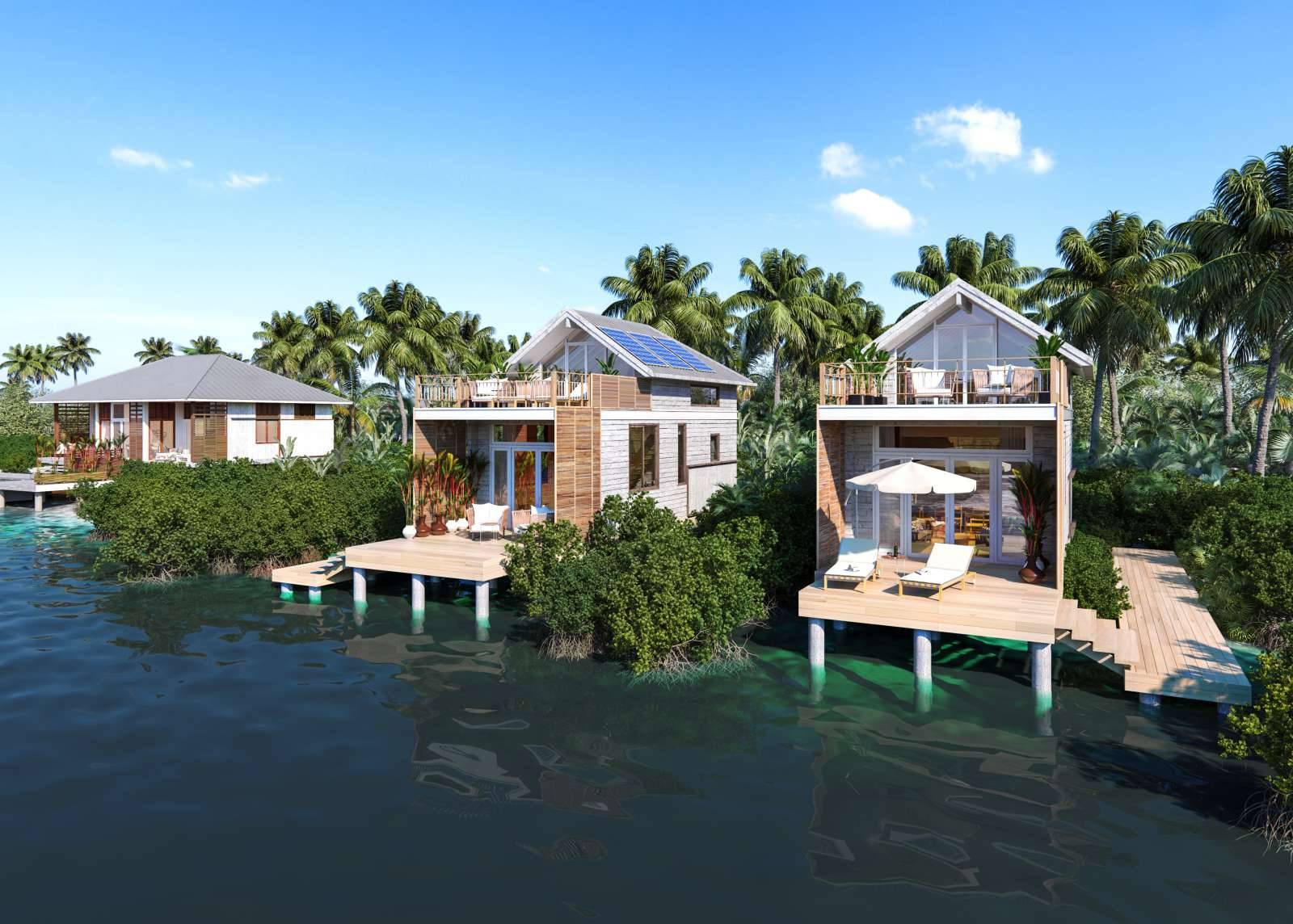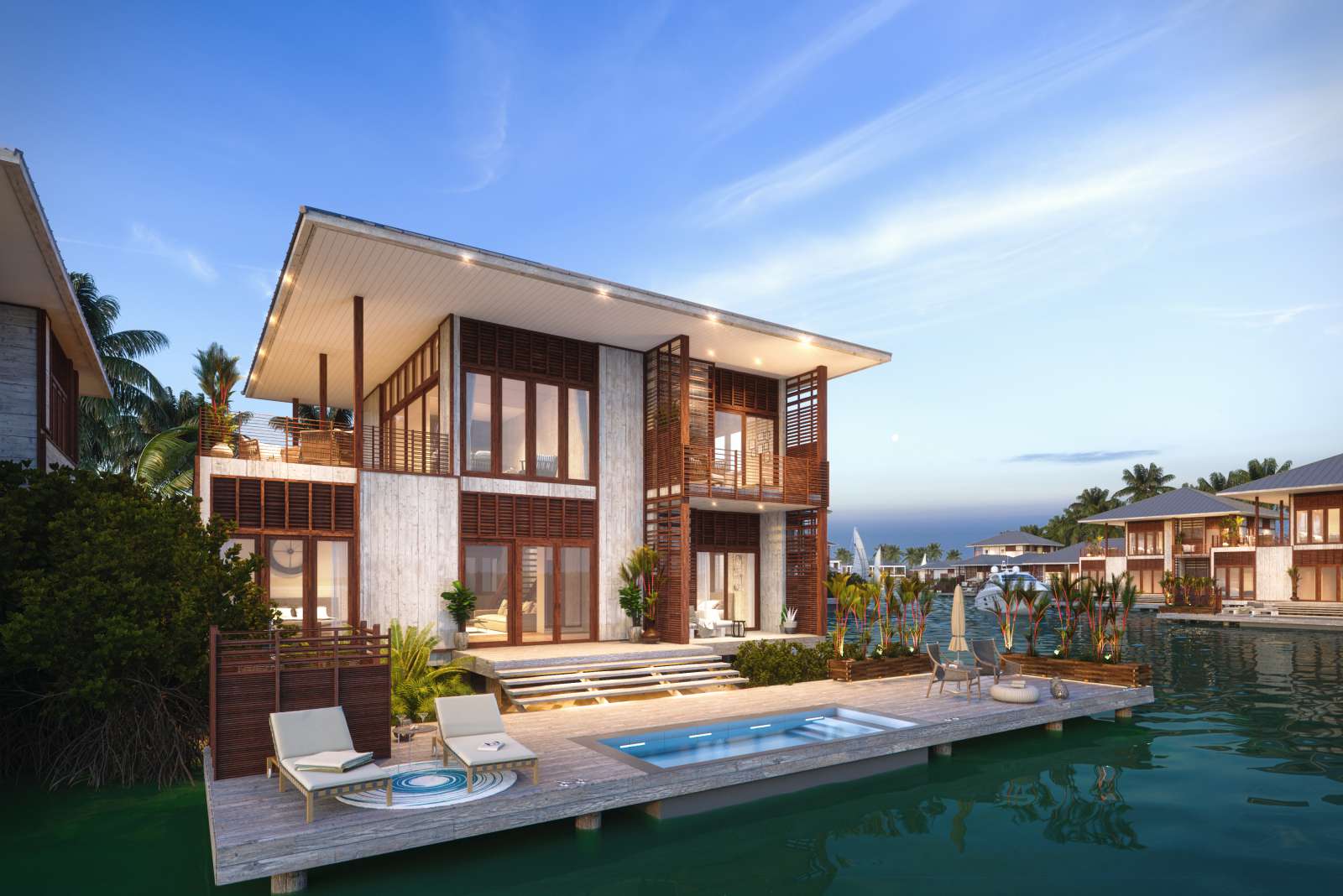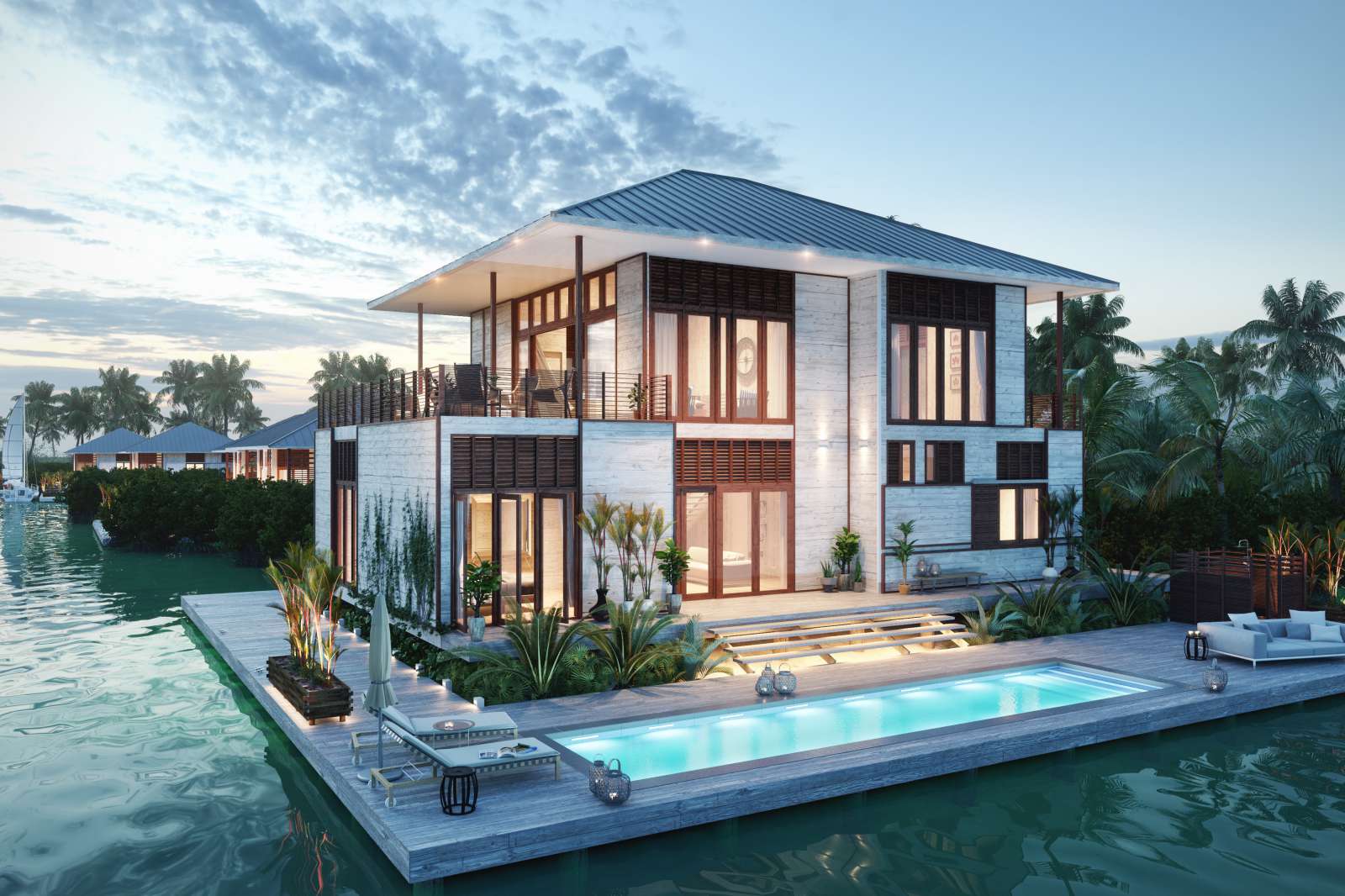 Copy of Itz_ana Great House
Copy of Two Bedroom Lagoon Villa
Copy of Three Bedroom Beach Villa
Copy of Solar Cottage- Interior Rendering
Copy of One Bedroom Solar Cottage
Copy of Four Bedroom Lagoon Villa
Copy of Five Bedroom Lagoon Villa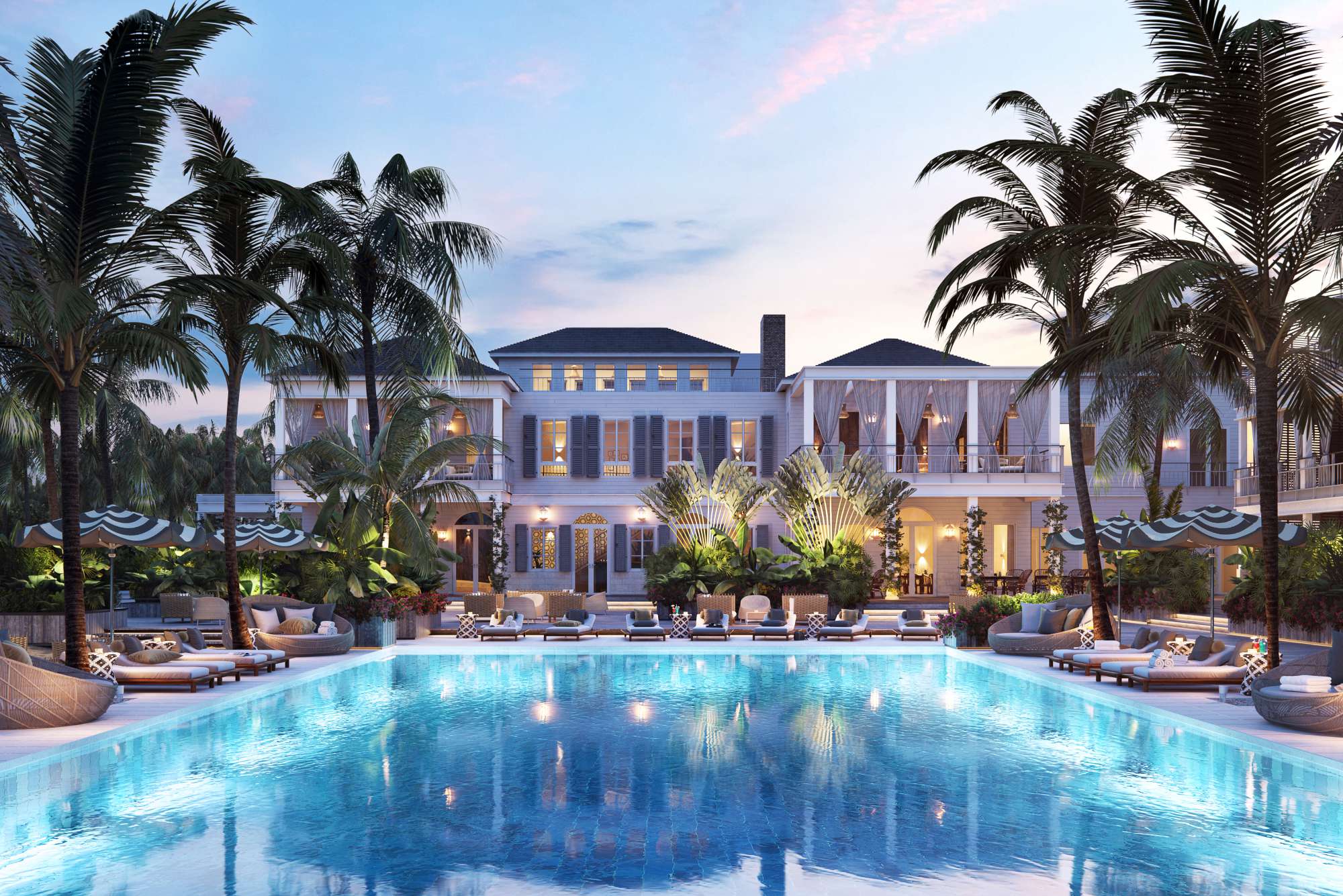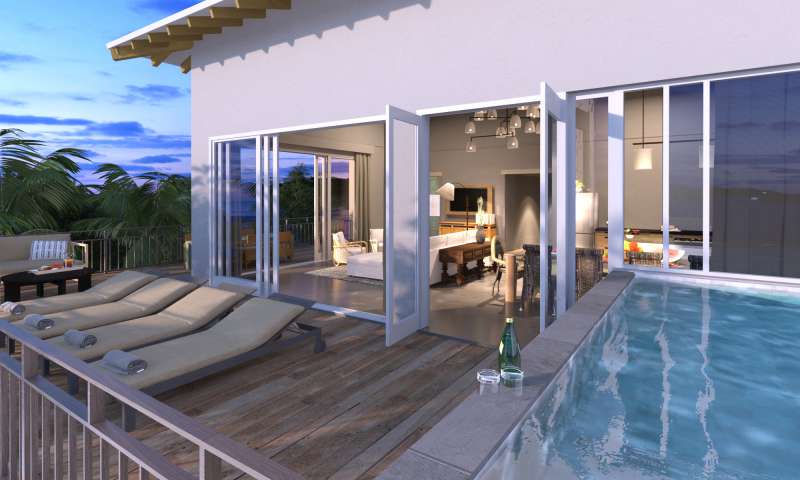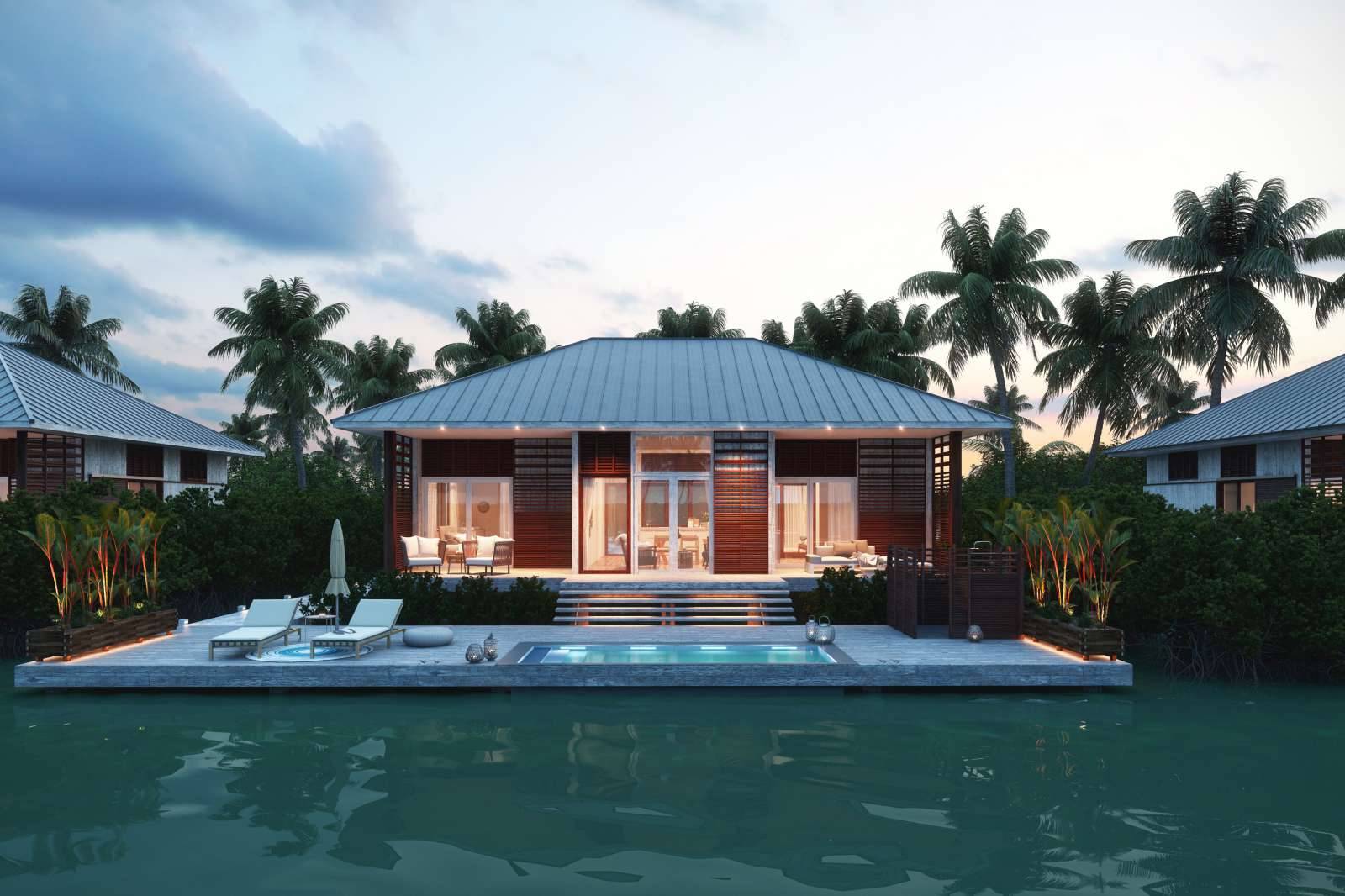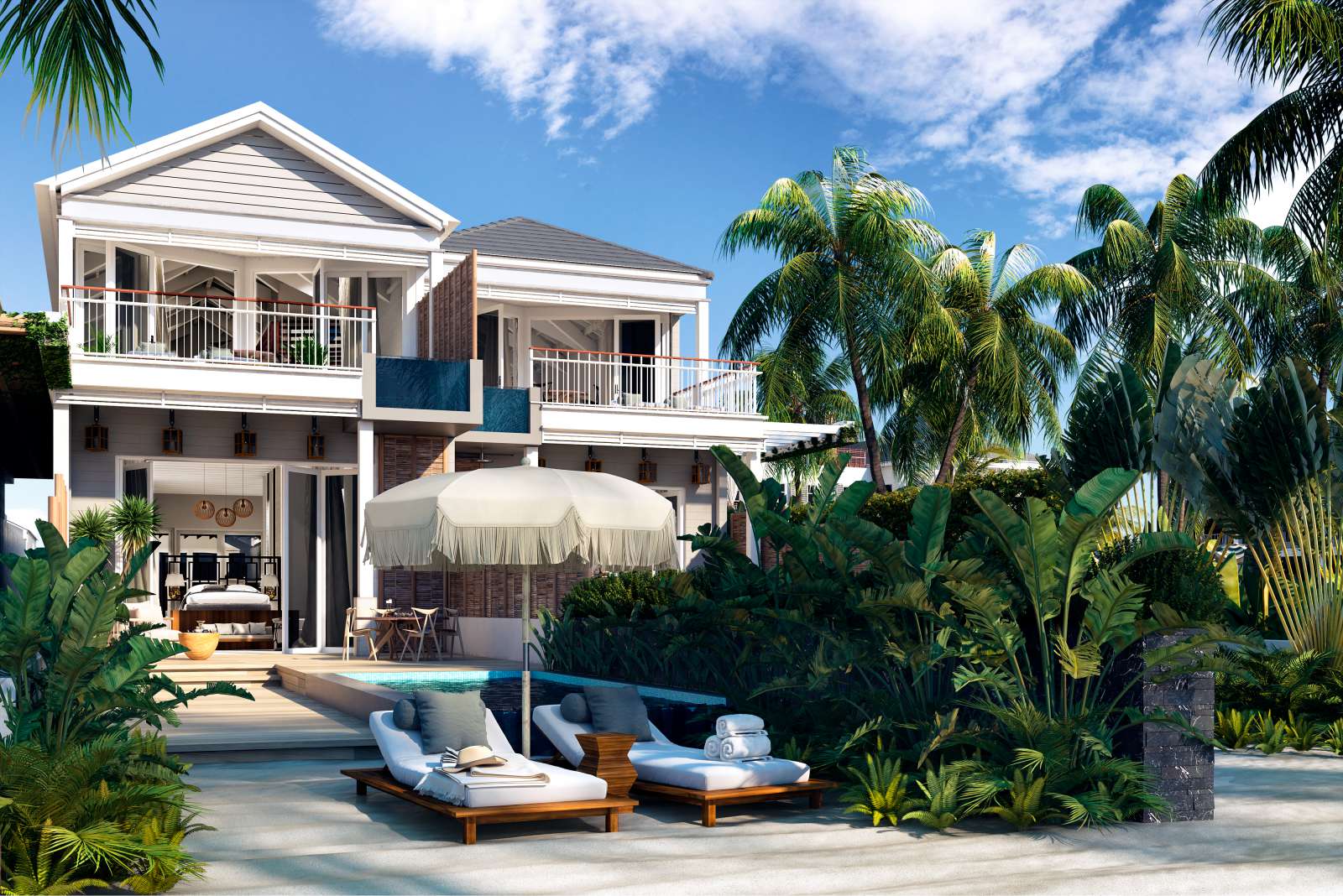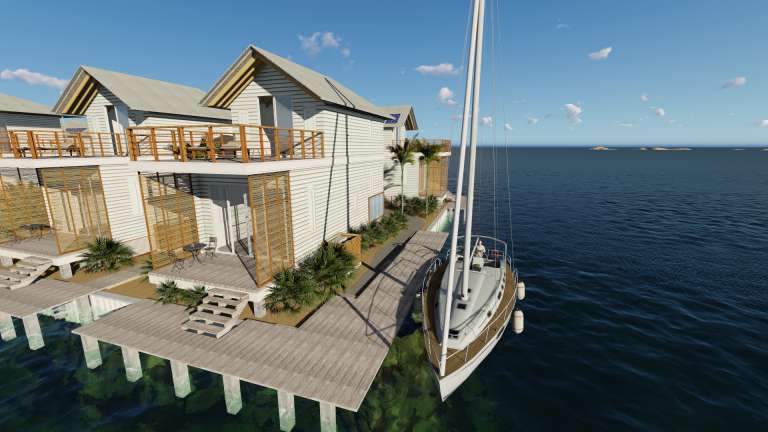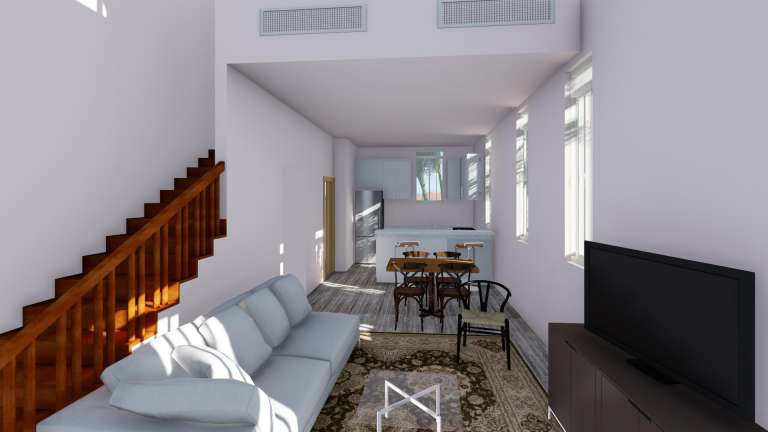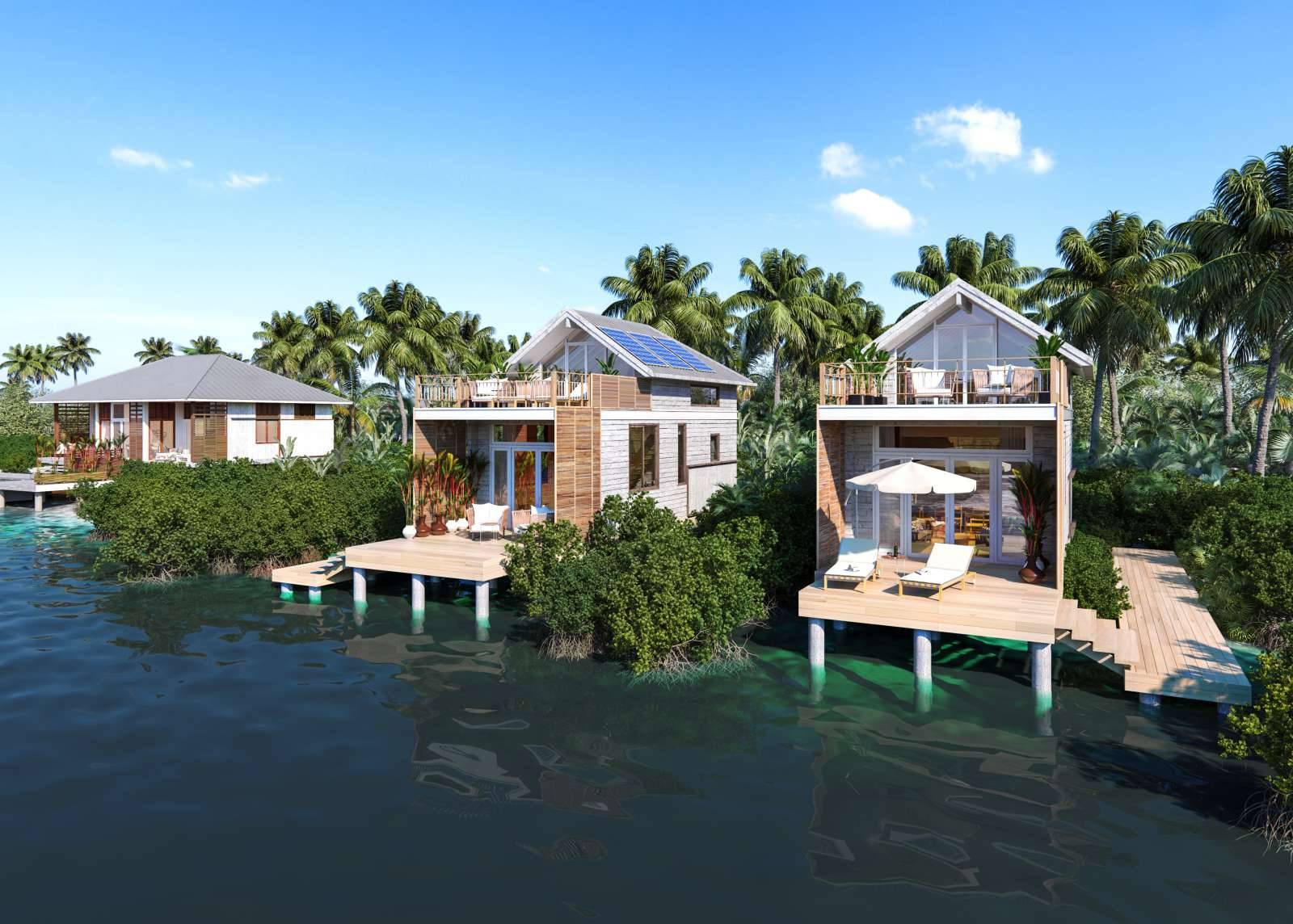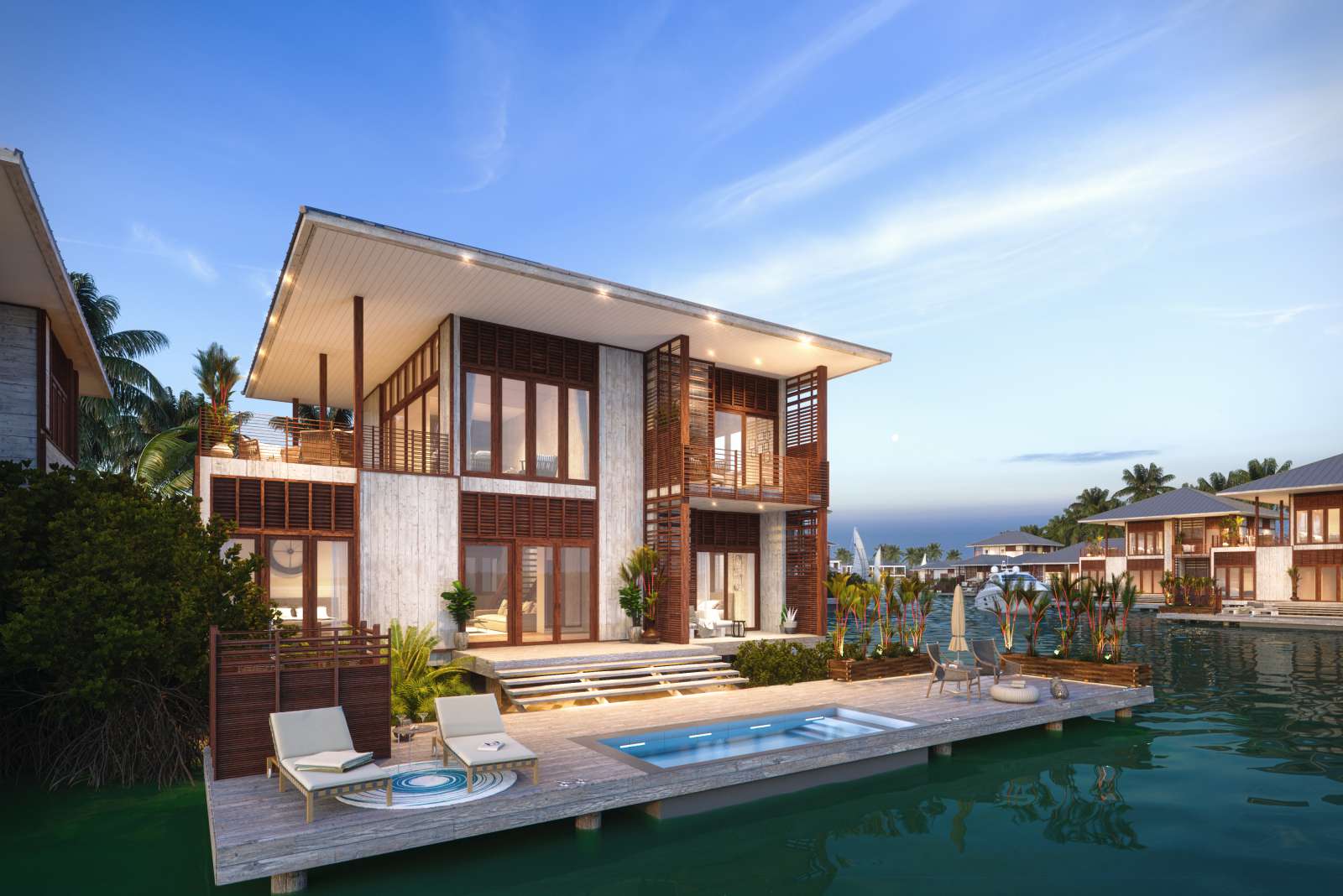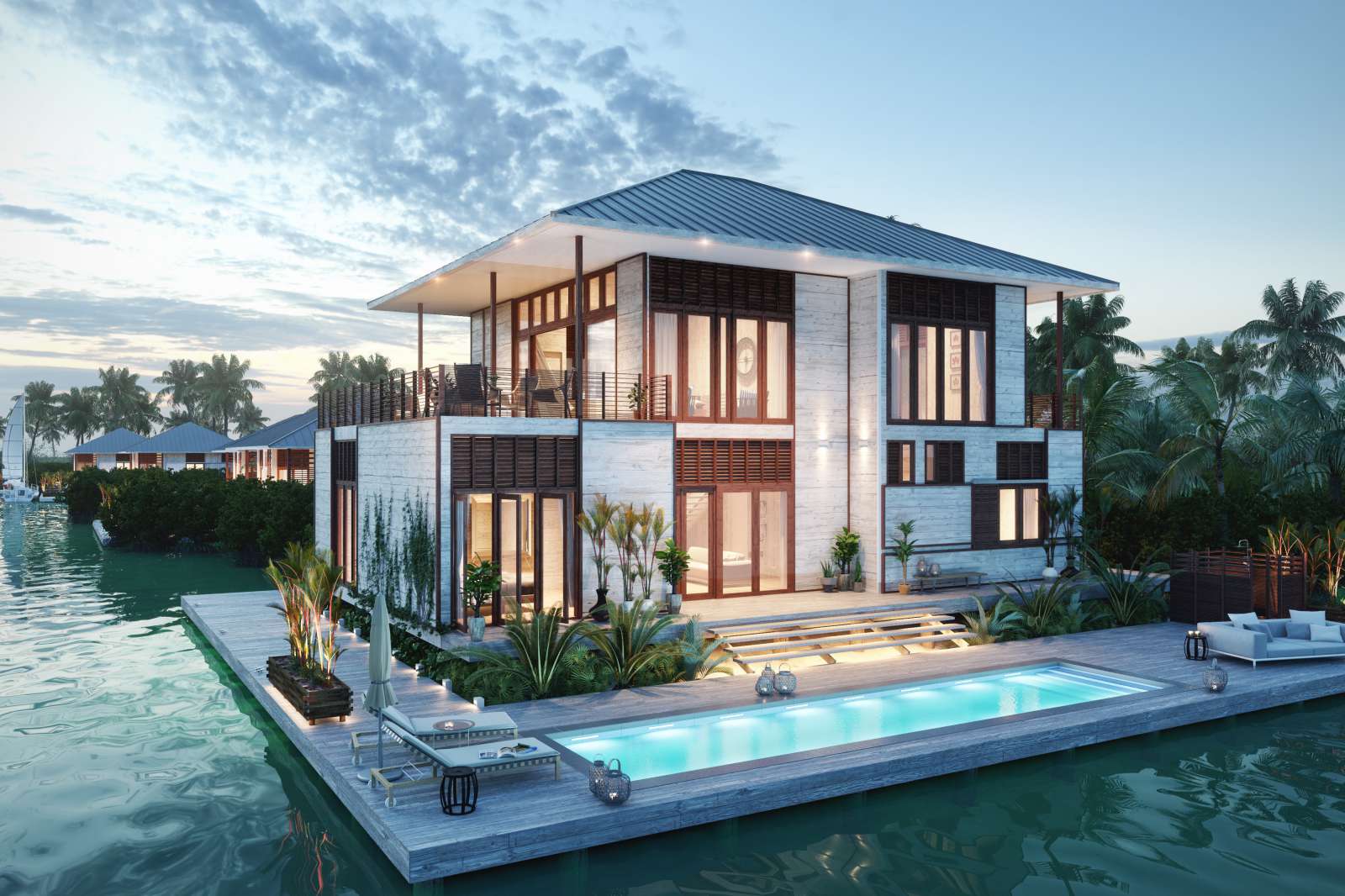 Itz'ana is a turnkey luxury resort in pre-development sales, opening in December of 2019. Home owners have unlimited usage of their beachfront or lagoon waterfront villa.  Prices start with 1 bedroom solar cottages at $345,000.  Villas come fully furnished with strong passive income potential in this hands-off ownership model.