The Ultimate Belize Souvenir Guide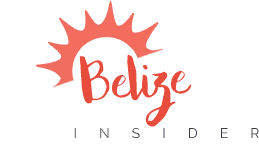 Who doesn't appreciate a nice trinket when a friend or family member returns from abroad? Moreover, who doesn't like finding that perfect little reminder of their time experiencing a different place and culture- whether for themselves or someone they love? Having lived and worked in the tourism industry in Belize for the better part of a decade, I thought I'd share my favorite ideas for bringing a piece of Belize back home:
The Wood
Rosewood, iron wood and mahogany are just a few of the gorgeous woods you find here in Belize. Whether its a serving bowl, coasters a Christmas ornament or an intricate carving by a rasta you bought on the beach, bringing the wood home will remind you of the rich natural resources this country has to offer. My personal go-to is a cheese boards or cutting board out of the local ziricote wood- they're flat and often fit in your carry on luggage and I love a souvenir that's useful as well as beautiful.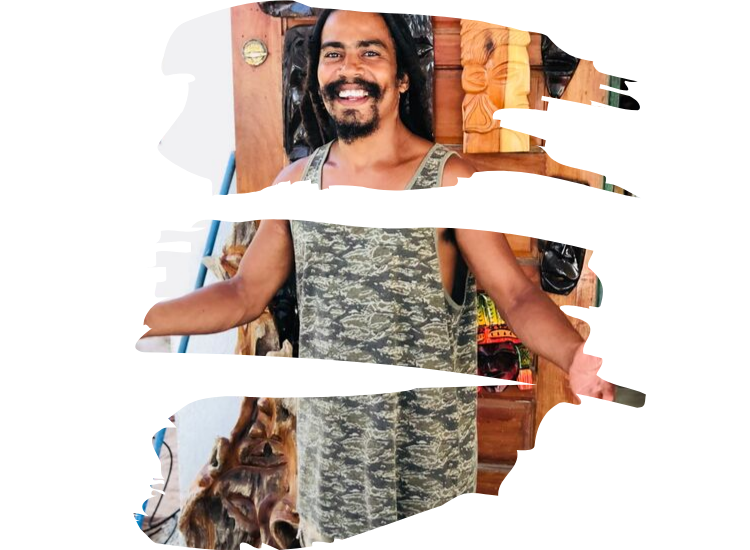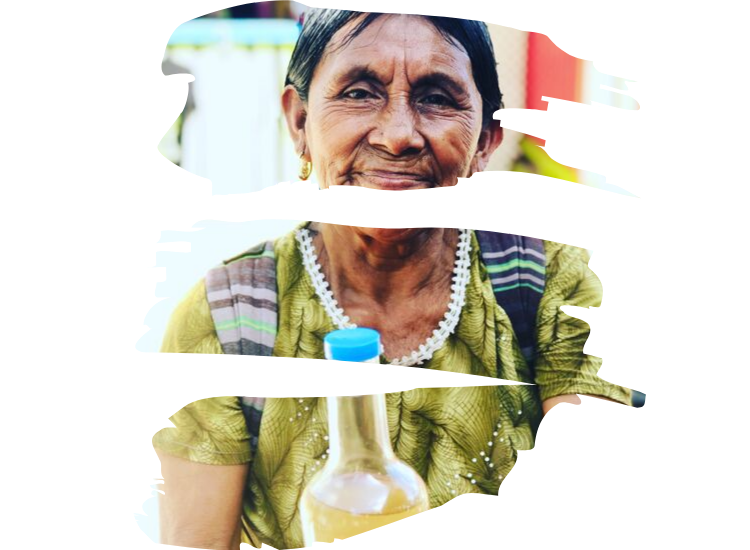 Chutneys & Jellies
Speaking of cheese boards, this seems like the perfect place to mention chutneys and jellies which can make a great addition to any charcuterie platter. The tropical fruit in Belize is abundant and makes for beautiful preservatives. A lot of the roadside food huts and smaller local restaurants will have their own homemade jellies for sale- if you're lucky enough to happen upon guava or passion fruit- don't pass it up! Two of my personal favorites can actually be found at just about any grocery store in the country- Marie Sharp's Mango chutney is great in any curry recipe and her Habanero Jelly pairs with just about any cheese (warning: it's addictive).
Hot Sauce
Speaking of Marie Sharp, undeniably the most popular hot sauce, referred to as 'peppa' in the country is Marie Sharps. Her farm is located in the Stann Creek District but as recently as last week, I saw it at a speciality shop in Seattle! There are loads of unique flavors and varying degrees of hotness, but I absolutely recommend the grapefruit based yellow bottle for something tasty, hot and different!
Coffee
For the coffee lover in your life, this is a great gift. Whether it's actually free-trade guatemalan coffee that can be found all throughout the country of Belize or grown and harvested in Belize itself, the coffee from the Central American rainforest can rival any in the world! If you're looking for something extra unique, try bringing home a coffee and coconut oil exfoliating scrub. They can be found just about anywhere  (you can find them at Above Grounds Coffee in Placencia)- all homemade with natural local ingredients. It's effective and smells great!
Chocolate
One of the richest resources in Belize is its cacao. There are loads of in-country brands of chocolate that are dark and organic and make you appreciate what chocolate REALLY tastes like before all the sugars, preservatives and chemicals are added to the more well known candy bars we are used to. Try Cotton Tree, IXCACAO or GOSS which are located in fridges throughout the country- hey, it's too hot to put chocolate on shelves here! For something just a touch more interesting, bring home roasted cacao nibs which can be added to any granola or cereal mix for extra flavor and health benefits. Check out the Taste Belize shop on Placencia road for this and many more local treats!
My personal go-to is a cheese boards or cutting board out of the local ziricote wood- they're flat and often fit in your carry on luggage.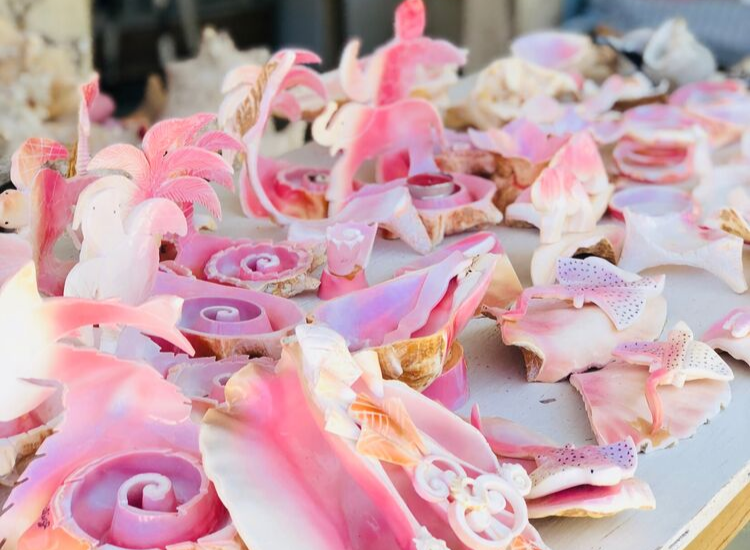 Rum
What would your time in the Carribbean be without a mojito or pina colada by the pool? Travellers is the most popular rum brand in-country and can be purchased at any grocery store very affordably. For something a bit more curated, try a locally distilled Big Titty Rum- in all different flavors. It can be found where it's made in Placencia or at Duty Free at the International Airport. I'm a huge fan of the Habenero and Island Spice varieties. Also, remember: the drink of Belize is the Panty Rippa- that's pineapple juice and coconut rum- make your friends a cocktail as you tell them about your trip!
The Local Paper
This is a FREE souvenir and makes for some fun light reading on your layover and is a great addition to your coffee table as a conversation starter! Check out the San Pedro Sun or the Placencia Breeze.