Why Belize is Hot Right Now
There's nothing better than the feeling of being a part of something bigger than yourself.  That's what it feels like to be in Belize right now. Placencia, especially.  There is an air of excitement and it's so cool to be a part of it. 
Placencia is a 16-mile peninsula in the southern Stann Creek District of Belize. I started visiting it ten years ago when the road was still red dust and you couldn't get good cheese anywhere. Back when they handed out your cable bill at the bar. I moved here full time six years ago and still marvel that this paradise is my real life. 
I'm currently the Sales Manager for Itz'ana Resort & Residences, in charge of selling the luxury villas that will comprise this game-changing up and coming resort.  From when people click on an ad that leads them to our website to when they book an airline ticket to come and see the property, I have the honour of introducing them to Belize and to an amazing investment opportunity.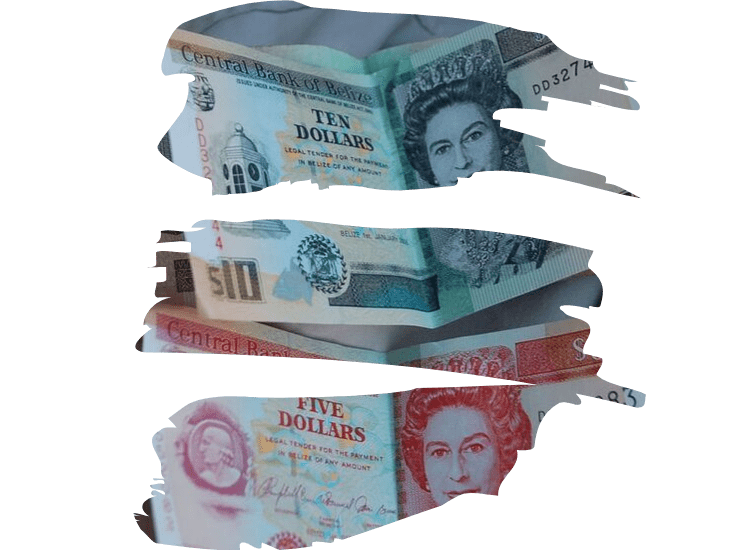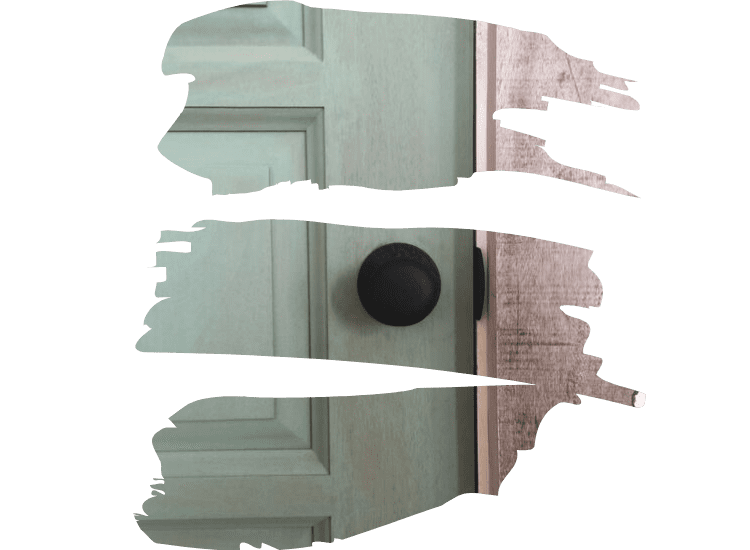 I always start my sales tour by telling these potential buyers a little bit about Belize.  "It's 180 miles North to South," I say. "60 miles East to West. Less than 400,000 people live on this tiny piece of land, but in this small space are incredibly diverse and magnificent ecosystems, archeological sites and world wonders."
Belize boasts the largest living barrier reef in the entire world.  It has the largest underground cave system in Central America. It's home to the only Jaguar Reserve in the world, houses a still unknown number of Mayan ruins, incredible waterfalls, three atolls, hundreds of islands, dense rainforest and oh yeah…the Great Blue Hole. It's a diver's paradise, a sailer's harbour and a fisherman's friend. Given that the country is so small, it is feasible that one can see a lot of the country and experience a sampling of these elements in as little as a week. 
I remember when I quit my job in Canada and told my boss I was moving to Belize.  His response was, 'Is that in Africa?". As little as 5 years ago, a lot of people still hadn't ever heard of Belize. Now, I often hear "Oh, I have a friend who went there" or "I'd love to go there". It's a destination on the rise and that's where the buzz is coming from. 
In the words of CNN  Travel, "The country's status as an under-the-radar retreat won't last much longer. Now's the time to check out what this tropical haven has to offer." 
"When you look at the Yucatan peninsula," I say, as my sales tour continues, "and you start up in Cancun- it's easy to see how tourism has moved south.  Fifteen years ago it boomed in Cancun, then Playa del Carmen, then Talum, then Ambergris Caye in the North of Belize. Placencia peninsula is the next southern beach- 16 miles of it, to be specific". 
We know from the Belize Tourism Board statistics, tourism has been increasing steadily since 2015.  We've seen new airlines enter the scene and more and more non-stop and direct flights are being added from all over the United States. One of the intriguing things about Belize is it's proximity to the United States and of course, it's set 2:1 currency with them.  There's a Qualified Retiree Program that states that anyone over the age of 45 with $2000 USD/month income can retire in Belize. And there's something to fit every budget and every Caribbean dream as well.  
There's nothing better than the feeling of being a part of something bigger than yourself.  That's what it feels like to be in Belize right now.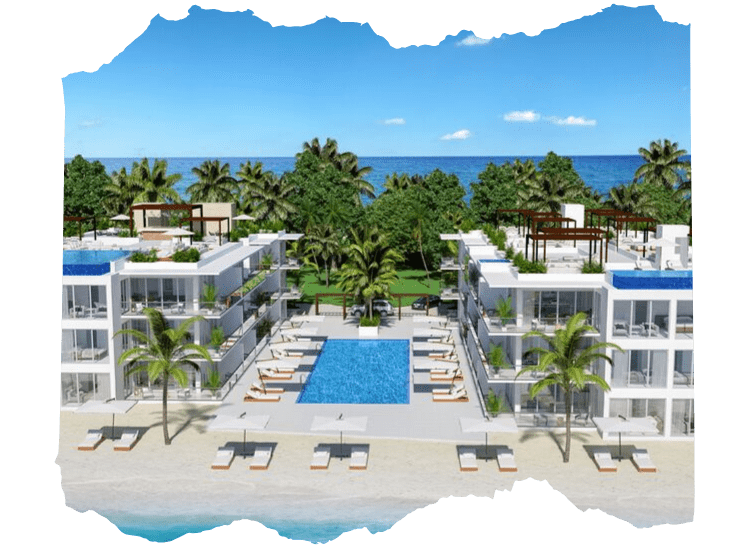 The question is, why are you looking at Belize at all? What's your motivation? To get your money out of the United States? To have a place to bring your children and grandchildren every year? To have a beach home for the winter months? To make passive income off a rental property? Maybe it's all of the above! 
From the turnkey luxury resort-style ownership that offers you a strong income stream -like Itz'ana Resort and Residences– to the residential condos with optional property management- like the newly conceived Falah Del Mar condos in Maya beach- to a share in a profitable resort, such as Mariposa Beach Suites, that allows for 10 weeks usage, even if its ten suites for one week- every year- there's truly something for everyone.  All with great potential for serious real estate appreciation in a country with no Capital Gains Tax.
So for those of you that like to be a part of that something bigger, for those who can see an opportunity coming and aren't afraid to be on the front of it, and for those of you looking for your slice of paradise, I encourage you to check out this magnificent hidden jewel in the Caribbean and invest in the choice that's calling you.