Placencia Facebook Groups to Join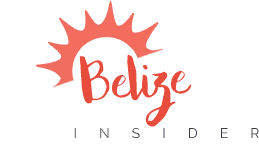 The internet is an amazing thing. Gone are the days of packing a 500 page Travel Guide, now we have the world at our fingertips…literally! Having lived in Placencia, Belize for the better part of a decade, I'm often asked by my friends, family and investors what they need to know before they visit and move to Belize. I always suggest that getting on forums is the right first step in "doing as the locals do."
Placencia (as with a lot of the small communities in Belize) has no formal addresses. So how do you know if you have a package to pick up at the post office, for example? You're tagged on Facebook, of course! In fact, a lot of life in Placencia happens on Facebook. When you first move here, it can seem like everyone knows what's going on but you. One of the quickest ways to fix that is by joining these Groups and Pages:
Placencia Rentals
There's both a Long Term Page (one year or more) and a Short Term Page (month to month. With a high season and low season, if you're staying year round you're going to get a much more affordable price than someone who is only coming for the high season months. Property Managers and home owners will let you know what's available on these Placencia Long-Term and Short Term Rental Pages. If you're looking to research the cost of living, this is a great way to keep your finger on the pulse of what a place to stay (other than a resort) will cost you.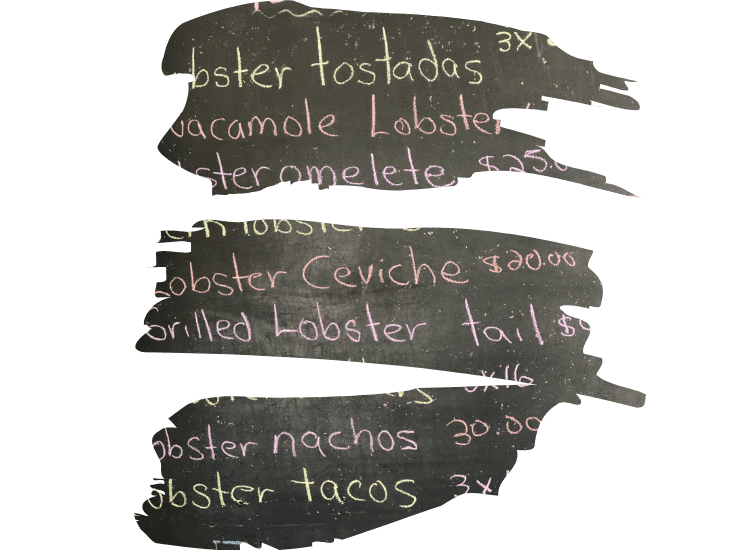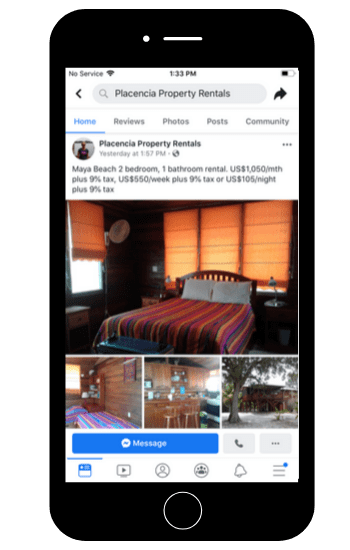 Placencia Restaurants/Foods
Placencia is what I like to call a 'chalkboard culture'. Every restaurant puts out their chalkboard everyday- often with lots of color and funny sayings to draw you inside. As a lot of the restaurants are small and local (but delicious and fun!) the majority of them don't have websites or an online presence. So, how do you know what's on the menu or on special? The Placencia Restaurants/Foods Page is the place to find the daily food specials at the Pickled Parrot, if the Burger Joint is open, if it's All You Can Eat Spaghetti Night at the Flying Pig or if local Bittas are $1 at Barefoot Beach Bar. In a lot of cases you can even pre-order by messaging the Page. The Jalapeno Poppers at Sidewinders are to die for for $2BZD each- let them know when you intend to swing by and they'll put an order aside for you.
What's Happening?
It seems there's always something going on in Placencia. From fundraisers to community events, local gatherings to severe weather warnings, by being a member of the Placencia What's Happening Group you won't miss out!
Placencia Expats is a great forum for asking people who've made the move your questions. Placencia Village News is your link to the Village Council news and what they need you to know. The Placencia Breeze is the online village newspaper that has stories and advertisements and recurring columns that will help you feel connected even when you're not in Belize.
Shopping can be hard to do in Placencia because of the lack of proper stores, that's where Placencia Buy and Sell comes in. Infact, all over Belize you'll find Buy and Sell pages where people will post their second hand cars, all their yard sale goods, boats, motorcycles and art.
Where there's a will there's a way and in a small community in Belize, Facebook is that way! Get online, join these groups and know what the locals know.
I always suggest that getting on forums is the right first step in "doing as the locals do."